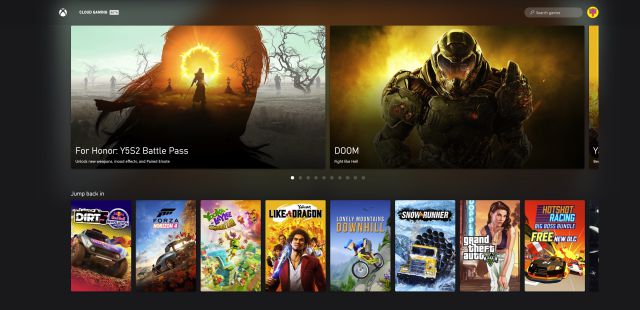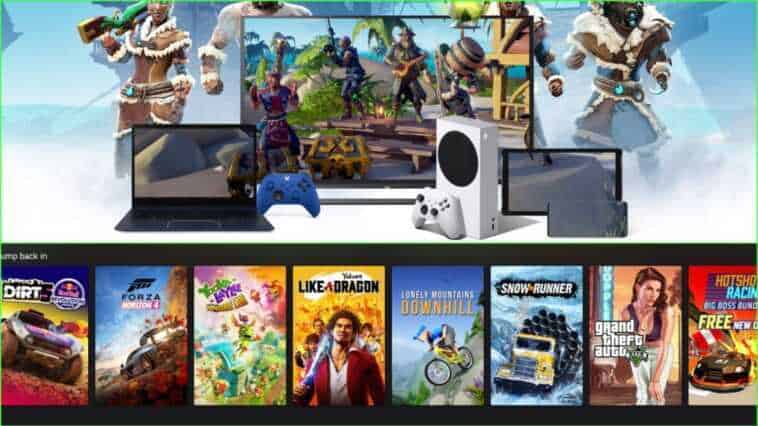 Xbox Cloud Gaming is now available to all Xbox Game Pass Ultimate members on Windows 10 PC, Apple devices (iPhone, iPad) and web browsers in a total of 22 countries; Spain included. Microsoft's cloud gaming infrastructure is thus expanding its range of options, with Android as a testing ground for months to come, and taking the long-awaited step fans were hoping for: Xbox Series X hardware now powered it.
Xbox Cloud Gaming moves to the next generation: Xbox Series X, 1080p, 60 FPS
All users subscribed to Xbox Game Pass Ultimate and wishing to play streaming via Xbox Cloud Gaming have all these options starting this Tuesday, June 29. By simply accessing Xbox.com/Play from Microsoft Edge , Chrome or Safari on a PC or mobile device (iOS in the browser, Android from the app) and start playing over 100 games available in the Xbox library Game Pass, which even in the plans to reach Smart TV.
Catherine Gluckstein, Vice President and Product Manager, Xbox Cloud Gaming, announced the new and famous that moving servers to the next generation will cause a better user experience. Now, games will have much faster load times, improved frame rates, and next-gen video games, with configurations we are already seeing in Xbox Series hardware.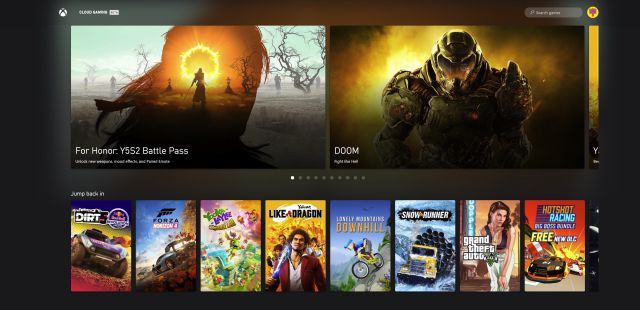 In order to ensure minimal latency, the Xbox Series X hardware push on Xbox Cloud Gaming is complemented by streaming at 1080p resolution (before 720p) and up to 60 FPS."Over time, we will continue to innovate and add more features to improve gaming in the cloud," Microsoft said in the statement, calling today "an important step on our path to bringing the experience to life. Xbox to all players".
Xbox Game Pass can be used today on an Xbox One console, Xbox Series, PC or iOS, Android mobile devices, and web browsers via the cloud. Where you want.
We recently saw the firm commitment of Windows 11, Microsoft's new operating system, for video games: Xbox Game Pass integrated into the application, DirectStorage, Auto HDR, etc.