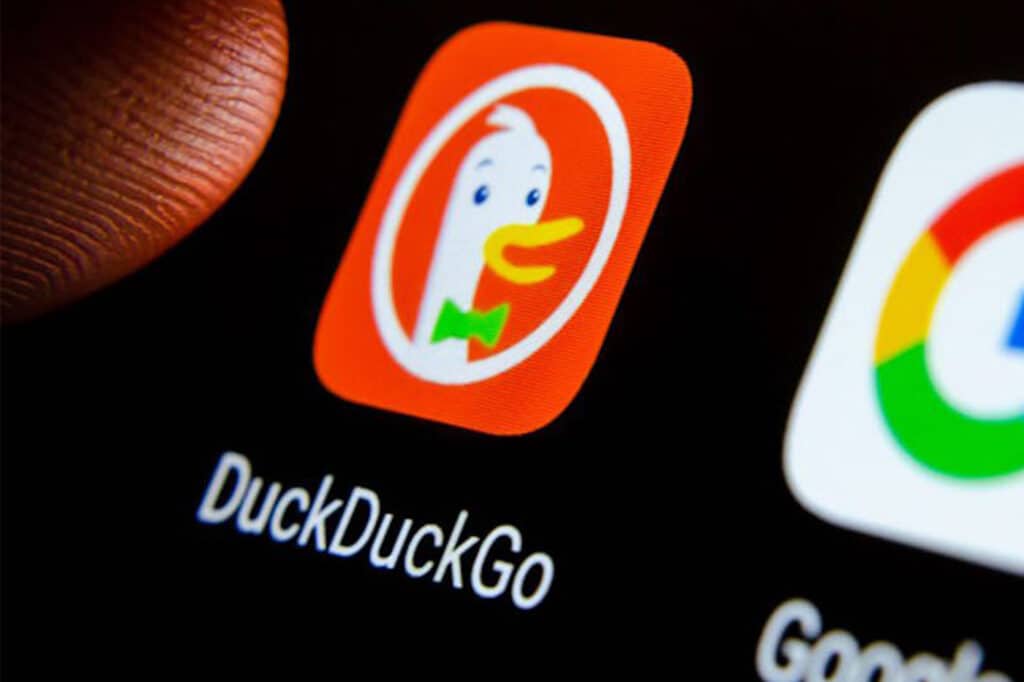 They positioned the search engine DuckDuckGo today as an anti-Google. This offers a service comparable to that of the Mountain View firm, but ensures that it does not track its users.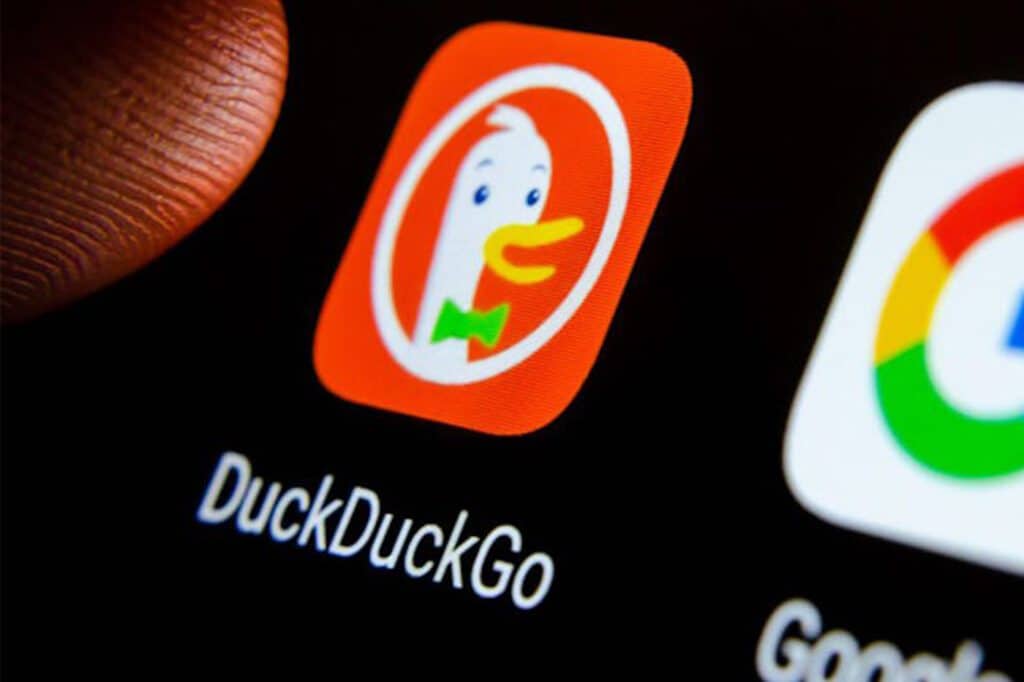 DuckDuckGo was created 16 years ago, and gained popularity after Edward Snowden's revelations in 2013. Since then, the service has enjoyed steady growth, becoming a staple in the web landscape.
In 2020, when the tracking of Internet and app users was at the center of the debate, DuckDuckGo once again sped up. Over the past 12 months, its mobile app has been downloaded over 50 million times, which is higher than cumulative downloads from previous years.
Thanks to this app growth, search engine traffic is up 55%. Based on estimates, DuckDuckGo says it is now number two in the United States, a key market. The non-tracking search engine is also number 2 in Canada, Australia and the Netherlands.
"We don't track our users, so we can't say for sure how many we have, but based on market share estimates, numbers of downloads and national surveys, we believe there are between 70 and 100 million DuckDuckGo users," the company says.
What makes his model interesting is the fact that without tracking its users or charging them for a premium service, it has made a profit since 2014. Its revenues exceed $100 million per year. And thanks to a recent investment, DuckDuckGo can also invest more in marketing to promote its search engine without tracking.
New privacy protection functions
And besides its search engine, DuckDuckGo also offers a series of services designed to protect user data. The company intends to beef up these services and seems to be inspired by what Apple offers to iCloud + users.
"We're excited to start rolling out additional privacy features in our all-in-one privacy package," the company says. "In a few weeks, DuckDuckGo Email Protection will be available in beta, which will give users more privacy without having to get a new inbox. Later this summer, app tracker blocking will be available in beta for Android devices, allowing users to block app trackers and providing more transparency into what's going on behind the scenes on their device."
Note also that in the European Union, DuckDuckGo should benefit from an upcoming change on Android. Following sanctions from the European Commission, Google gives more chances to the competitors of its search engine on Android. And recently, the firm announced changes to the device in place that should allow alternatives like DuckDuckGo to have more visibility.
Of course, even if it has overtaken Bing in the USA, DuckDuckGo is still far from having market share comparable to that of Google. The growth of this search engine signals a growing desire for Internet users to benefit from better protection of privacy.