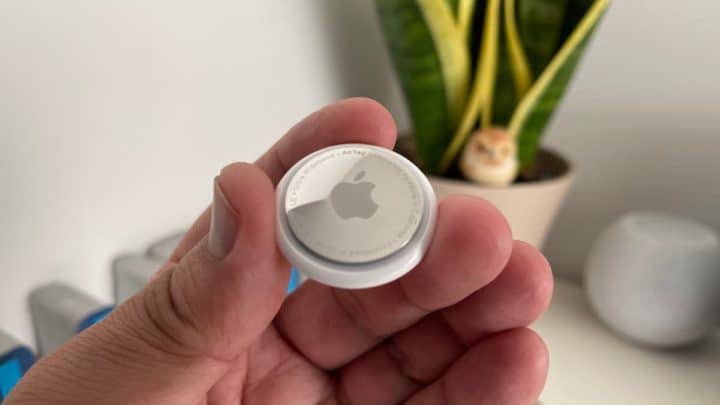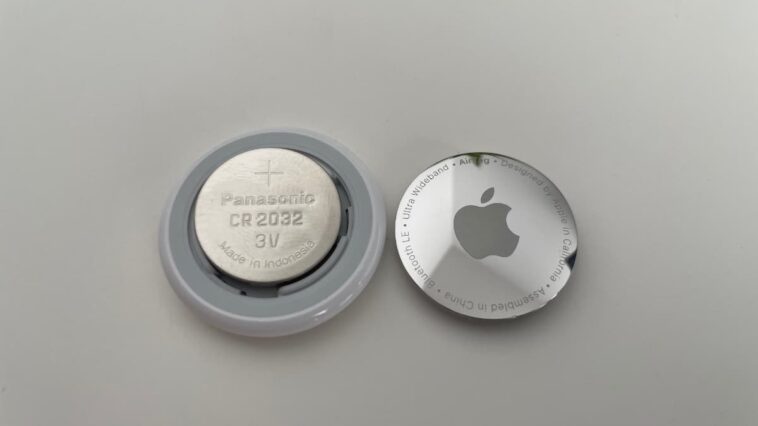 As we have already seen, AirTags have a very small size. While this can be an advantage for adults, it can be dangerous for children. An Australian regulator issued a statement urging parents of children to keep them away from the device.
The warning comes two months after a store in Australia pulled AirTags off the shelves for the safety of younger children.
The Australian Competition and Consumer Commission (ACCC), an Australian safety regulator, has issued a warning to parents, warning them to keep AirTags out of the reach of children for safety reasons. This warning arises from the possibility of children swallowing the battery of the device.
In a similar vein, an Australian store removed AirTags from display on its shelves because of the same concern. Although the device meets all child safety standards, Australia raised two issues.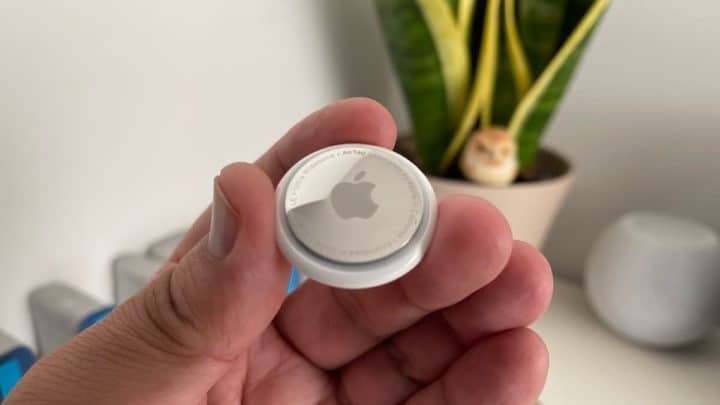 Australia alarmed by the battery of AirTags
AirTags are equipped with a CR2032 battery, the same as found in watches for example. According to child safety regulations, it should keep these batteries out of the reach of young people, besides needing to be stored under a "push and turn" mechanism, similar to that found on packaging, medication.
Although the battery has this safety mechanism, the ACCC considers that the battery will be available with a "very slight push", so it will be easily accessible to children. Following the warning, ACCC released a video that illustrates the risk small batteries pose to children.
According to the Australian regulator, in the past 8 years, three children have died and it has seriously injured 44 after swallowing batteries.
Keeping in mind that AirTags meet child safety standards, this will not be a problem that causes alarmism. In addition, the regulator refers to the battery and not to the AirTag itself, so the child would have to actually open it.