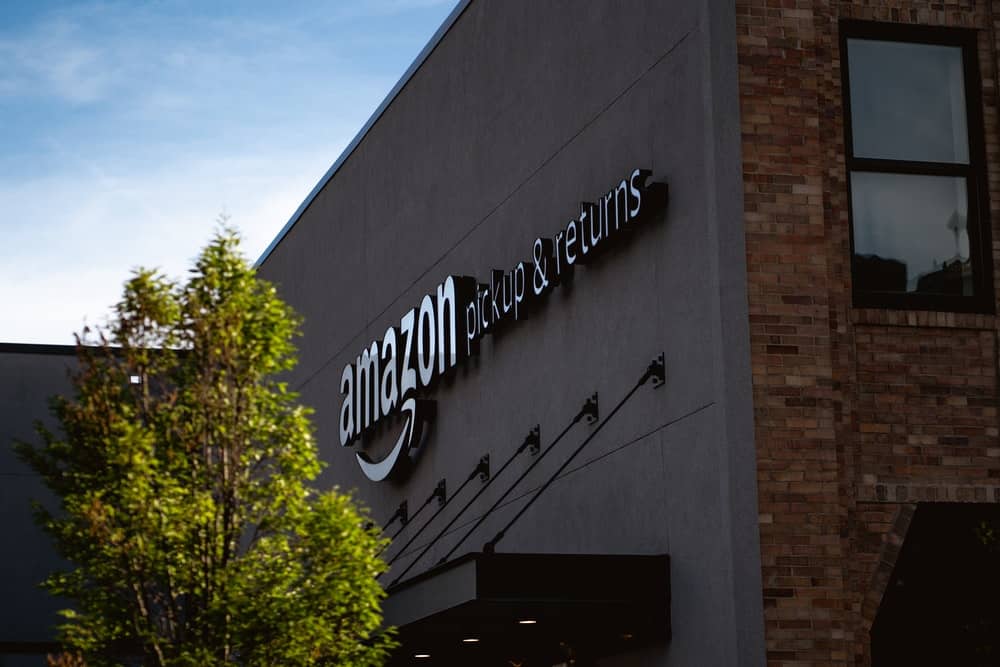 The International Brotherhood of Teamsters is one of the largest unions in the United States, with 1.4 million members.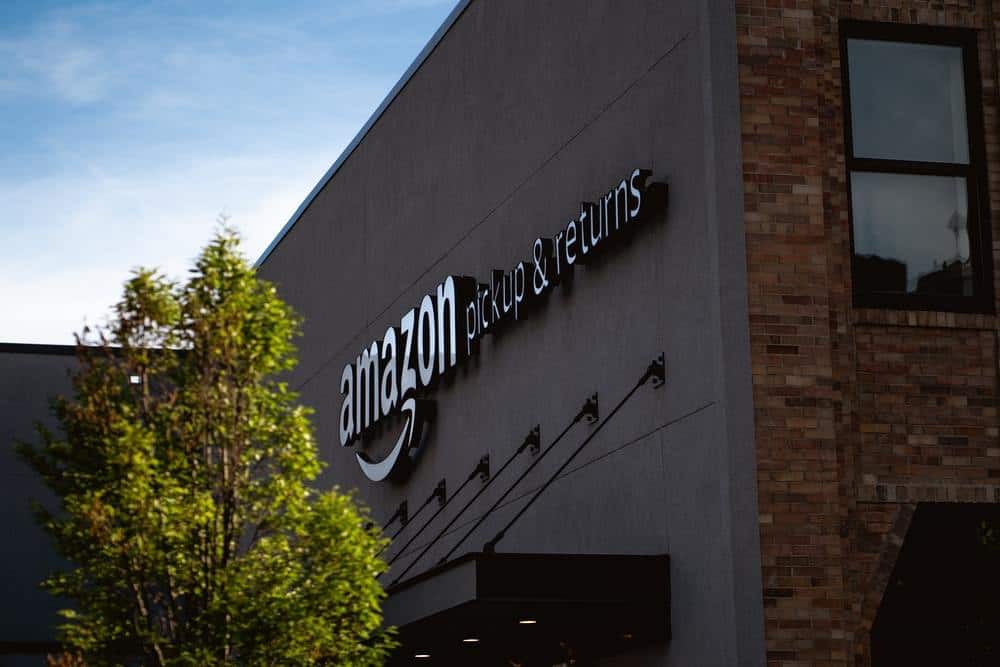 On June 24, the International Brotherhood of Teamsters (IBT), one of the largest unions in the United States, held a virtual conference. During the meeting, members voted on a resolution promising to support Amazon workers across the country to organize.
IBT has Amazon in its sights
The IBT, which represents over 1.4 million workers in the transport, logistics and warehousing sectors, has the e-commerce giant in its sights. The "Amazon Project" is the culmination of several years of research conducted by the union. The latter said he has followed the growth of the company and has spoken to thousands of employees to support them in the best possible way.
Through the project, the union is making Amazon a top priority and has said it will take "whatever steps are necessary" to rally the employees of the firm. For this, it also intends to mobilize certain associations and authorities. "Amazon poses a significant threat to worker communities and the logistics industry," said Randy Korgan, the national project manager at IBT, in a statement.
The e-commerce giant has not finished hearing about unions
The announcement follows an attempt to form a union at Amazon's Bessemer, Alabama plant. He would have been the very first in the company's warehouses. With 1798 votes against and 738 for, it failed. The defeat inflicted on members of the Retail, Wholesale and Department Store Union (RWDSU), representing employees of the American distribution, left a bitter taste.
This movement within the warehouse took place after many employees disclosed that they were forced to urinate in bottles. Others had revealed that they were deprived of a break. It regularly singled these dehumanizing working conditions out. "There is no clearer example of how America is failing with the working class than Amazon," said Randy Korgan.
For these reasons, many employees keep union aspirations. Therefore, the IBT has vowed to help them, as have several other unions, associations and elected officials. Many have joined forces against the retail giant. "Certainly this is a bigger fight than a single union can fight," said John Logan, director of labor and employment studies at the University of San. Francisco.
After a successful first quarter, the noose is tightening around Amazon. Besides the unions which do not budge, several investigations targeted the firm, including one into anti-competitive practices in the United Kingdom. British regulators have also opened an investigation into the company, fearing it is not doing enough to tackle the bogus comments .