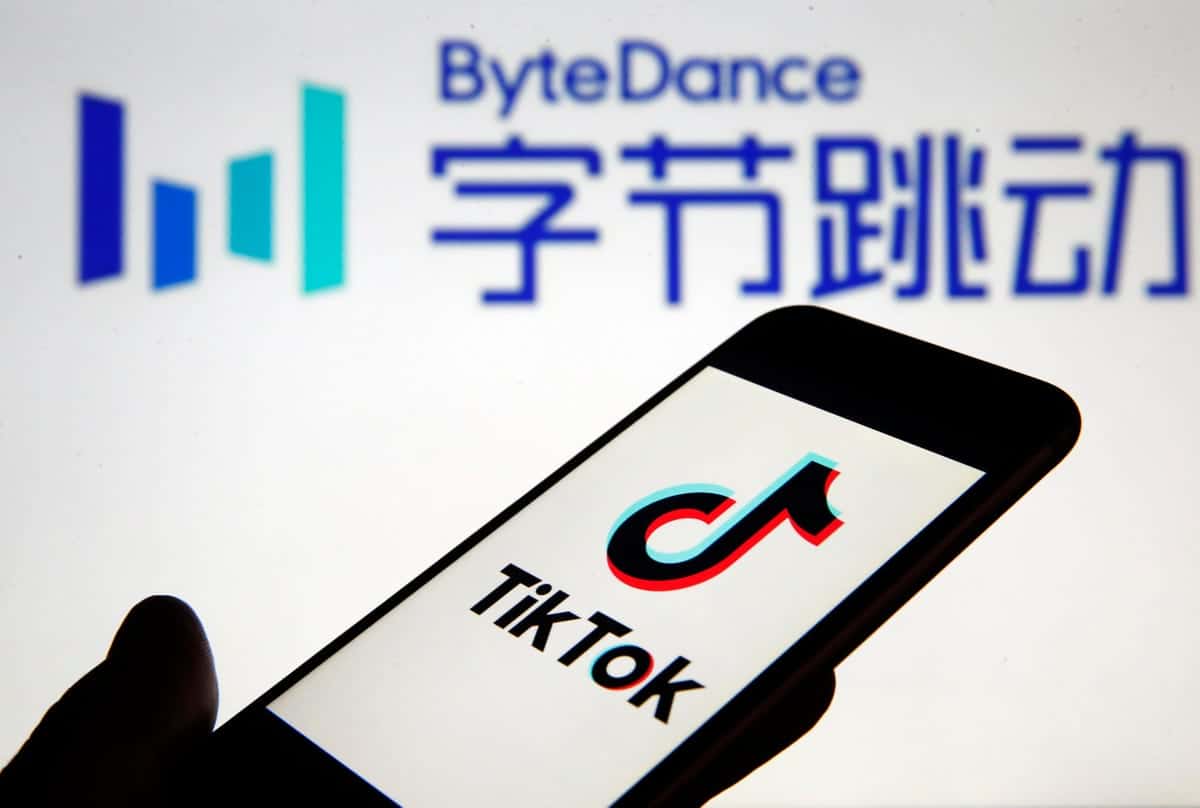 They anonymously describe how Chinese society is pulling the strings. In an interview with CNBC, they also express their concerns about the use of TikTok user data by the Chinese parent company.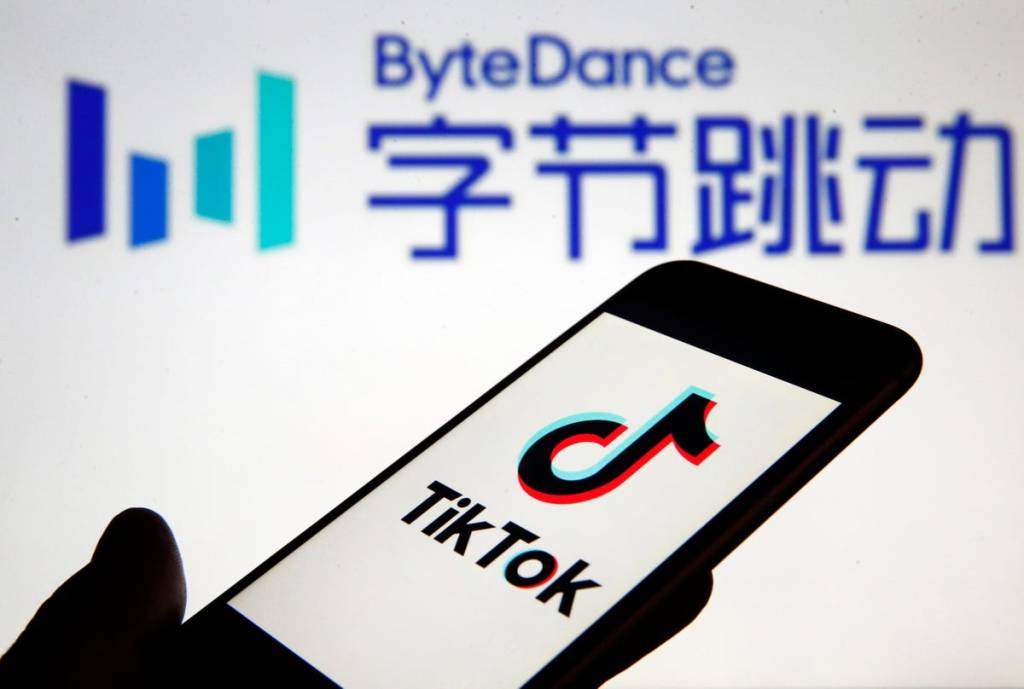 According to former employees of TikTok, the leaders of ByteDance are omnipresent in the decision-making of the social network. CNBC investigation reveals how much the Chinese parent company controls TikTok. Several former employees of the social network testified to explain how ByteDance exercises its stranglehold on the social network .
ByteDance pulls the strings at TikTok
In 2017, ByteDance gained the Musical.ly application. Today it has dissolved this application within TikTok, a social network now known to all. Despite its independence and seat in the United States, it would appear that TikTok is actually at the mercy of the Chinese leaders of ByteDance. This suggests the testimony of several former American employees of the social network.
According to the testimony of a former employee, ByteDance, for example, asked American employees to be available during Chinese office hours, besides the working day they had just completed. The working hours were supposed to be 10am – 7pm, but in reality, employees can work twice as long. Chinese leaders expect their American counterparts to be available when they work.
Five former TikTok employees told CNBC they were concerned about the behavior of the Chinese parent company, which they say has access to US user data and is actively involved in decision-making and product development for the company. American company. The five people have asked to remain anonymous for fear of reprisals from Chinese society.
The parent company accurately stores user data
In just a few years, TikTok has quickly won over the hearts of young Americans. Today, nearly 92 million people use the application in the United States. TikTok has even surpassed Instagram in the ranking of teen favorite apps, just behind Snapchat, according to a Piper Sandler report from October 2020. So, were the Trump administration's accusations founded? Joe Biden has decided to revoke the decrees which aimed to ban TikTok.
Donald Trump had said that: "TikTok could provide data on American users to the Chinese Communist Party". TikTok has always denied these claims, explaining that: "We have provided none data about our users to the Chinese government, and we would not do so if asked." The problem, according to former TikTok employees, is the almost non-existent border between TikTok and ByteDance.
One of them explained to the CNBC reporter that to access the data of American users, you had to go through ByteDance. He needed a list of users who searched for a specific term or hashtag or liked a particular category of videos. For this, he had to contact a team that works on data, based in China, in order to access this information. A second employee confirmed that this type of situation was common.