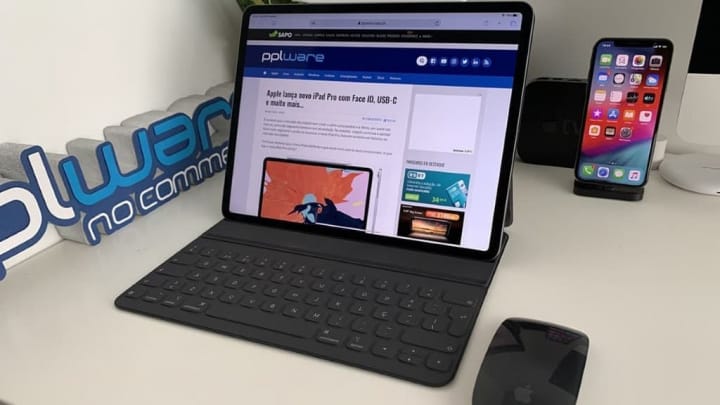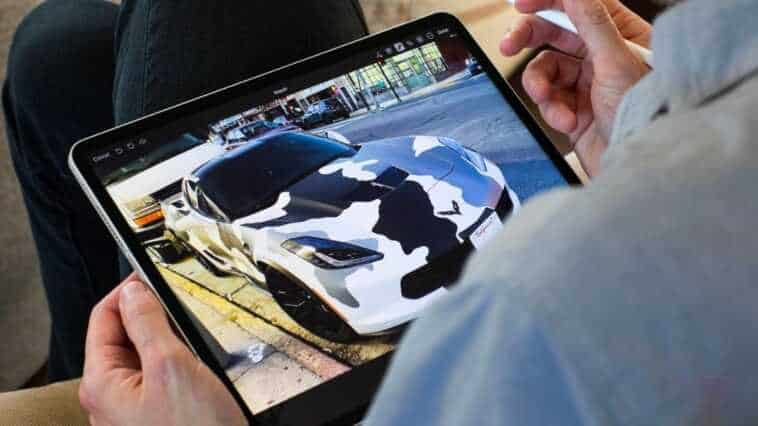 The iPad range is undoubtedly rich in devices of different sizes, with technologies and serving different user segments. From the first device released in 2010 to today, Apple has continued to evolve and currently the top of the range, the 12.9-inch iPad Pro, is equipped with an M1 SoC. However, Apple will prepare an iPad in a larger size.
The rumors started with a "leak" which has a success rate of around 90%. So, will the "generous" size of the new iPad be viable?
Apple could launch a 13.3-inch iPad Pro
Marc Gurman , a leak who have an interesting hit percentage in their "rumors," said he got information related to what Apple is going to prepare for the next level of the iPad.
I'm told Apple has engineers and designers exploring bigger iPads that could hit stores in a few years, at the very least. So they're not likely to do so next year – with Apple's attention to a redesigned iPad Pro in current sizes for 2022 – but it's also possible that they'll never be released.
As we know, Apple has bet a lot on its 12.9-inch iPad Pro, equipping it with technology already close to the notebook segment. It already presents them with use with keyboard covers and other features, it shows more than just bringing it in and using it in your hand. Yes, although they are getting thinner and lighter, they are still almost 13 inches.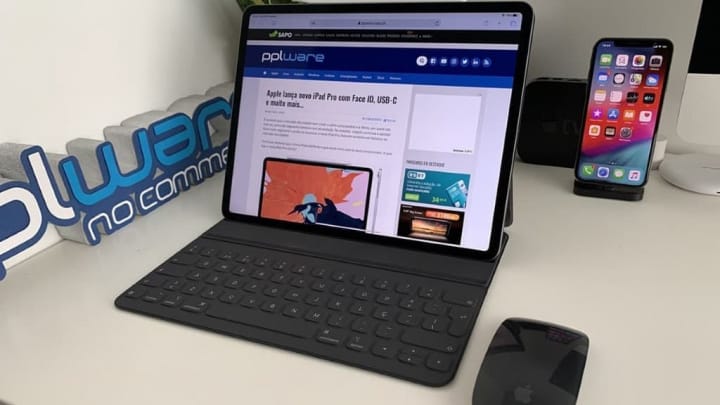 But will it now make sense for the company to launch a 13.3-inch screen, for example? This increment makes the relationship of choice between what is a MacBook Air and an iPad Pro very confusing, given the "hybrid" path that macOS takes.