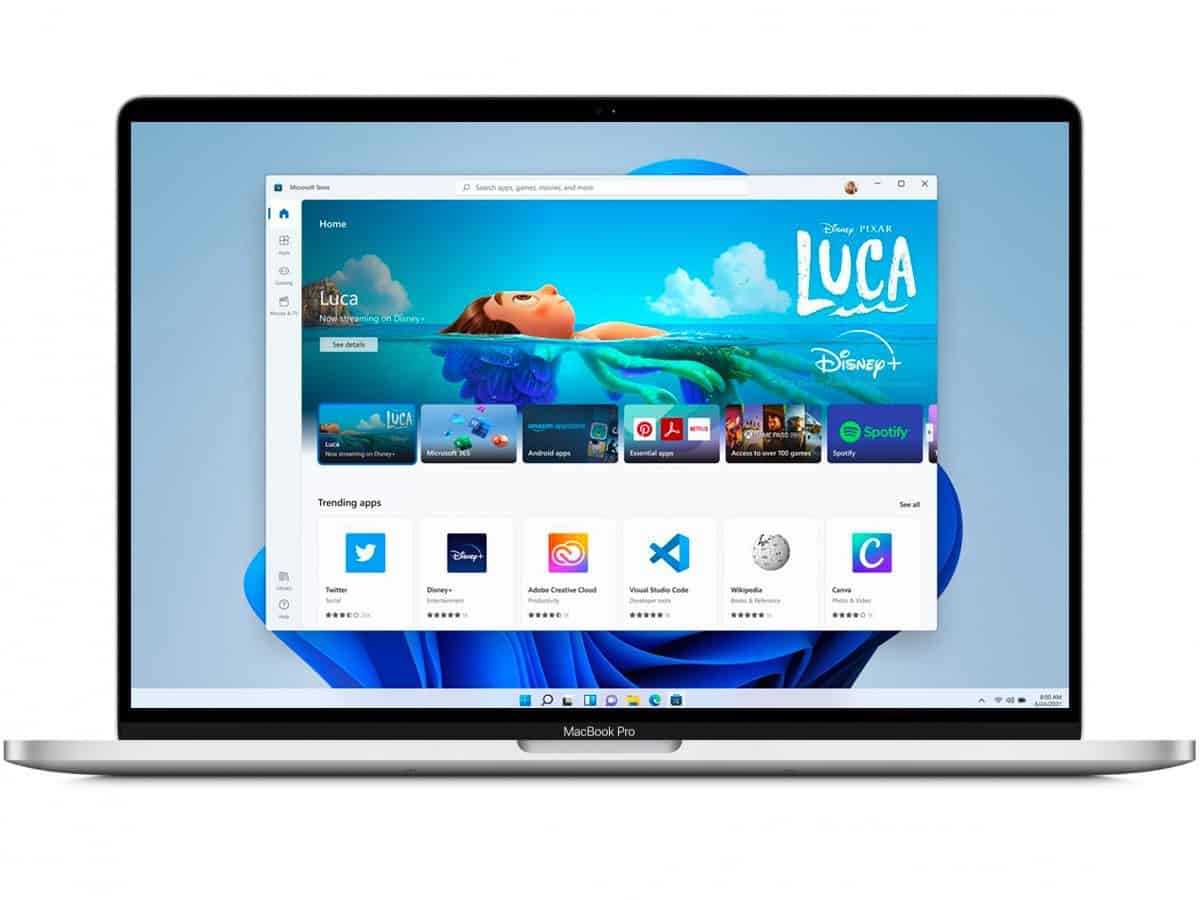 Microsoft unveiled a certain Windows 11 last Thursday, the next major update to its PC operating system. While it comes with an updated design and even the ability to run emulated Android apps, not everyone will install the new version. In fact, any Intel Mac will not officially support Windows. Even less on the Mac M1.
We know Windows to run on most machines on the market, but this year Microsoft seems to have increased the hardware requirements to run Windows 11. Once released, the new version will require a 1 GHz or higher 64-bit processor. Fast, at least 4 GB of RAM and 64 GB of storage, a DirectX 12 compatible graphics card and support for TPM 2.0.
Blame it on TPM 2?
TPM, or Trusted Platform Module, is a chip embedded in a computer's logic board or firmware to ensure the security integrity of the operating system, similar to what the Secure Enclave on the T2 chip does on a Mac. It can control cryptographic keys, DRM management, and more.
The problem is, not all computers have TPM 2.0 since its introduction in 2014. And for a custom desktop PC, chances are it doesn't have a chip. TPM (although you can add one). In another document, Microsoft provides a list of all processors that can run Windows 11, and they introduced most of them after 2017.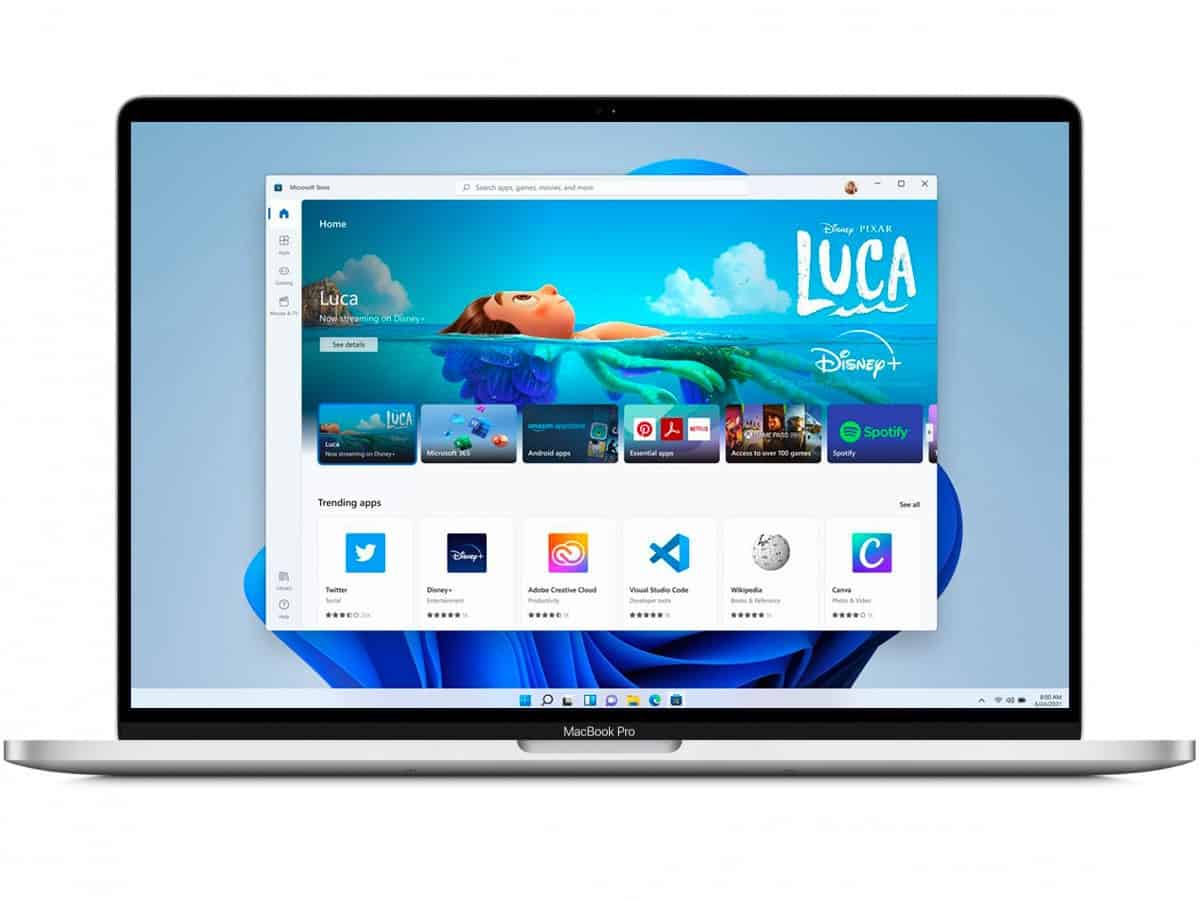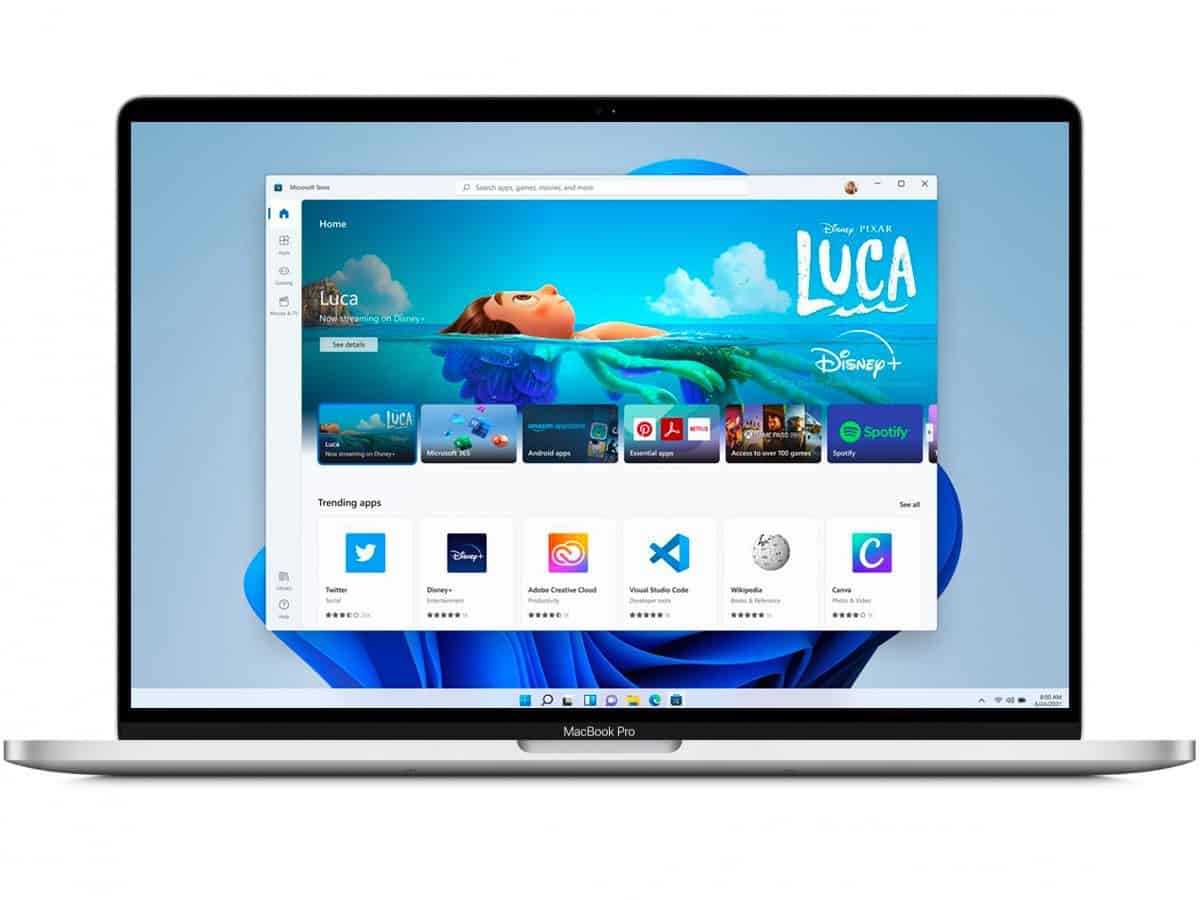 Windows 11 on Mac
But what about Macs? Well, even if you have a Mac with the latest generations of Intel processors, you probably won't be able to run Windows 11 on it – at least not officially.
Apple has never offered support for TPM 2.0 on Intel Macs, making them all incompatible with the latest version of Windows. If you run the tool published by Microsoft to check if your PC has the hardware to run Windows 11, you will receive a message that says "This PC cannot run Windows 11".
In theory, Apple could update the firmware of its Intel machines to enable TPM 2.0 support using the processor, but this seems unlikely as Apple is slowly shutting down Intel Macs and newer Macs M1 cannot receive no version of Windows, apparently Microsoft's fault.
For those who want to run Windows 11 on a Mac, the only option right now is to use a virtual machine because it won't run through Boot Camp. Windows 11 will arrive as a free update this fall, like MacOS 12 Monterey. Or follow an unofficial tutorial.
Tutorial: a workaround to install Windows 11 on Mac
This is because by using a trick, users can bypass the requirement of TPM 2.0. This means that with the workaround, Windows 11 will work on any Mac capable of running Windows 10 that meets other minimum specifications.
Those who wish can join the Windows Insider Beta Program to test the future update on PC or Mac Intel.
What you need
A Mac that meets the minimum system requirements for Windows 11
Windows 10 ISO
Windows 11 ISO
An ISO file creator app
How to create a custom ISO file to bypass TPM 2.0
Mount Windows 11 ISO file using DiskImageMounter
Copy the contents of the installation media to a new folder on the desktop
Unmount the Windows 11 image file (eject the disk image from Finder)
Open the Windows 10 installation image using DiskImageMounter
Open the "sources" folder
Copy "Install.wim" to the desktop
Unmount Windows 10 ISO file
Change the file extension "Install.wim" using "Get Info" in the context menu
Select "Name and extension" and rename the file to "Install.esd"
Open the new folder containing the Windows 11 ISO content from the previous steps
Open the "sources" folder
Delete the "Install.esd" file found there
Move the new "Install.esd" file that you modified to the "source" folder
Use an ISO file maker app to convert Windows 11 folder to ISO file
Install Windows 11 from a custom ISO file in Boot Camp
Open Boot Camp (Restart the Mac then, at launch, press and hold the "Option" key to display the dual boot splash screen).
Choose the custom ISO file for "ISO image".
Windows 11 installer should run through Boot Camp from here. Follow the on-screen prompts to get Windows 11 up and running.
The Windows 11 Boot Camp installer will be open when the operating system starts for the first time. Follow the instructions to install the compatibility drivers and complete the installation.
We do not recommend this procedure for most users. There is no guarantee that updates between beta and final will not break the installation, and it remains to be seen whether Microsoft will implement more robust TPM 2.0 checks before launch. Or quite simply, Apple could make its Macs compatible in the future.