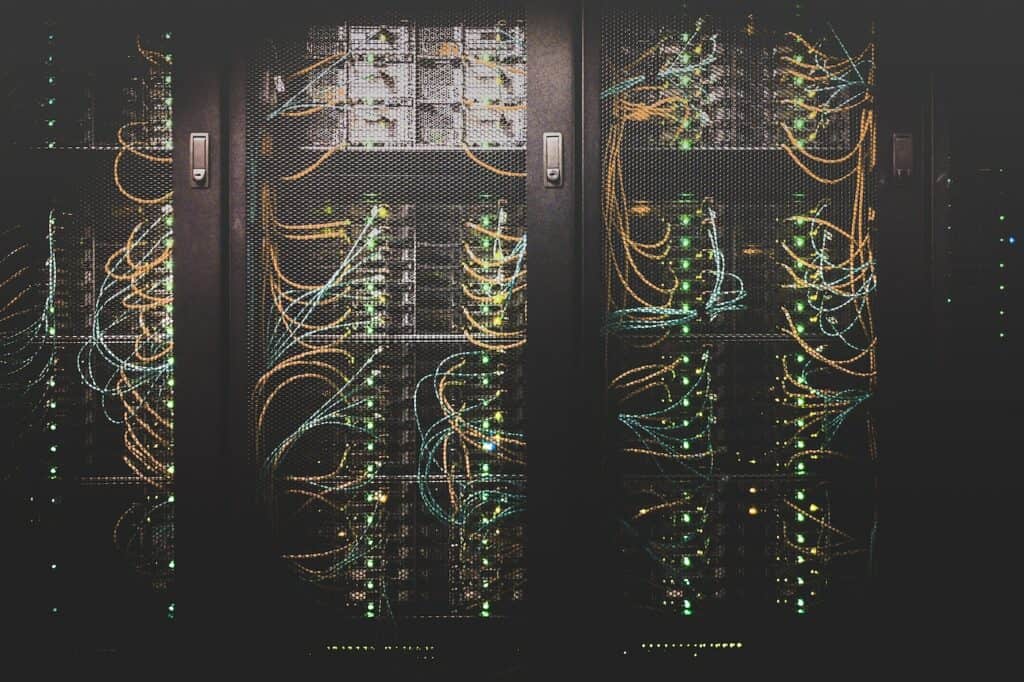 Two researchers are betting on a two-speed web within a five-year horizon.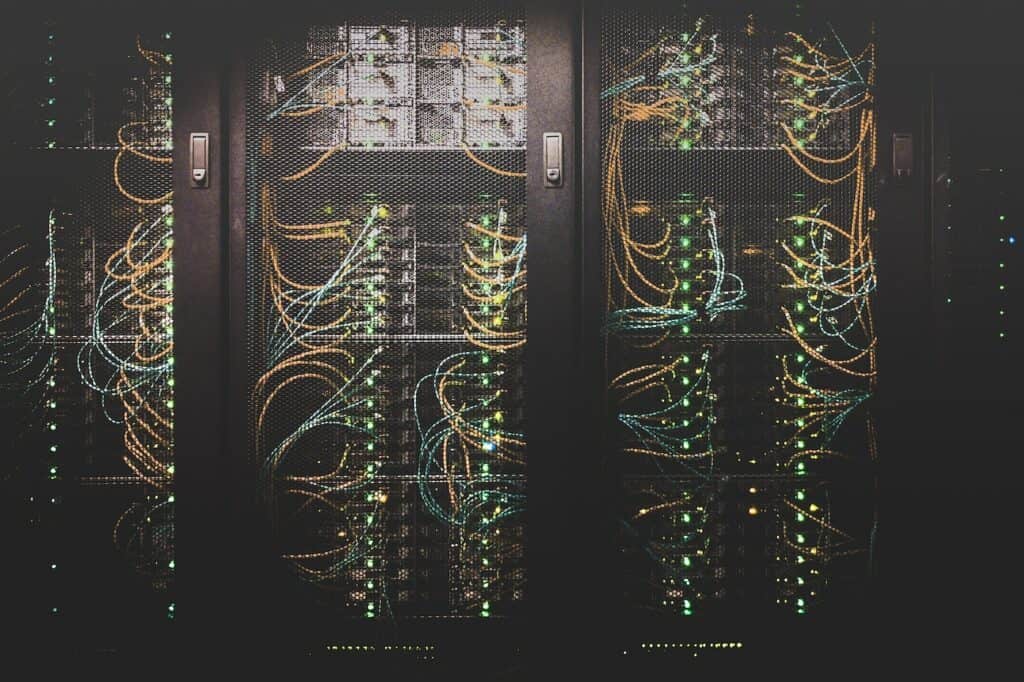 For several weeks, American citizens have been able to discover the potential impact of cyber attacks. Thus, the Darkside group decommissioned the Colonial Pipeline network, which supplies nearly 45% of the fuels consumed on the east coast. The company resolved to pay its ransom. Days later, hackers held data from JBS, the world's largest meat processing company, hostage.
The problem is very concrete and several hospitals have had to deal with ransomware. Once taboo, the idea of ​​endangering the lives of patients no longer seems to really bother cybercriminals.
Towards the end of an open Internet?
These growing risks lead some to imagine the end of the Internet as we know it. In The Conversation, Michael Parent, professor at Simon Fraser University, and David R. Beatty, researcher at the University of Toronto, come back to this hypothesis.
They first recall the founding principles of the World Wide Web invented by Tim Berners-Lee in 1990. They based the Web on a mode of communication, open, inclusive, universal and unconstrained between networks. Links and sharing are therefore essential and regulations were then relatively few.
Faced with cyber risks, however, intranets, closed and proprietary networks "could become the key", they believe. We would then be dealing with an Internet with two faces:
On the one hand, we will have the Internet of the Wild West, totally unfiltered, very little regulated and accessible to all. We could see the evolution of what one might call the "World Wide Intranet" widely accessible but tightly controlled websites with access controls. Strict to prevent criminal activity, much like the closed corporate intranets that gained popularity two decades ago.
They imagine, for example, that tech giants such as Amazon, but also other large organizations, generalize the implementation of multifactor authentication to prevent any risk of hacking. Internet users would then have no choice but to accept these practices in exchange for their security.