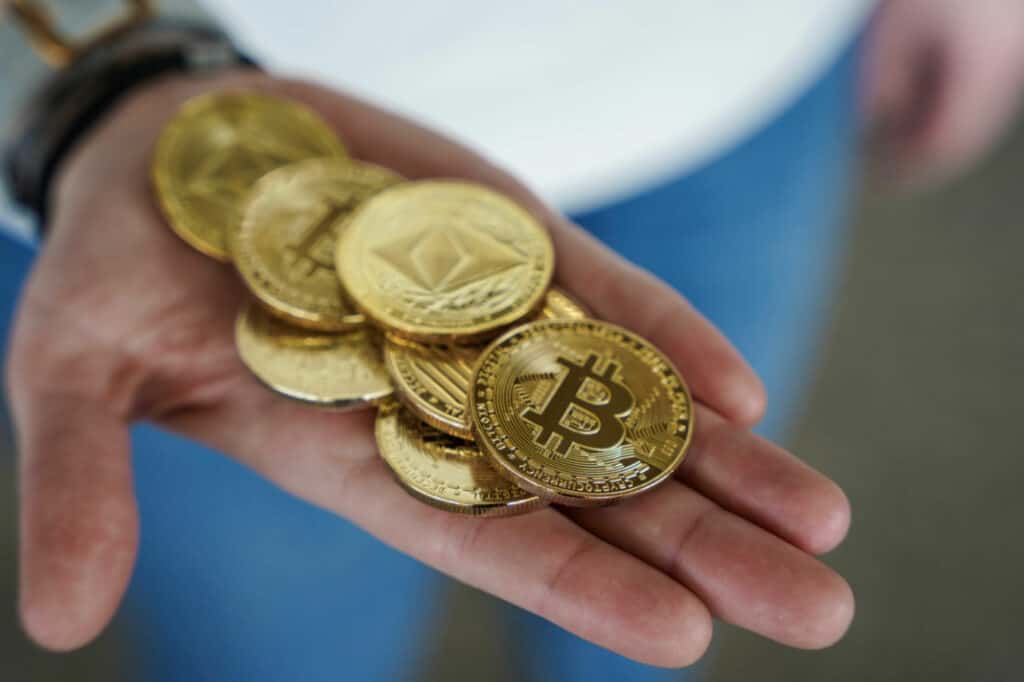 Africrypt has been unavailable since August. Customers are missing 69,000 bitcoins, for $3.6 billion.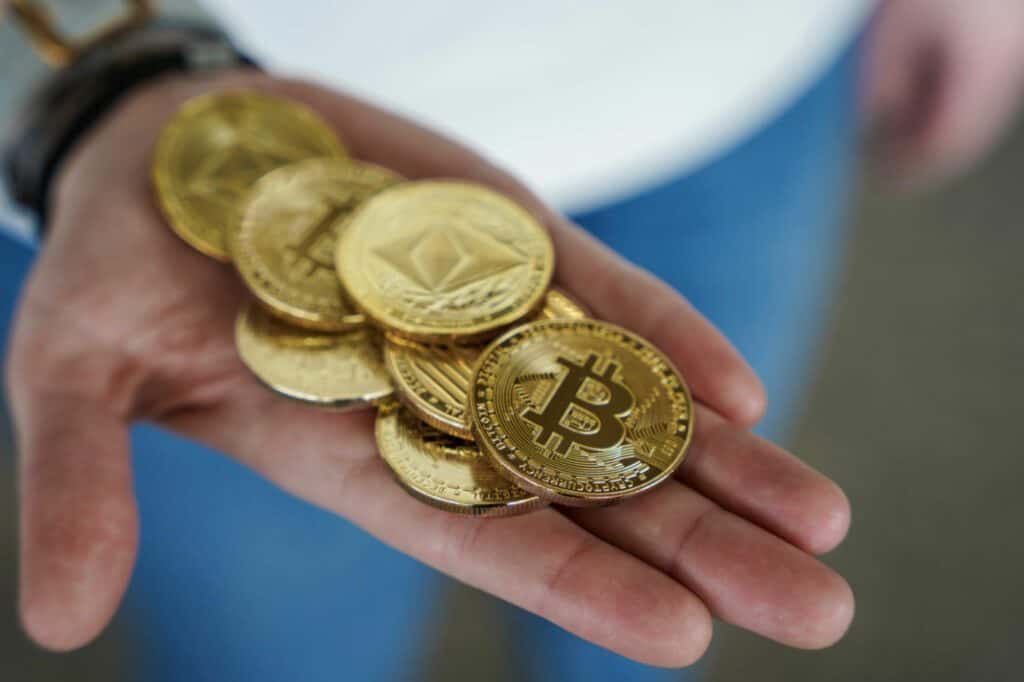 Africrypt is a cryptocurrency buying platform based in Cape Town, South Africa. The company was founded by two brothers, Ameer and Raees Cajee, aged 17 and 20 respectively. Only, a little over two months ago, when Bitcoin was peaking, Africrypt disappeared. Quickly, Ameer and Raees say they have been victims of a cyber attack and ask their users not to alert the authorities.
Their very explicit message read: "It is understandable that customers are going through legal channels, but we ask them to recognize that this will only delay the recovery process". This is then one of the last signs of life for the Cajee brothers, who subsequently stopped responding to messages from their users. Faced with this worrying situation, some investors still choose to contact Hanekom Attorneys, a law firm.
69,000 bitcoins
After investigating, Hanekom Attorneys explained to Bloomberg: "We immediately understood that there was a problem when this request not to report the facts was reported to us. Africrypt employees lost their access to the platform's back-end seven days before the alleged hack." As the firm advances in its research, the Cajee brothers continue to organize their escape, becoming increasingly difficult to locate.
The more the bitcoin scam investigation progressed, the more disturbing the returns became. While trying to trace the 69,000 missing bitcoins, Hanekom Attorneys found that they had passed through tumblers and mixers on the dark web. This results in significant fragmentation of assets, making them virtually impossible to trace. To this day, Ameer and Raees Cajee remain untraceable, and their loot likewise, estimated at $3.6 billion considering the period when the Bitcoins were stolen.
The two brothers were likely inspired by a similar affair, still in South Africa. During the year 2020, the Mirror Trading International platform collapsed, taking with it more than 23,000 Bitcoins the equivalent at the time of $1.2 billion. More recently, another $2 billion scam has come to light in Turkey. 390,000 customers had lost access to their account.