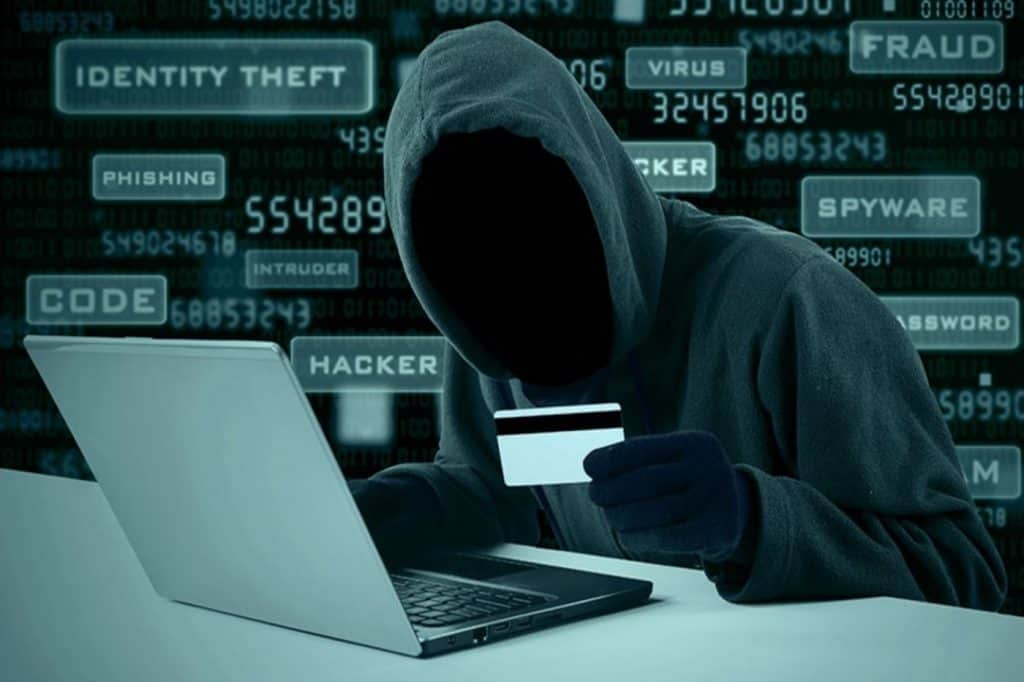 Complying with this request does not guarantee that you will recover your data.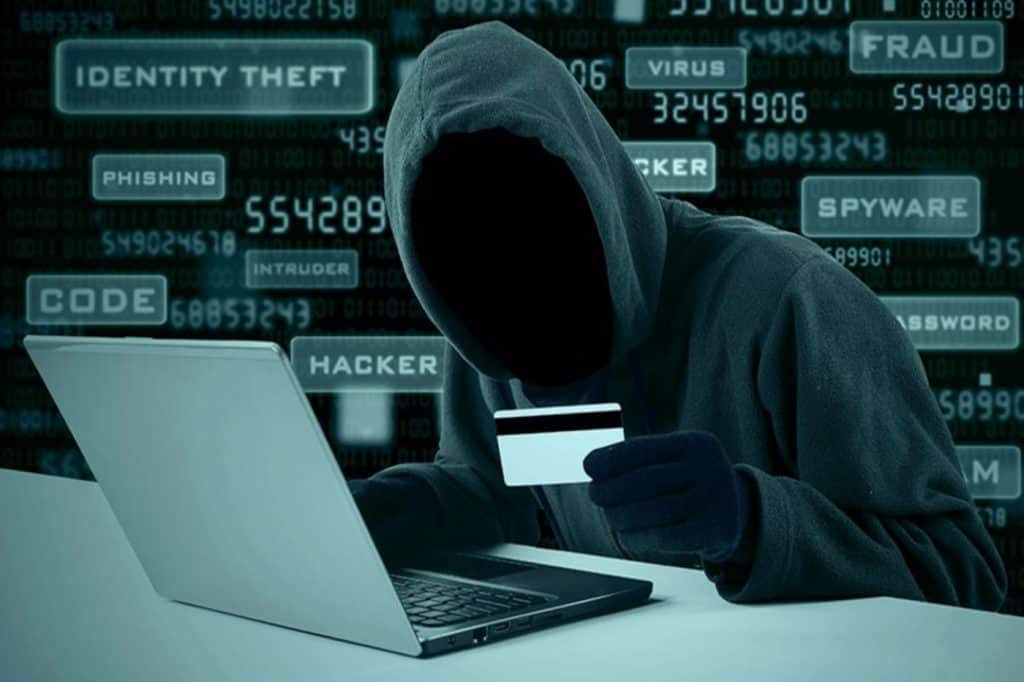 It is a most worrying phenomenon that is growing. Ransomware attacks were still in the abstract for many companies a few years ago. Unfortunately, some have been able to measure the disastrous consequences of ransomware since.
Thus, for the year 2019 alone, the researcher DarkTracer could identify 2,103 companies victims of data leaks by 34 different gangs. While ransomware prevents the normal functioning of their services and exposes them to revelations of trade secrets, some firms are tempted and pay the ransom.
They forced companies to close their doors after an attack
Attractive on paper, they should avoid this idea because payment is not at all a guarantee that your data will not be exposed later. Another problem must be taken into account and is revealed to us by a study by the company Cyberseason. It turns out that 80% of companies that agreed to pay ended up being targeted again., the same cybercriminal group also carried half of these attacks out.
However, there is not necessarily a miracle solution and ransomware remains very problematic for the targeted organizations. Experts have also observed that 66% of victim companies saw a reduction in their total revenue after the attack and 53% of brands saw a decrease in their reputation in their respective sectors. Finally, a quarter of them even had to close their doors, even if the causal link is not necessarily always established.
Faced with this scourge, the mobilization is organized. Thus, the United States decided to make it a national priority. This subject was even raised recently by Joe Biden and Vladimir Poutine during their meeting in Geneva. The two men agreed to work together to move forward.