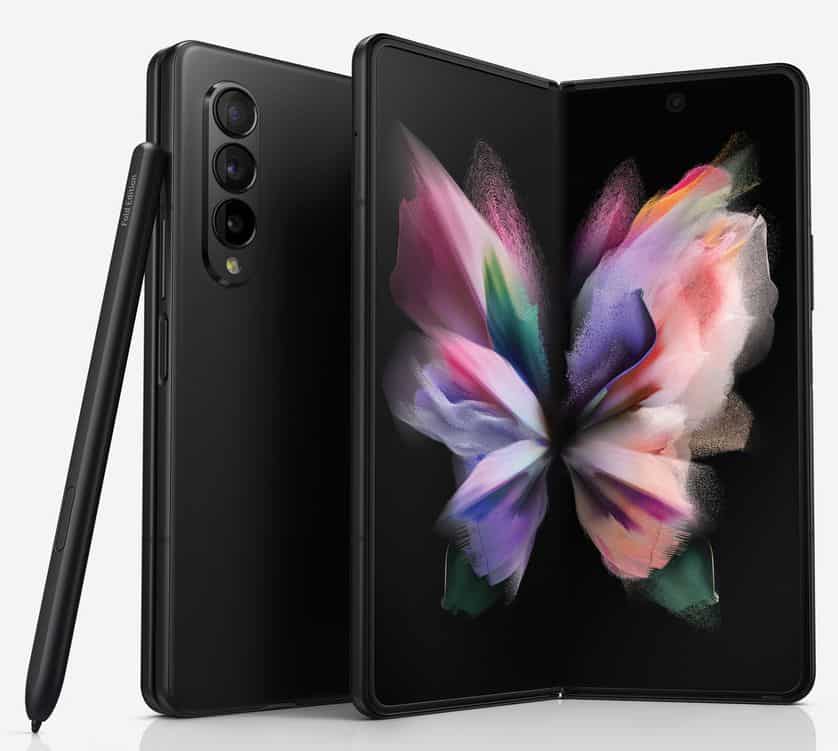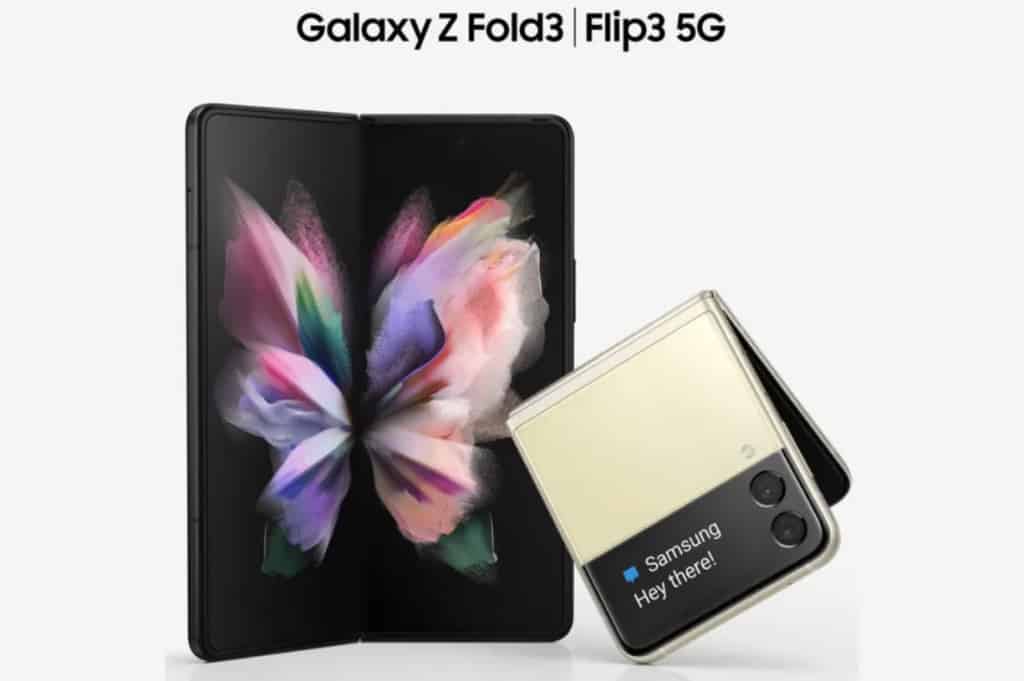 There is a lot of movement around the future Samsung Galaxy Z Fold 3 and Z Flip 3. Supposedly scheduled for August 3, it show the new folding smartphones of the South Korean manufacturer today in 3D renderings shared by Evan Blass.
Having fun with the competition that seems to be organized between him and the famous Jon Prosser, the informant shared in the evening of yesterday "official" pictures of the future folding smartphones from Samsung, accompanied by the legend "Not always", to respond to detractors who believe that his "competitor" draws the leaks faster than him.
A Z Fold 3 with full screen
Evan Blass ultimately only confirms what we already knew about the Galaxy Z Fold 3 and Galaxy Z Flip 3. Consistent with previous renderings designed by Ben Geskin, the images shared by Blass show us a folding phone that is quite different. Few Galaxies Z Fold 2 and Galaxy Fold .
However, we note that the rear cameras are this time integrated in a less prominent column than on the previous version. Probably it should also be a trio of 12-megapixel sensors (ultra-wide-angle, wide-angle and telephoto).
Inside the smartphone, we would find a large 120 Hz Super AMOLED screen, several leaks of which believe that it will integrate an "invisible" camera, below. Difficult to confirm the thing by observing the photos of Evan Blass, especially since we seem to see the front camera in the center of the right part of the interior screen.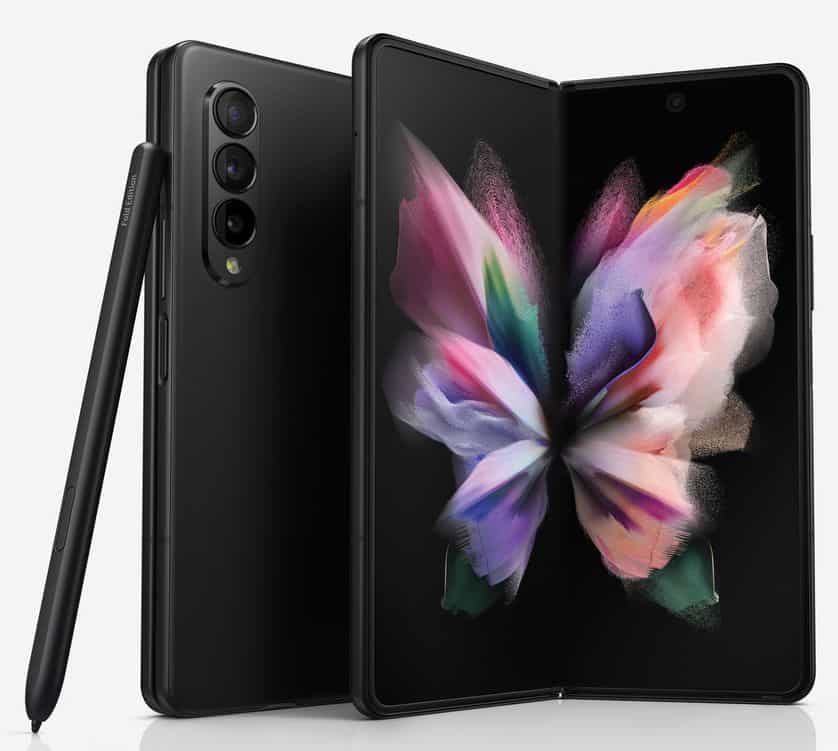 In addition, the informant seems to no longer leave any doubt as to the compatibility of the folding smartphone with the S Pen stylus. By enlarging the image, we notice it bears the mention "Fold Edition". Should we understand that the previous models will not be compatible with the Z Fold 3? We still don't know.
The Galaxy Z Flip is changing
We will not have escaped your notice that Samsung goes directly from the Galaxy Z Flip to the Z Flip 3. The opportunity for the manufacturer to review the design of his device a little more in depth, which we can only observe today that from one point of view.
Enough, however, to notice that its design has evolved since the release of the first model in February 2020. The most remarkable element is of course the tiny screen on the top flap of the phone. According to the images of Evan Blass, it would be larger, and would logically allow more information to be displayed to the user.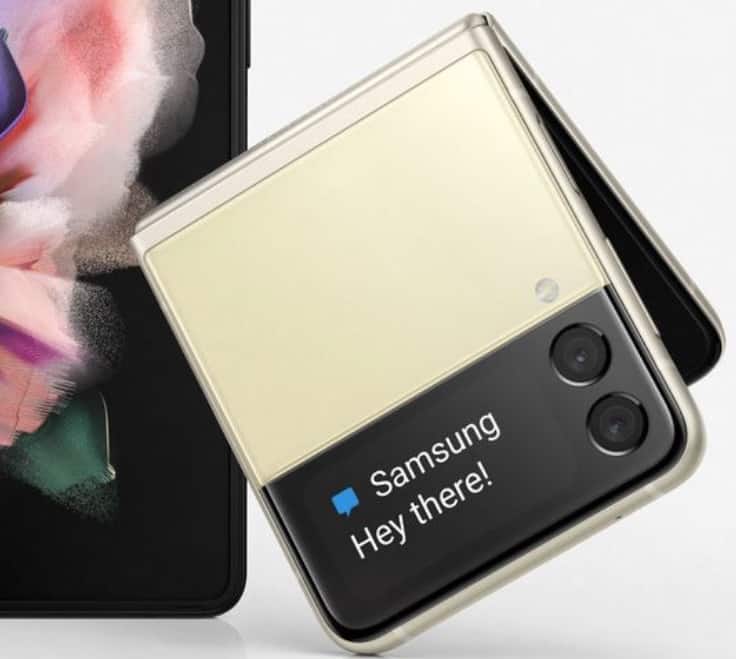 The two smartphone cameras would also switch to a vertical layout. Note in passing that the sensors seem to be larger than on the previous Z Flip. What augurs well for more impressive photographs? This issue will also remain open.