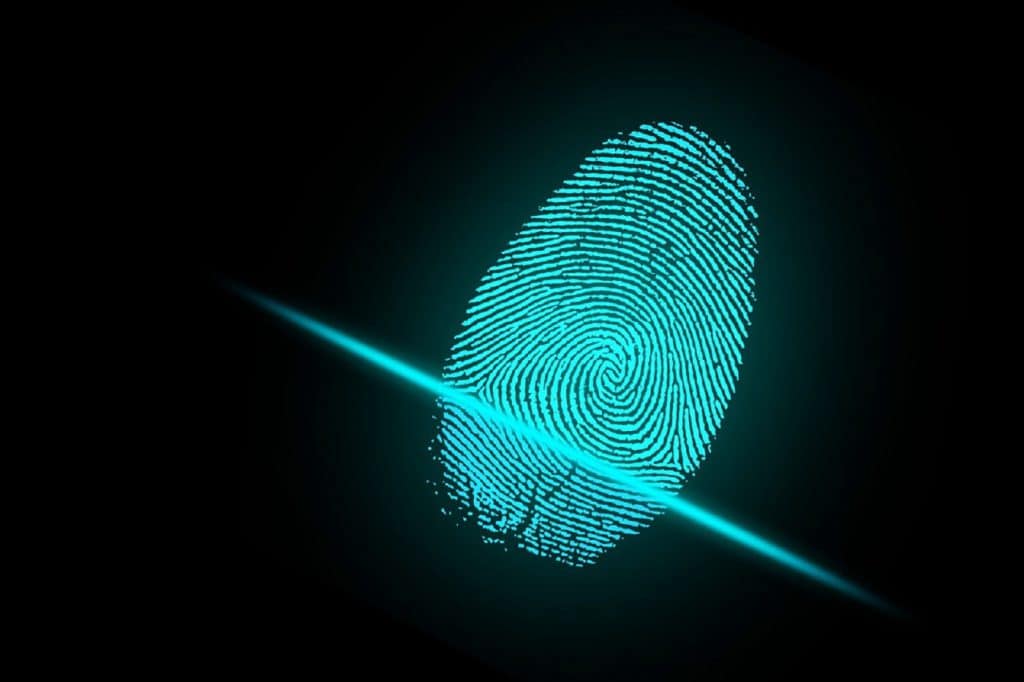 In 2022, Apple would finally offer iPhones with fingerprint scanners integrated into the screen.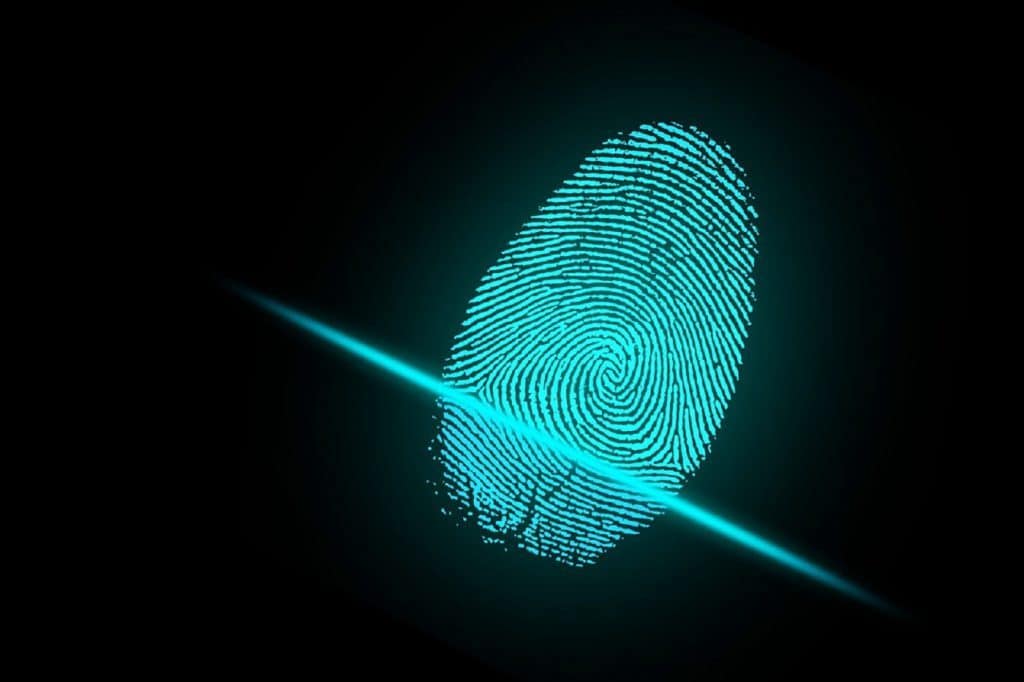 On most high-end Android devices, it integrated the fingerprint scanner into the display. But Apple, which has preferred to resort to other alternatives, has not yet adopted this technology.
On the iPhone 12, there is no fingerprint scanner, but a facial recognition module. And on the iPhone SE 2020, it still placed the fingerprint scanner on a physical home button.
The good news is that from 2022, Apple would finally integrate biometric sensors under the screen. An article from the Mac Rumors site which relays a prediction which would have been made by the famous analyst Ming Chi Kuo shows this.
In a note, the analyst would have showed that Apple plans to offer four models in 2022. Kuo would have reaffirmed that there will be no more "mini" model next year, since Apple would offer two models of 6, 1 inch and two 6.7 inch models.
Two out of four models would have the scanner integrated into the screen
Specifically, there would be two standard models with 6.1-inch and 6.7-inch screens, as well as two high-end models, with better specs, also with 6.1-inch and 6-inch screens., 7 inches. These higher-end models would cost more, but benefit from better cameras, and also have a fingerprint scanner built into the screen.
Of course, for the moment, they should still view this information with extreme caution. And in addition, these rumors concerning the iPhone of 2022 are circulating while we are still waiting for those of 2021.
As usual, Apple does not reveal any information on its future products before the official presentation. Many rumors are already circulating about the iPhone 13.
Recently, we also relayed a rumor that the next iPhones, which should be upgraded versions of the iPhone 12, would have the same prices. Apple plans to offset the additional costs generated by the semiconductor shortage through the growth in revenues from its services.
We expect the iPhone 13 to be immune to the semiconductor shortage, which means its launch is unlikely to be delayed like in 2020. Indeed, from Apple's chip supplier, the iPhone 13 would have priority status for the third quarter.
A priori, the iPhone 13 should have almost the same design as the iPhone 12, but with a smaller notch and a slightly larger camera module. Among the improvements there should be the new A15 Bionic chip, a 120 Hz screen, as well as a better camera module on the back. With connectivity, it also expected the iPhone 13 to support 5G mmWave (the fastest version of this technology) in more countries. Currently, only models sold in the USA support 5G mmWave.