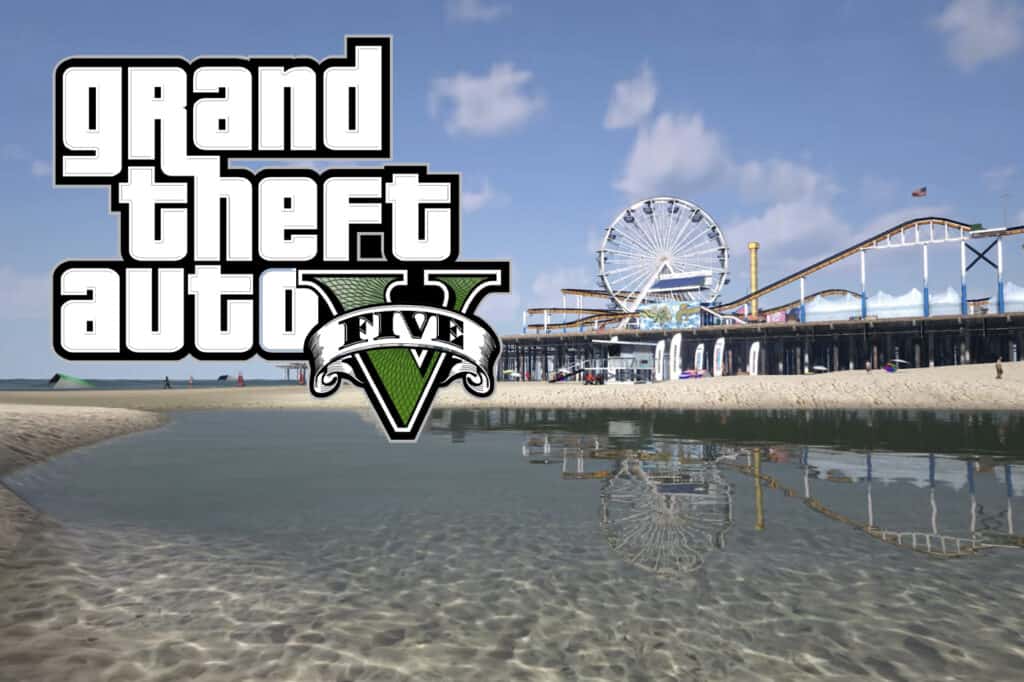 GTA V in 8K with Ray Tracing? Yes, it is possible via many mods and a very high-end PC for a unique trip!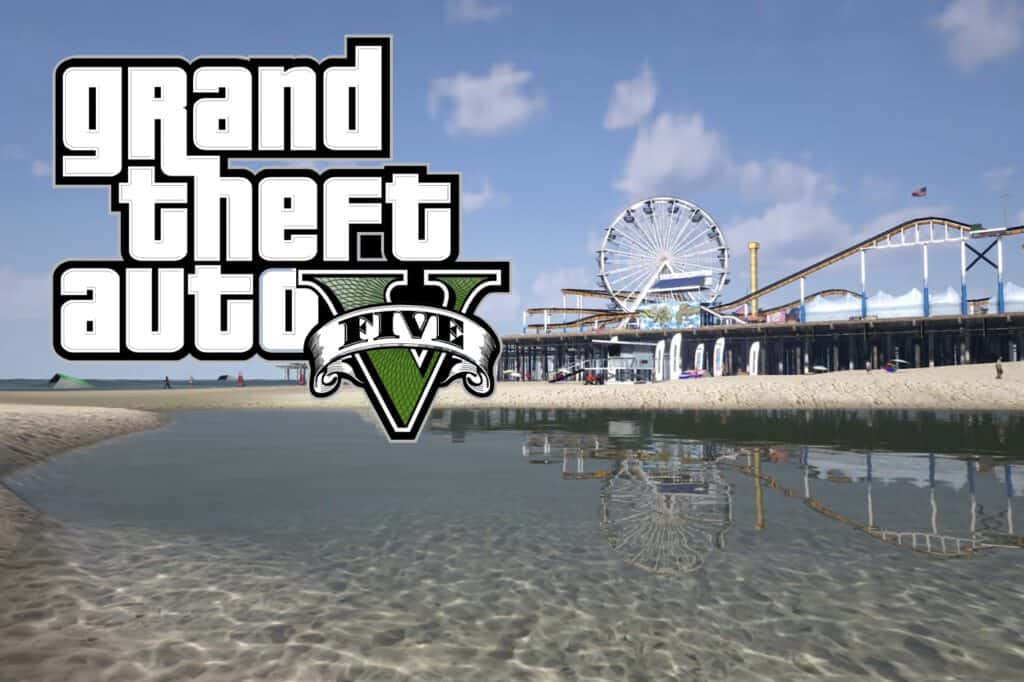 Available since September 17, 2013 on PS3 and Xbox 360, GTA V is slowly preparing to celebrate its 8 years at the end of the summer. Since 2014, the game shines on PS4 and Xbox One and since 2015 it has been doing wonders on PC. While waiting to discover the next-gen version from November 11 on PS5 and Xbox Series X / S, you can have a preview of the game that you will unfortunately never have "officially".
Indeed, the video that we present to you today is not the first glimpse of the next-gen version but a modded version of Grand Theft Auto V that pushes the boundaries between the real and the virtual.
GTA V, 8K, Ray Tracing
Here is what we can do with a PC version of GTA V (released in April 2015) and many mods like QuantV which will improve all weather effects, lighting effects and lighting. Combined with the ReShade mod which will make the game compatible with Ray Tracing. And finally, the GTA 5Real mod that allows you to replace many places and buildings in Los Santos with real ones in Los Angeles.
Three sturdy mods that have been in development for several years. With a monstrous PC equipped with an RTX 3090 graphics card. The whole thing gives us this photo-realistic version of GTA V allowing to play in 8K and with Ray Tracing. A possibility that is not given to everyone since it can be expensive. Between the purchase of the game, the price of the PC it will be necessary to add the price of the mods which are not all free.
Of course, such a rendering will not be possible with the new versions of GTA V which are expected at the end of the year on PS5 and Xbox Series X/S. There is even a good chance that Ray Tracing cannot be part of the game.
We can't wait to get our first glimpse of this new version of the game and see what Rockstar Games has in store for us. The publisher has already specified that it will not be a simple port of the game to new generation consoles.