After the attempted takeover of Plaid, Visa is finally getting a foothold in the FinTech world by offering itself Tink.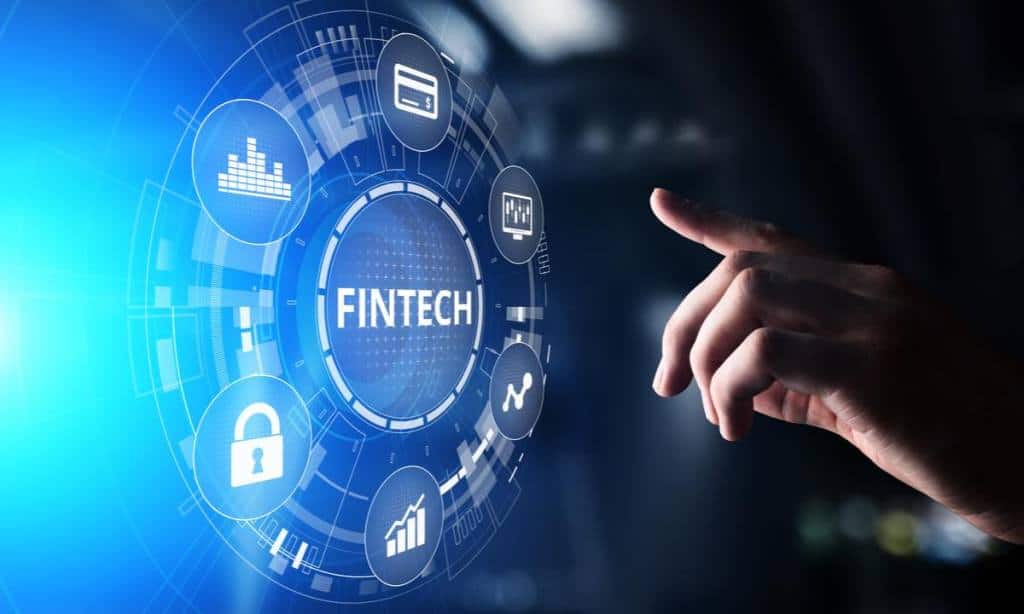 Visa has just made a big step in the world of FinTech by offering himself now Swedish Tink. This acquisition allows it to gain essential technology in finance. This buyout, which took place on June 24, cost the Californian company 1.8 billion euros.
Visa gets its hands on Tink
Founded in 2012, Tink has established itself as a benchmark in the growing "open banking" sector. Concretely, this technology allows banks to share their data with third parties. Their customers can then access their personal information wherever they want.
The Stockholm-based company enables banks, FinTechs and merchants to integrate financial management tools and services with their existing applications. This offers more services to their customers. Its technology seems to have conquered many financial institutions, because, according to Visa, they are 3,400 using it, reaching 250 million customers in Europe.
"Over the past ten years, we have worked tirelessly to make Tink a leading open banking platform in Europe, and we are incredibly proud of what the entire Tink team has created together," said Tink co-founder and CEO Daniel Kjellén in a statement. "We have built something incredible and we have only scratched the surface."
Tink's promising technology has won over Visa, which wants to increase the adoption of open banking in Europe. To extend its solution, the Swedish company will count on the network of the American firm. "This acquisition is a sign of our commitment to Europe," says Charlotte Hogg, CEO of Visa Europe. "In Tink, we have found a strong partner with whom we can speed up innovation in open banking for the benefit of our common clients and citizens of the United Kingdom and the European Union, while investing in highly skilled technological jobs on the continent".
The American company is finally putting a foot in FinTech
Last year, Visa tried to enter the FinTech sector by acquiring Finnish start-up Plaid. While the U.S. company was on track to close the $5.3 billion acquisition, its efforts ultimately ended in failure. The American justice had contested the takeover by Visa, which it accused of having anti-competitive motivations seeking to prevent the emergence of the potential competitor that is Plaid. By offering a European player, smaller, the Californian company wants, this time, to ensure its rear.
With this acquisition, Visa is, this time, really a foothold in the world of FinTech. This will allow him to operate, little by little, his digital transition, with the help of Tink. "As we got to know Visa, we share a common mission: to connect the financial world and speed up the growth and adoption of digital financial services," said the founders of the firm. Swedish in a press release.