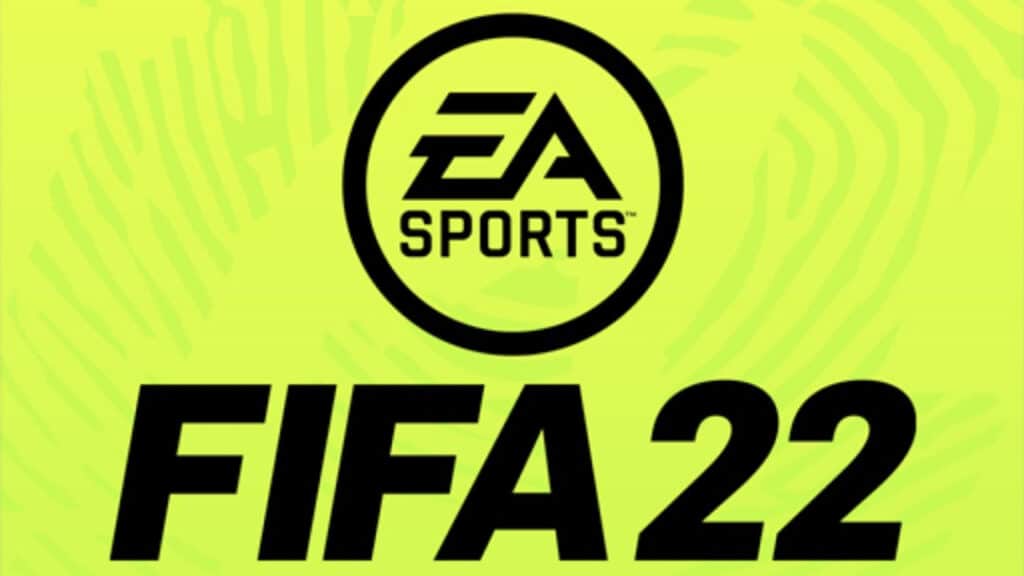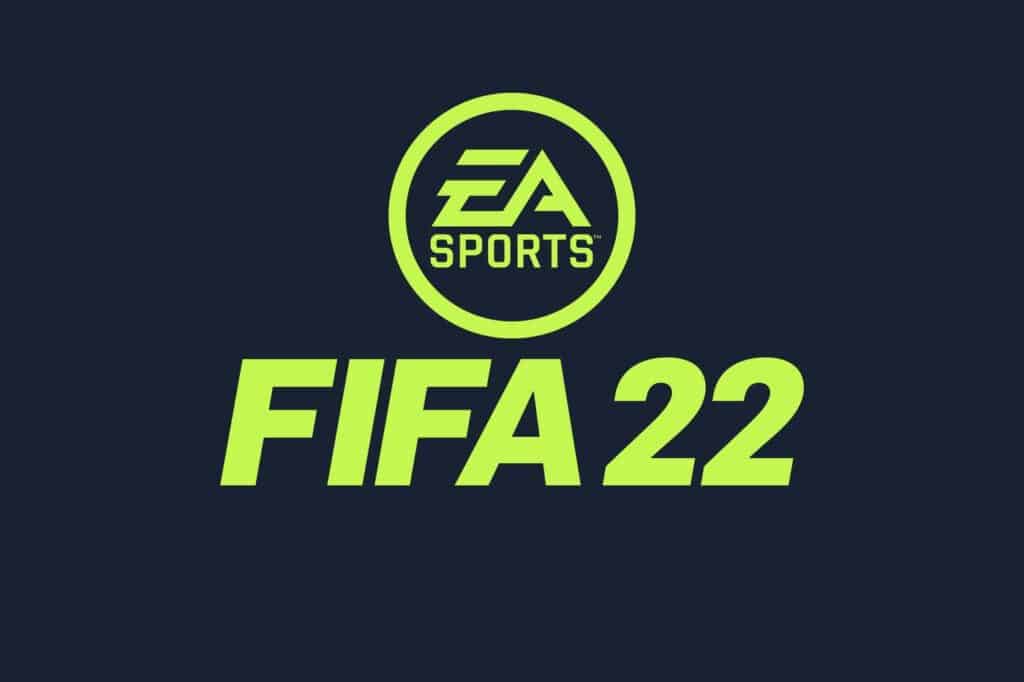 The E3 2021 and the first part of Summer Fest Game are now behind us and Electronic Arts has shown only by the release of the first trailer for Battlefield 2042 during the conference Xbox Bethesda. As for the other plans of the American publisher, including the highly expected FIFA 22, it will be necessary to wait until EA Play on July 22 at 7 p.m. (European time).
At least in theory. Because in 2021, they found three quarters of information on the internet before their official announcements. Thus, we learn today that FIFA 22 should arrive in beta form on next-gen consoles and we can already discover the new colors of the title.
FIFA 22, the next-gen football?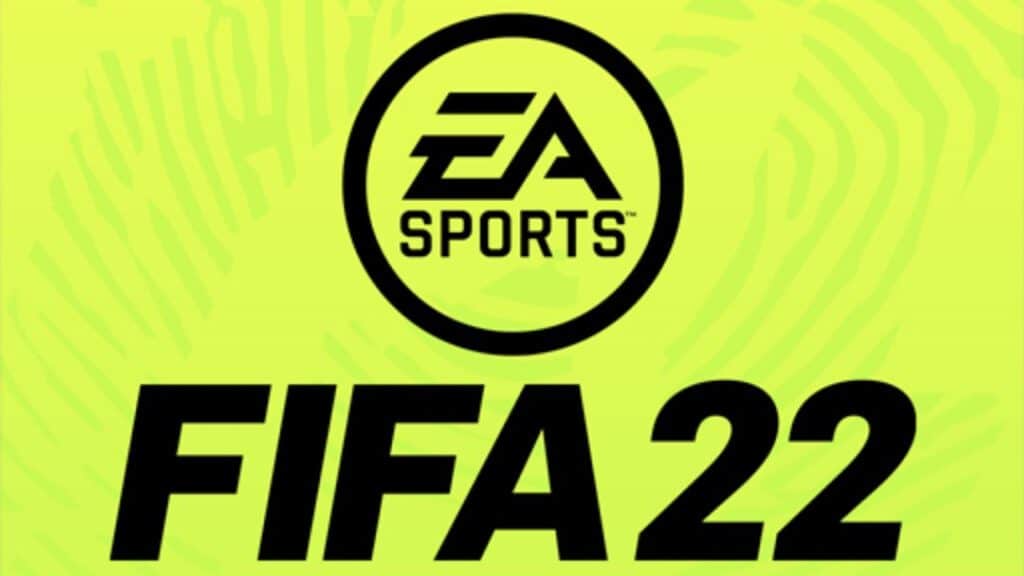 It was through the PlayStation Game Size Twitter account that the information came out. We have spotted a beta for the next FIFA 22 on the PlayStation Store with the official logos of the game as a bonus and a fairly substantial weight: 39.067 GB.
At the moment, it is impossible to know when the beta will be available. In a month's time, on July 22, 2021, Electronic Arts will release its new edition of EA Play and FIFA 22 will be one star of the night. Thus, we should not wait for the beta before the end of July.
Unlike other years, EA Sports opts for a beta and not a simple demo. For FIFA 21 the publisher had decided not to offer a trial version before the release of the game. A first for the license. After spending a few hours on this very disappointing game, we understand this choice.
After the many very negative feedback, Electronic Arts may have saved its license. That they plan a beta instead of a demo shows that this year we should have the right to new things with a next-gen version worthy of the name. No trace of the beta (or a demo) for the PS4 versions. It is therefore a safe bet that this year, FIFA 22 will be a next-gen game with exclusive content and that the PS4 / Xbox One version are "essential" versions that do not really change compared to FIFA 21.
We don't know if the beta will be a PlayStation exclusive or not. Since FIFA 19, PlayStation is an official partner of the game. However, in recent months EA and Microsoft have been very close since integrating EA Play in the Game Pass and FIFA 21 in the catalog .