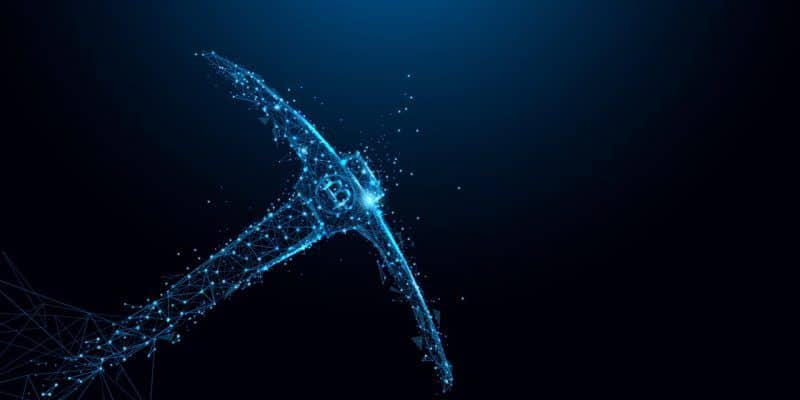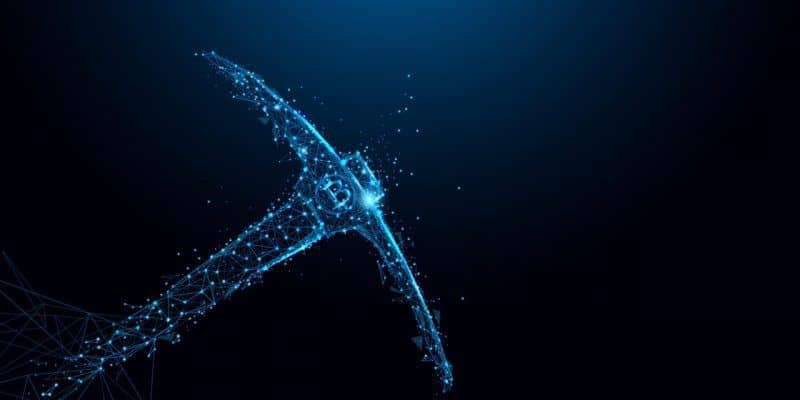 It's the crisis for BTC mining equipment manufacturers. The manufacturer Bitmain suspends sales of machines, the prices of which are plummeting.
The ban on Bitcoin mining in China has serious repercussions. The effects are felt beyond the single price of BTC, subject to strong tensions. During the week, the price of Bitcoin dropped back below $30,000.
But it is also an entire industry that suffers from the decision of the Chinese authorities. The minors, many in the country, are forced to put an end to their activities. The result is a sharp decline in the hash rate on the blockchain.
The price of mining equipment plunges
However, the daily life of miners also affects another link in the crypto chain: the manufacturers of mining equipment. Bitmain, one of the world's leading manufacturers, takes a radical decision.
The company, Bloomberg reports, is suspending sales of Bitcoin mining machines. A direct consequence of Chinese policy. Bitmain already announced a day earlier a pause in the marketing of new equipment.
The reason? A dizzying drop in sales prices of 75%. And the reasons for such a plunge are ultimately quite simple. The ban on Bitcoin in China and mining signals the halt for many miners.
These miners therefore sell their machines on the second-hand market, causing the prices of these devices to collapse. The impact on Bitmain's sales is therefore immediate. We believe China to represent between 65 and 75% of BTC mining in the world.
Minors move out of China
Manufacturers will therefore have to find new outlets for the products. This is already the case of the Chinese manufacturer Canaan. The latter is indeed establishing itself in Kazakhstan, a country which is striving to develop a mining industry to generate additional income.
But if OEMs are going through a complicated period, it should only be transitory. The mining market must reorganize and move its activities to new countries.
A boss of a mining basin in Hong Kong explains to CNBC how to diversify his hashrate by relocating to the United States and Canada. "The significant thing about bitcoin, and one that is underestimated by many opponents, is that it is a portable market; we can bring it directly to the energy source," says another leader.
North America should therefore benefit from this forced exodus of Chinese miners. As for manufacturers, since the end of 2020, they have been recording record orders from listed North American miners. Enough to allow them to wait for a return to normal.