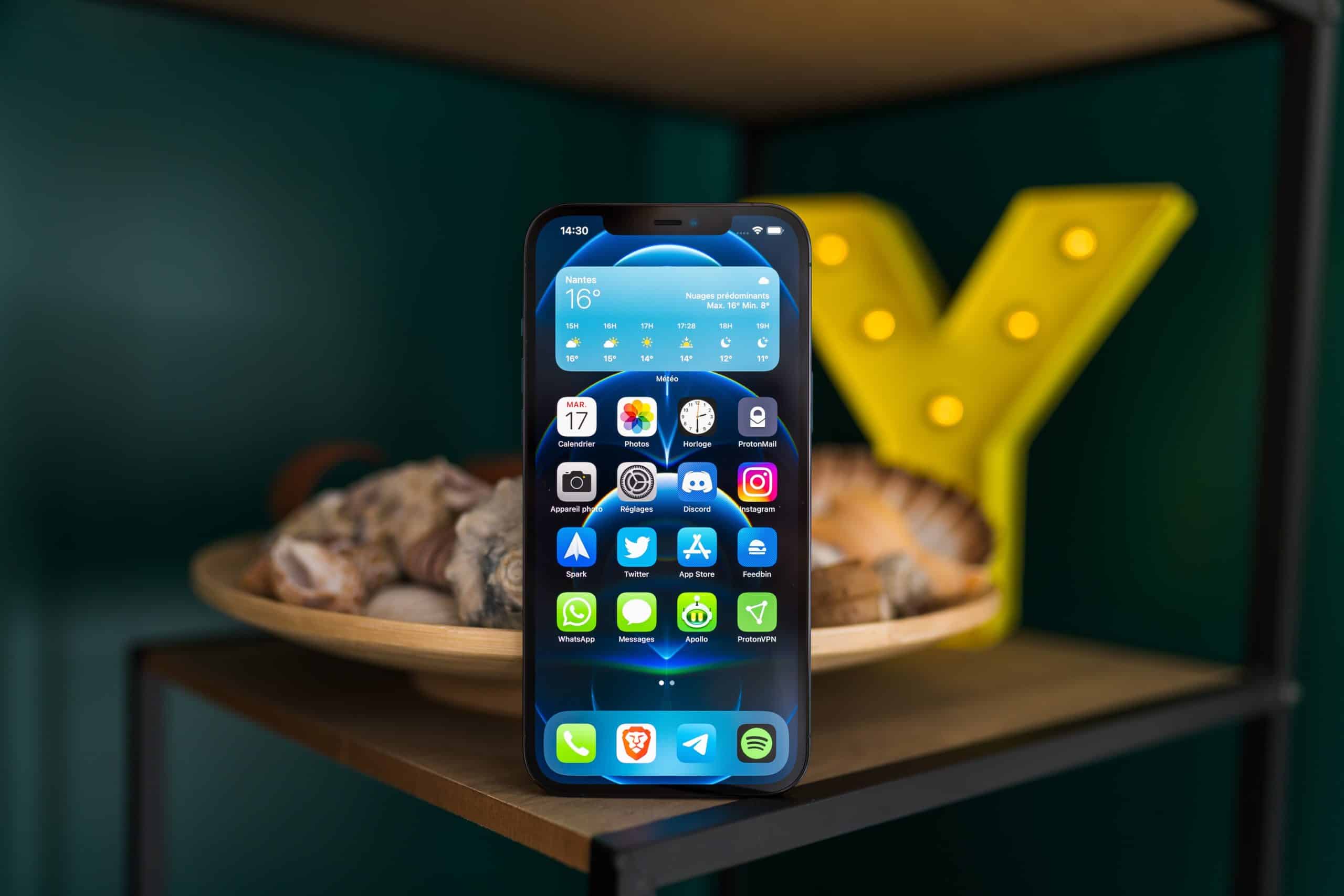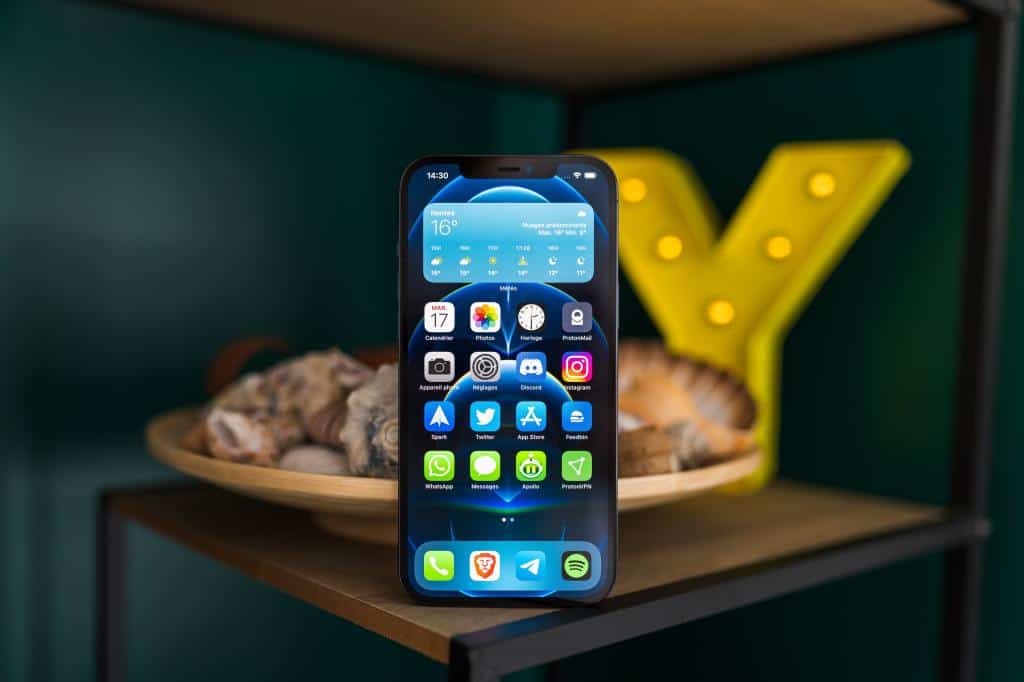 While waiting for the iPhone 13 range which should land around the month of September, some analysts are already talking about the Apple smartphones expected in 2022. And a very particular model holds our attention this week…
Indeed, the Apple brand would like to offer a mobile with a large screen at a more "reasonable" price than usual.
An imposing slab and a mini price?
We owe these rumors to analyst Ming-Chi Kuo. Of course, no concrete element can yet verify the information which will follow. It is therefore time to bring out our finest tweezers. Usually, cell phones equipped with a small screen are the most affordable of their respective range. This is for example what Apple proposed with the iPhone 12 Mini and its 5.4-inch panel. But given the disappointing sales of this copy, the brand will review its strategy.
Thus, according to Kuo, Apple will release a cheaper iPhone (14) in 2022. It would set its price at around $900 but the mobile in question would not opt ​​for a compact design… quite the contrary! This smartphone would have a large screen with a diagonal of 6.7 inches. This is equivalent to the area available on the iPhone 12 Pro Max. Also according to Kuo, the two non "Pro" models of the iPhone 14 range will feature 6.1 and 6.7 inch panels. The "Pro" could therefore benefit from really gigantic screens!
A plebiscite for imposing smartphones
Such a decision would be quite logical since in a recent document made public during the trial between Epic Games and Apple, we learned consumers are turning more naturally to mobiles equipped with a screen exceeding 6 inches. Above all, customers would go more naturally to Samsung in this scenario.
Finally, Kuo added that the iPhones arriving in 2022 will use a fingerprint sensor placed under their screen. In addition, it could also release a new iPhone SE 5G next year. We just have to wait.