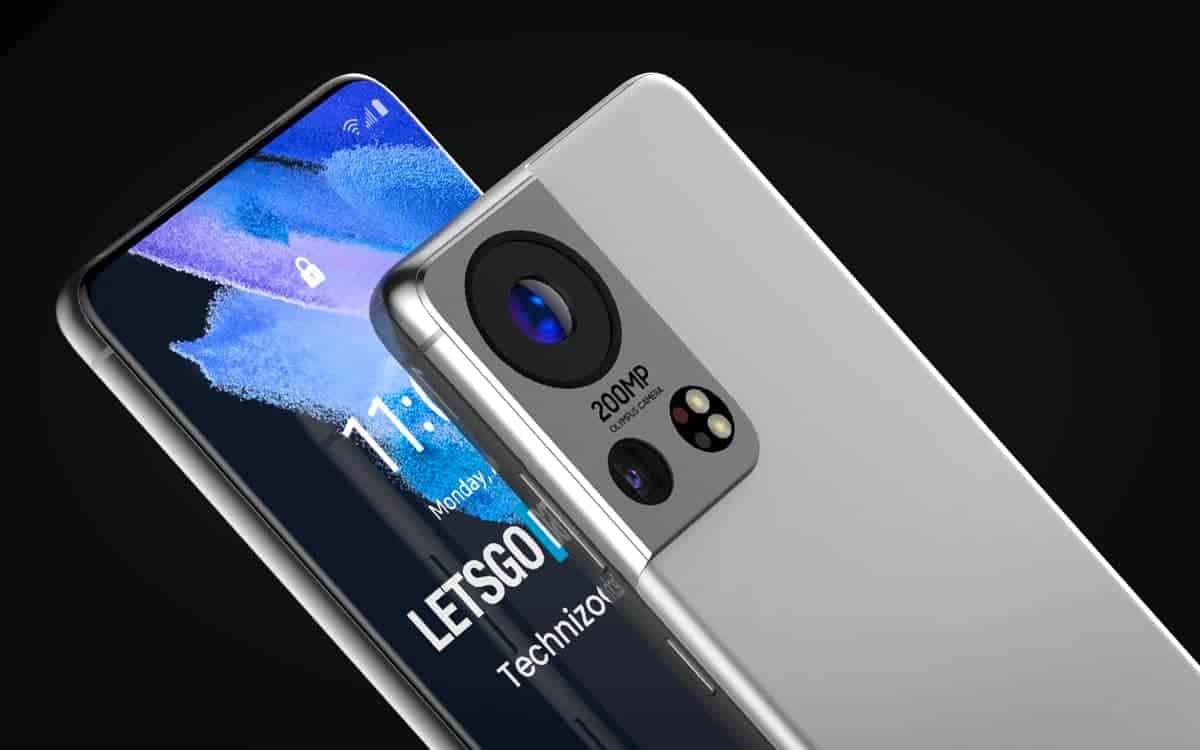 Samsung is reportedly planning to make a significant improvement to the main sensors of the Galaxy S22 and S22 +. While they equip the S21 and S21 + with a 12 MP sensor, their successors could benefit from 50 MP sensors. It is not yet known whether the Ultra model will take over the 108 MP sensor from its predecessor.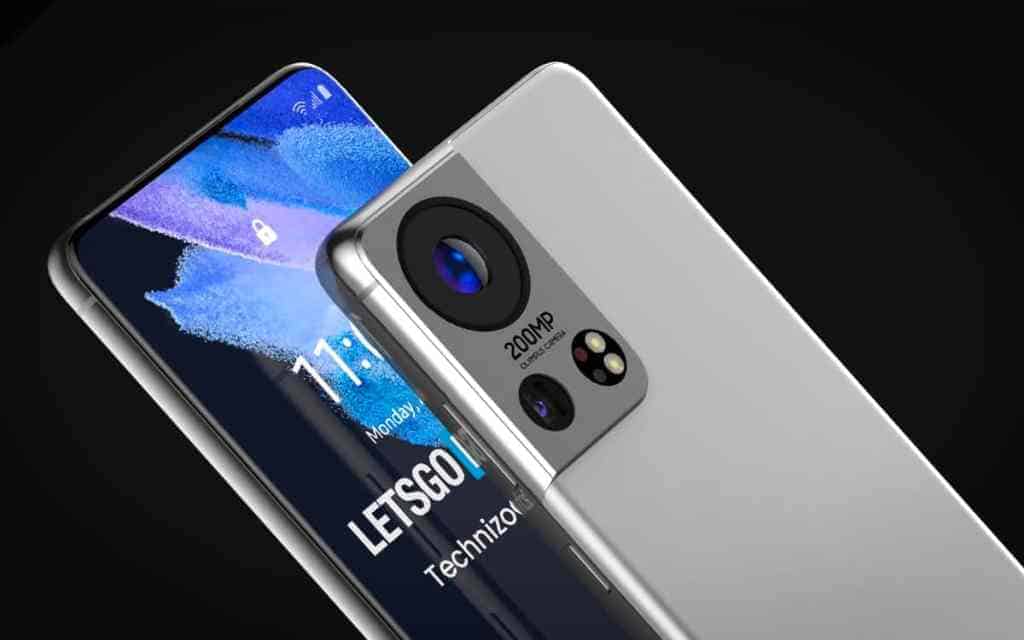 When the Galaxy S21 was released, Samsung repeatedly praised the Ultra model's 108 MP main sensor. If the photo performance of the standard Plus models is nothing to be ashamed of, some users regret that the Korean manufacturer was content to use the 12 MP sensors already present on the Galaxy S20 and S20 +. Fortunately, that could finally change with the next generation to come.
The FrontTron leaker informs us that Samsung would opt for a 50 MP main sensor for the first two models in the range. A 12 MP wide-angle sensor and a 12 MP x3 telephoto lens would accompany them. The latter refers to smartphones by calling them "R" for "Red" and G for "Green", regarding the code name "Rainbow" (rainbow) given to the Galaxy S22.
The GALAXY S22 Will Benefit From A Better Main Sensor
FrontTron specifies it is best to take this information with hindsight, as long as they have made no confirmation. Still, if this turns out to be correct, it will be excellent news for the range. For your information, Samsung's latest 50 MP sensor, the Isosell GN2, can film in 8K, a feature currently being tested at Samsung. For slow motion, it displays 4K / 120 FPS and 1080 p / 480 FPS. The 64 MP telephoto sensor on the Galaxy S21 and S21 currently gets these performances +.
However, we still have no information about the main sensor that will equip the Galaxy S22 Ultra. Remember that, like the other models, that of the Galaxy S21 Ultra is also the same as that found on the Galaxy S20. For a while, it was believed that Samsung would go for a 150 MP sensor. It is possible that the latter will eventually end up on the brand's next flagship, which already plans to equip it with the best optical zoom ever seen on a smartphone .