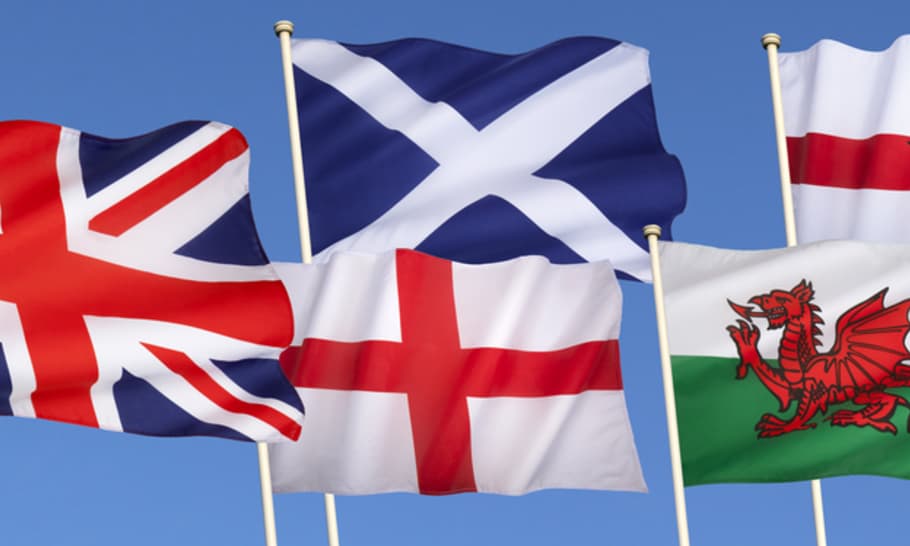 Children in the UK can now protect themselves against sharing intimate photos and videos on the internet.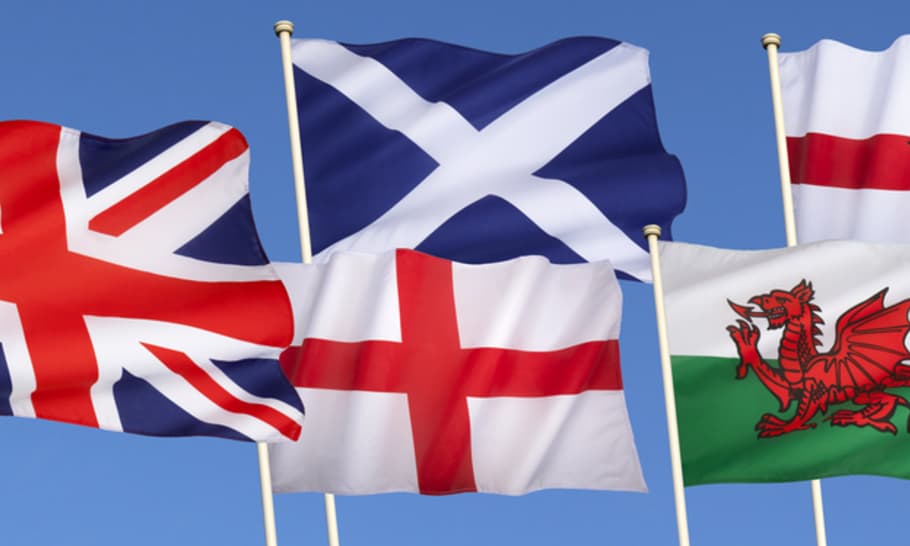 With the sharing of nudes more and more common, some people today fear that it will share their naked photos and videos on the internet. To combat this problem, Facebook allows, for example, its users to send their intimate content to it in order to avoid seeing them shared on its platform. In the United Kingdom, the Internet Watch Foundation (IWF) has just launched a similar tool for children, which also allows them to report their intimate photos and videos shared on the Internet without their knowledge so that it deleted them.
UK tackles internet nude sharing
Through the website of Childline, a British organization fighting for the safety of children on the internet, young people in the UK can have a "Remove naked image shared online". Described as a "world first" by the IWF, the operation of the device is quite simple.
To make a report, you must first go to the "Report Remove" section, then select an age group on the platform: under 13 years old, 13-15 years old and 16- 17 years. An over 18 option is available, but the Internet Watch Foundation cannot intervene in these cases. An account must then be created on the platform. If the person is a minor, then they must prove their age through an identity document. It is then possible to send, anonymously or not, the URL of the content to be reported.
The platform then specifies that they will process the report within 24 hours, but that "the time required to have your image removed from the Internet may vary depending on where the image is hosted". As a result, they may remove content hosted on a UK based website within 2-3 hours. In other countries, the process may take days, or even weeks. As soon as it deleted the image, a message will announce the good news in the child's Childline account.
If it has not yet published the content on the internet, analysts will first examine the field image to determine whether it violates the law. They will then create a digital footprint that will be passed on to technology companies. They will prevent the downloading and sharing of this explicit content on their platforms.