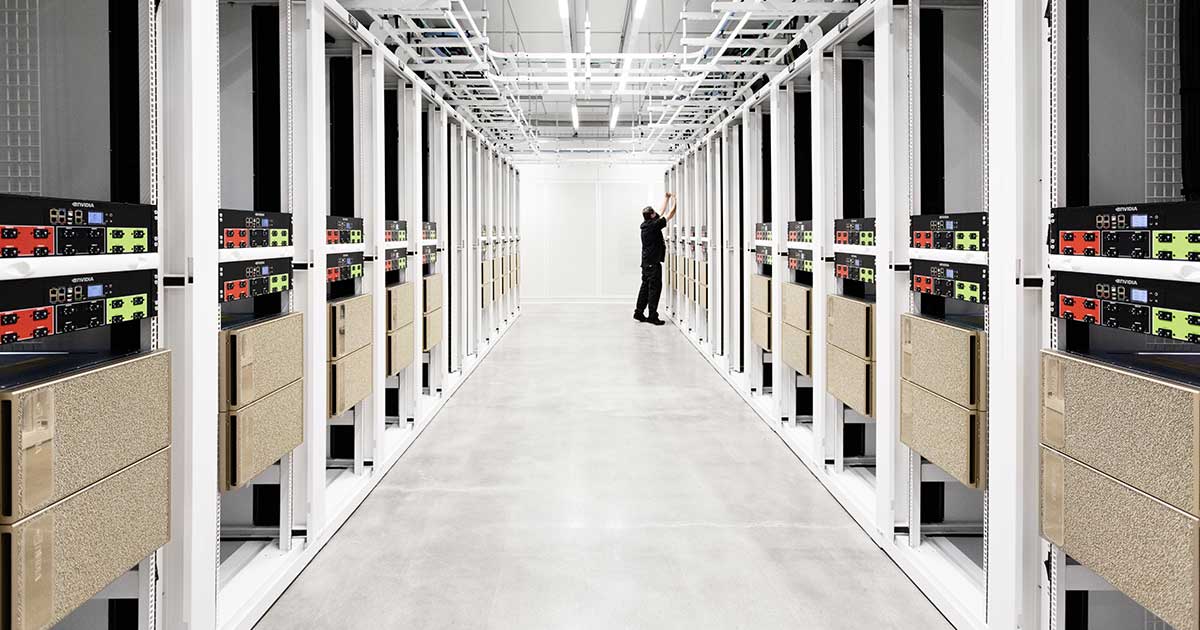 This is double the investment initially planned. This supercomputer, the most powerful in the United Kingdom, will be operational from the end of the year. In particular, it will make it possible to speed up medical research.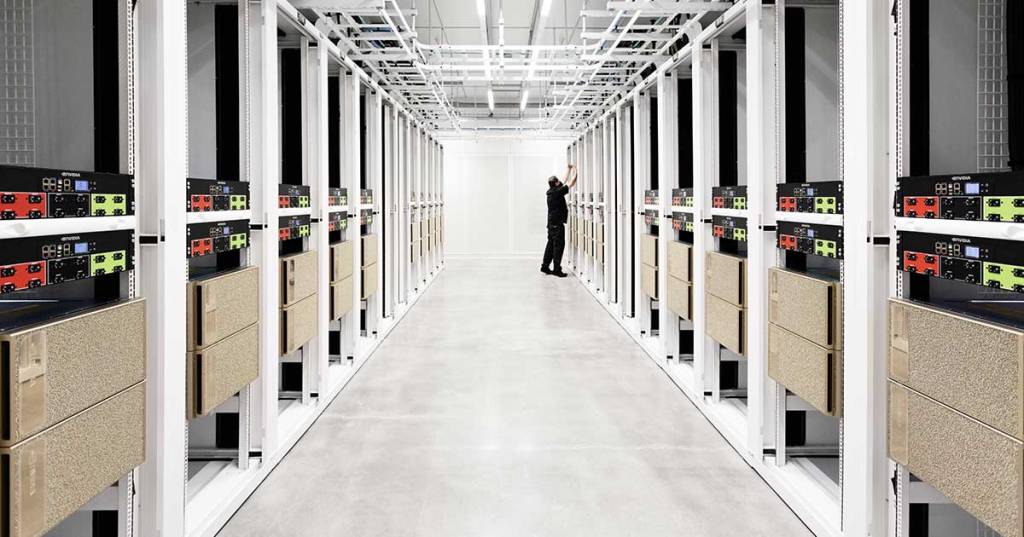 Initially, Nvidia planned to spend $55 million to build its Cambridge-1 supercomputer. Just months after this announcement, Jensen Huang, CEO of Nvidia, says the cost of this technology could exceed $100 million. According to Reuters, this is an enormous project, which is close to the heart of Nvidia.
Cambridge-1 supercomputer cost could exceed $100 million
It was during the Six Five Summit, which was held from June 14 to 18, 2021, that Jensen Huang announced this news. He finally plans that his company will spend at least $100 million to develop the famous Cambridge-1 supercomputer. Technology designed to improve medical research. In reality, it is to be expected that the total investment will be even more substantial.
Indeed, Nvidia does not intend to stop there: the company wants to set up a second supercomputer in Cambridge using its GPUs and CPU Arms. The initially announced $55 million project is now a long way off. Jensen Huang talks about "Nvidia's biggest investment". When completed, the Cambridge-1 supercomputer will be the most powerful in the UK. According to the CEO of the company, it should be operational by the end of the year.
A powerful machine at the service of medical research
As explained by Nvidia, this powerful machine will be powered by "80 DGX A100 systems and equipped with a computing capacity of 400 petaflops for deep learning and 8 petaflops for Linpack performance". According to Jensen Huang, the raison d'être of the Cambridge-1 supercomputer is to improve research on Covid-19. It should make it possible to achieve advances in the medical field.
Among the first users of this new machine, we will certainly find the two British giants GlaxoSmithKline (GSK) and AstraZeneca, as well as researchers from the NHS (National Health Service), King's College London and Oxford Nanopore Technologies.
Manufacturing the Cambridge-1 supercomputer is only the beginning of the adventure for Nvidia. The British company specifies that another state-of-the-art supercomputer, using GPUs and CPU Arms, will be released in a few years.
Everything has sped up for Nvidia since the acquisition of Arm last fall. A Cambridge-based company, considered the jewel of British industry for several years now. This takeover should allow Nvidia to create "the largest IT company in the world". The project to manufacture an artificial intelligence supercomputer obviously motivated this takeover .