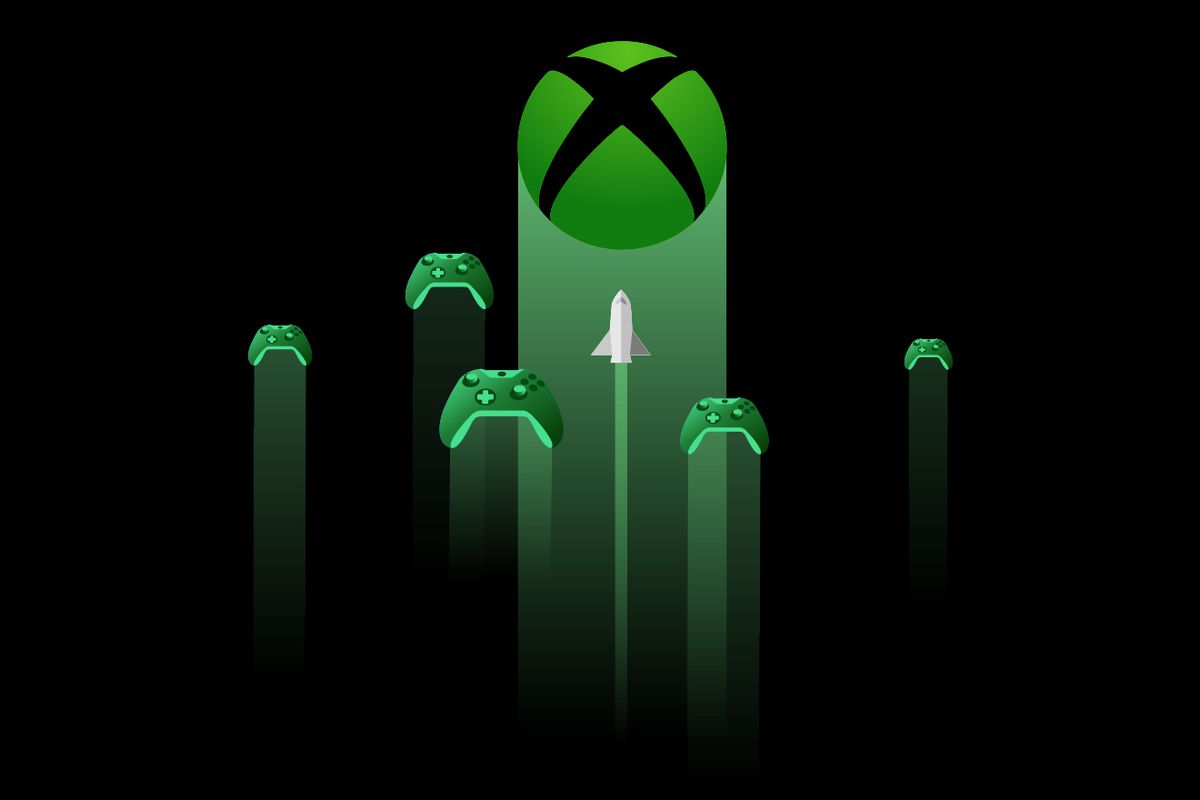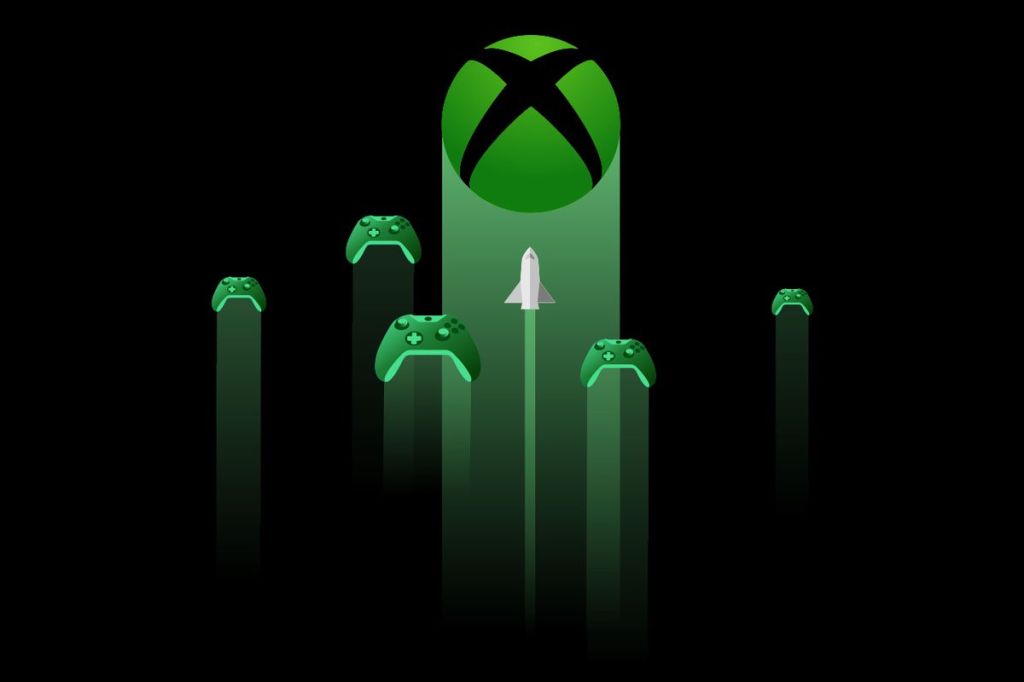 No need to buy an Xbox Series X to enjoy the performance of the latter. Indeed, Microsoft is slowly but surely migrating certain titles playable via the Cloud to servers capable of delivering a power similar to that of the console of the American manufacturer.
At present, only a few games enjoy these benefits.
Xbox Series X powered by the cloud
On June 10, the Redmond firm confirmed it was "in the last stages" of the process aimed at optimizing its data centers with the technical characteristics of the Xbox Series X. Thanks to this initiative, Game Pass Ultimate subscribers will play on a mobile device or soon from their PC to games that will run as if they were inserted in the new generation console from Microsoft.
This should understand it that all compatible titles will reach a definition up to 4K and a framerate which will rise to 120 fps sometimes. And all thanks to the magic of xCloud. The American firm has kept its promise since some games of the Cloud version of Game Pass are now benefiting from performing the Xbox Series X.
Few titles concerned for the moment
First, let us specify that this migration will undoubtedly take several weeks and that they impact barely three games at the time of this writing. These are Yakuza: Like A Dragon, Ori and the Will of the Wisps, and Rainbow Six Siege. In addition, The Verge noted a significant reduction in load times on a greater number of titles.
The famous xCloud project is however only in the early stages of his career. Indeed, Microsoft will deploy the program soon on PC and iOS. Better yet, new generation games will be playable on Xbox One via this process. Thus, a user with a good internet connection will no longer need to buy a Xbox Series X or S to enjoy the latest news.