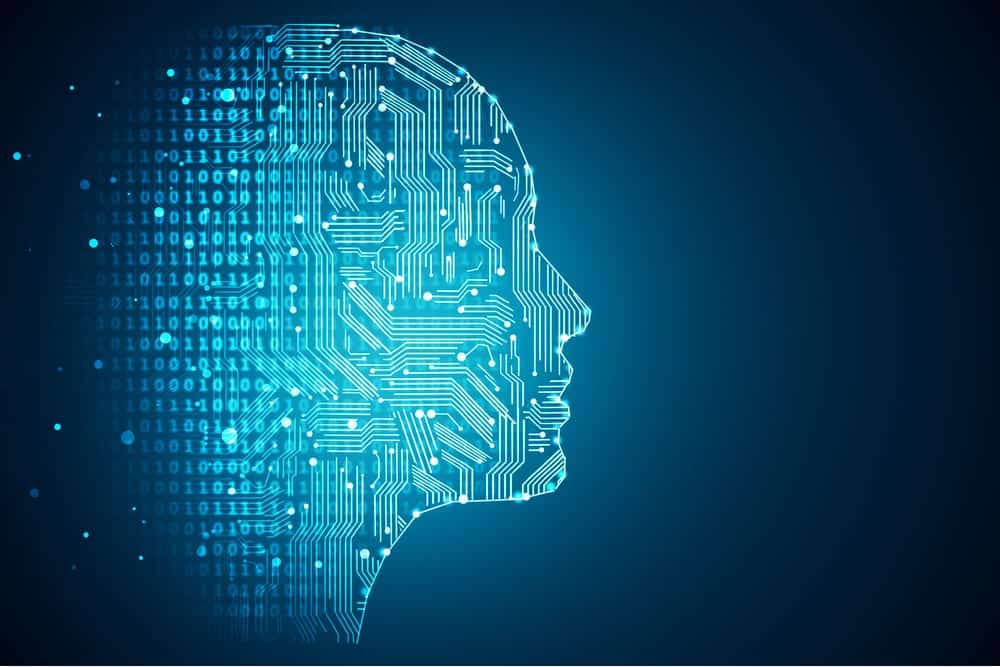 British company DeepMind, a sister company of Google, has created an artificial intelligence capable of predicting the structure of proteins. She has just announced a new partnership to assist in the development of new treatments for neglected tropical diseases.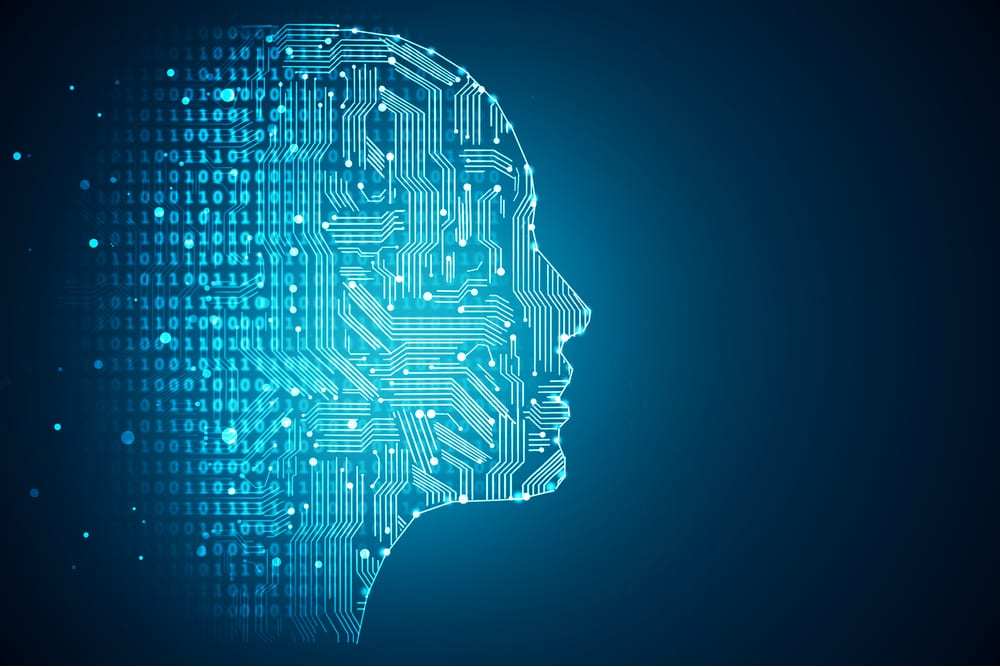 In November 2020, an artificial intelligence won the CASP (Critical Assessment of Structure Prediction), an annual competition to predict the structure of proteins. This long and complex process is fundamental to creating new medical treatments. This AI is AlphaFold. DeepMind, a British subsidiary of Alphabet, the parent company of Google developed it.
The firm has just announced a partnership with the DNDi (Drugs for Neglected Diseases initiative), a research organization that tries to find treatments for neglected tropical diseases. The goal is to use AlphaFold to accelerate the development of new drugs for Chagas disease and leishmaniasis .
AlphaFold could democratize research
Researchers at DNDi recently discovered a molecule capable of binding to a protein of Trypanosoma cruzi, the parasite responsible for Chagas disease, and of killing it. AlphaFold could predict the structure of this protein, which will allow researchers to design several drugs that bind to it in different ways. Entrusting this particularly long and expensive stage of research to an AI could make it much more accessible to countries where the research does not have the means to tackle certain diseases.
DeepMind wishes to develop other partnerships, in particular for chronic diseases such as cancer. Some specialists call for caution, since the protein structures of the human body are much less predictable than those of viruses and parasites. However, if AlphaFold is successful, the next step could be to use deep learning to predict how molecules bind to proteins, and thus find potential treatments faster.