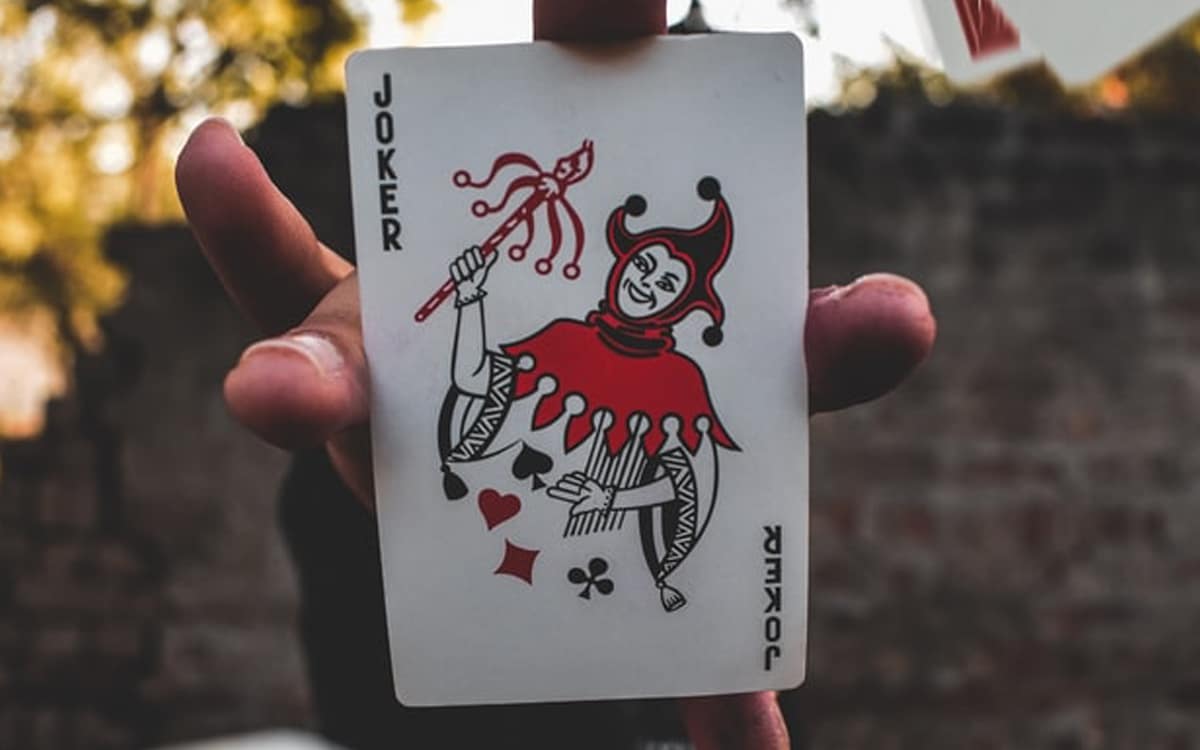 The Joker malware is once again back. Hidden in the code of 8 apps from the Google Play Store, the malware seeks to collect user data. Above all, it threatens to steal money from its victims by subscribing them to online services that are as unnecessary as they are expensive. Here is the list of infected applications to urgently uninstall from your smartphone.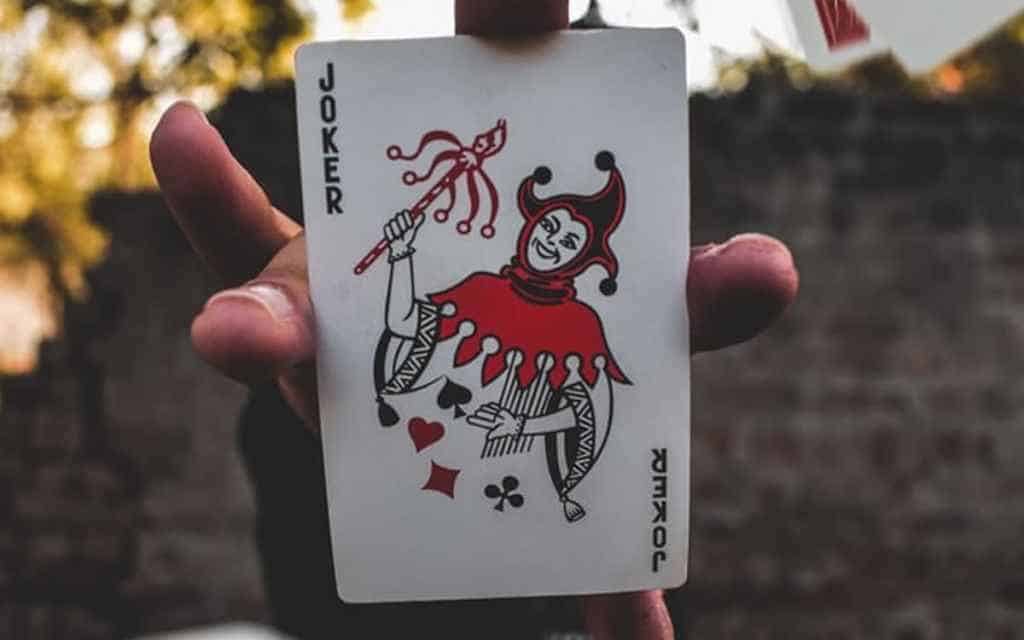 In a report published on June 11, 2021, Quick Heal Security Labs, a firm dedicated to computer security, warns users of an Android smartphone or tablet: a well-known malware is currently lurking on the Play Store, the Joker. "This is a spy trojan that steals smartphone text messages, contact lists and miscellaneous information," Quick Heal Security Labs says on his blog.
This is not the first time that we have mentioned the Joker malware in our columns. Since September 2019, malware has often wreaked havoc on the Play Store. Regularly banned by Google teams, the malware returns cyclically to the store to scam users. His last comeback was in April.
The List Of 8 Android Apps Infected With JOKER MALWARE
Since its first appearance, the malware has never changed its modus operandi . Once infiltrated on the phone, the Joker goes to a web page offering a paid service. By retrieving the confirmation SMS exchanged between the smartphone and the service, the malicious software subscribes its victims without their knowledge to subscriptions sold at full price.
It debited the amount of the subscriptions from the users' credit card or via their operator invoice. To avoid unpleasant surprises, we advise you to urgently uninstall the 8 applications below:
Auxiliary Message
Fast Magic SMS
Free CamScanner
Super Message
Element Scanner
Go Messages
Travel Wallpapers
Great SMS
Unsurprisingly, Quick Heal Security Labs quickly warned Google teams of the Joker's presence on the Play Store. Google promptly removed the apps from its store. For security reasons, we advise you to install a good antivirus on your Android smartphone in order to detect malware.