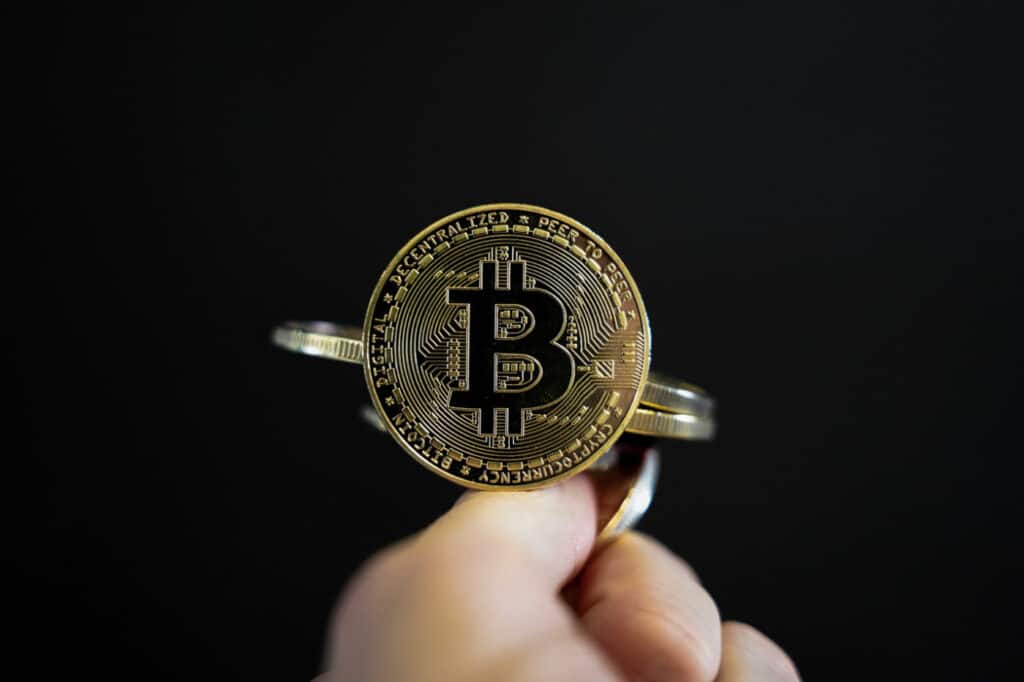 After the adoption of Bitcoin by El Salvador, a congressional representative from Paraguay announces a bill that would allow this country to follow suit, but also to encourage mining (with renewable energy sources).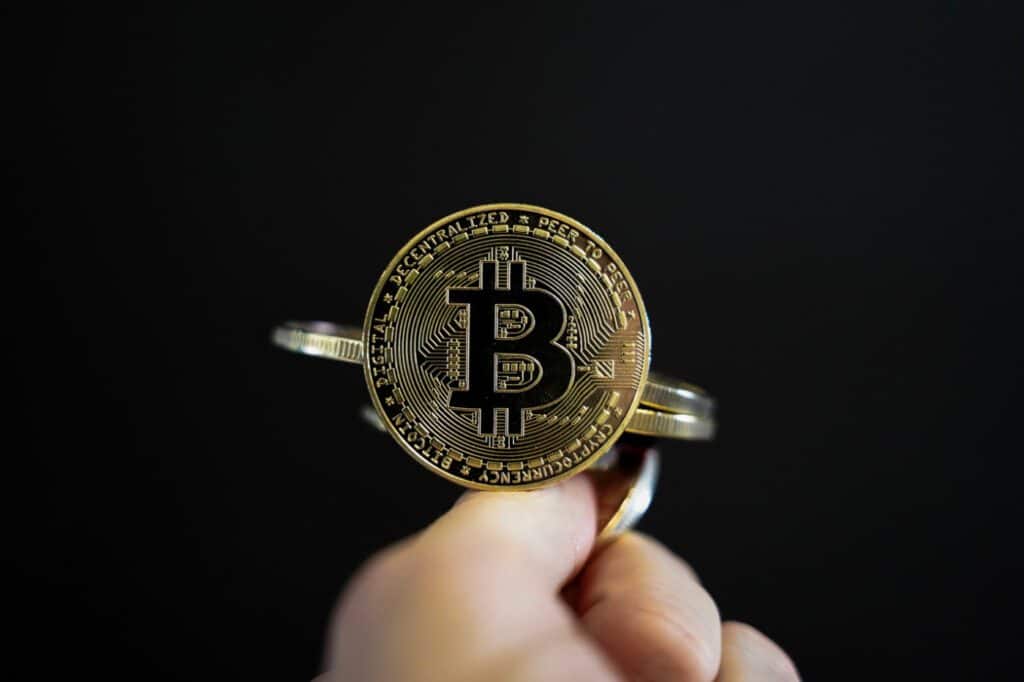 A few days ago, El Salvador made a name for itself by adopting Bitcoin as legal tender. And although this has aroused the reluctance of the World Bank and the IMF, another Latin America country may well follow suit: Paraguay.
Indeed, as reported by Euronews, a member of the Paraguayan Congress, Carlitos Rejala, recently announced, on Twitter, that he will propose a bill that would make Bitcoin legal tender. They should table the bill in July. This project should not only aim to make Bitcoin legal tender, but could also make Paraguay a hub for investments in cryptocurrencies.
A project that will be proposed to the Congress in July
Currently, Carlitos Rejala is said to be working with local actors on this bill. Juanjo Benitez Rickmann, CEO of crypto exchange for Bitcoin.com.py, confirms this on Twitter. He talks about working with the congressional representative to "present a project to Congress for Paraguay to become a crypto-friendly country for crypto investors around the world, taking advantage of the renewable and cheap energy provided by the hydroelectricity."
If Congress passes this project from afar, Paraguay could become a haven for Bitcoin miners, thanks to its renewable energy sources. Indeed, currently, the disadvantage of Bitcoin is the high energy consumption because of mining. Remember that a few days ago, Elon Musk showed that his company Tesla will accept payments in Bitcoin when 50% of the mining will be done with renewable energy sources.
But of course, the Carlitos Rejala bill is unlikely to pass as easily as that of President Nayib Bukele of El Salvador, who could count on a majority in his country's Congress. El Salvador has adopted Bitcoin in order to facilitate remittances from abroad to the country, which normally go through intermediaries.
These remittances represent 20% of the country's GDP, while financial services can charge very high commissions, which can go up to 10%. "This represents hundreds of millions of dollars a year that people could save or spend with local businesses in their communities, demonstrating the powerful use cases and addressable market opportunities of scaling Bitcoin. and the Lightning Network for daily use," said the company Strike, which has assisted El Salvador in its project to adopt digital currency.