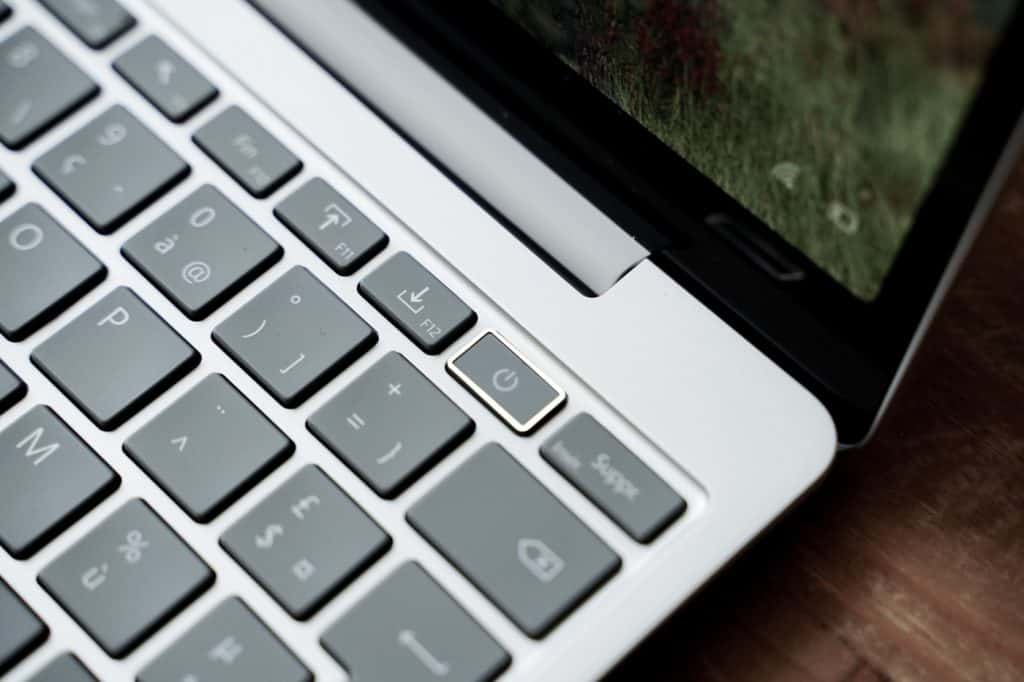 In recent days, an ISO image of Windows 11 has been circulating on the web. The official presentation will be on June 24.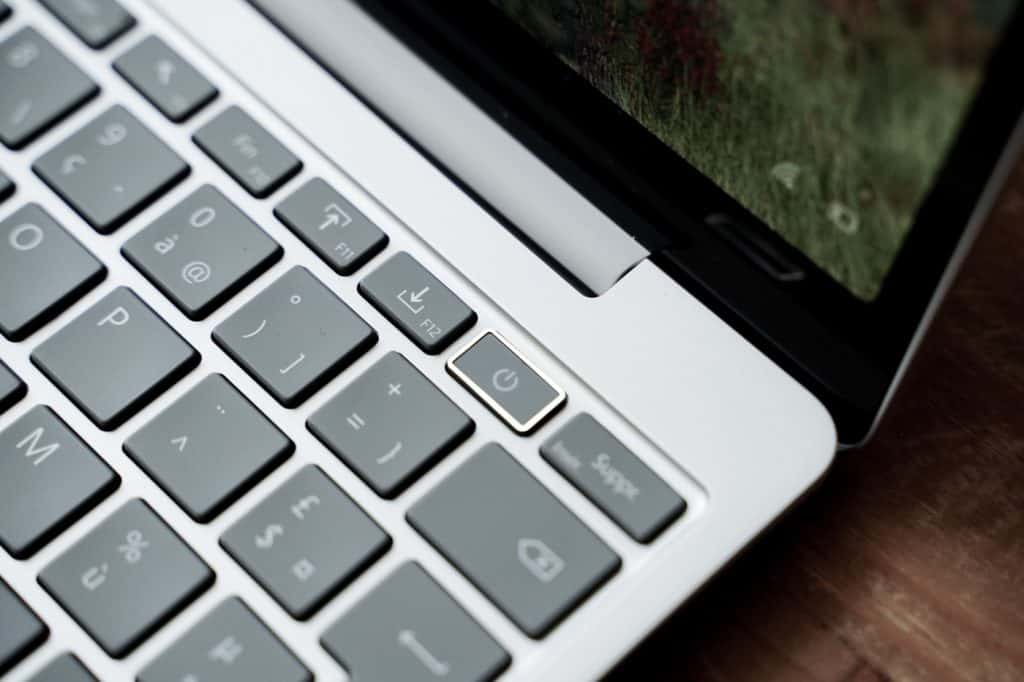 As you probably know, Microsoft is currently preparing to release a new version of Windows. Specifically, the Redmond firm has scheduled an event for June 24 to present (in the company's terms) the next generation of Windows.
At the moment, Microsoft has not yet released much information about the OS that will be unveiled in a few days. Company teasing suggests that this new generation of Windows should be called Windows 11.
ISO image leaked online, and Microsoft hit back by citing DMCA
Unfortunately, while waiting for this formalization, the product has already leaked onto the web. Some journalists could get an ISO image of Windows 11, which allowed them to test the new OS and present its additional features. This ISO image was downloadable from links circulating on the internet.
Today, Microsoft is retaliating by invoking the DMCA, or Digital Millennium Copyright Act, a US law for protecting copyright. The DMCA allows Microsoft to make these Windows 11 ISO images invisible on the web and in particular on search engines.
Almost a confirmation!
This procedure will allow Microsoft to limit the case. But, the Redmond firm has just confirmed that it is indeed Windows 11 that leaked through these ISO images. As reported by our colleagues from XDA, here is what we could read in one of these queries, which was spotted by the lumendatabase.org database: "The article from [name of a website] distributes Windows 11 ISO (copyrighted by Microsoft). Please remove their article from research. This is a leaked copy of an unpublished Windows 11."
They should offer Windows 11 free to users of the latest versions of Windows
Note, however, that this ISO image is probably that of an old version of Windows 11 and therefore, it is not necessarily representative of the final version that will be presented on June 24. But anyway, this leak gave us a first glimpse.
So, we have for example what the design of Windows 11 should look like. Normally, this new OS should take over some elements of Windows 10X, the operating system that Microsoft had developed for dual-screen tablets like the Surface Neo and which was ultimately discontinued.
A priori, like Windows 10, they should offer Windows 11 free to users of Windows 7 and Windows 8 (as well as Windows 10). And among the novelties, there would also be a built-in Android emulator. It is even possible that Microsoft lists Android applications for this emulator on the Microsoft Store.