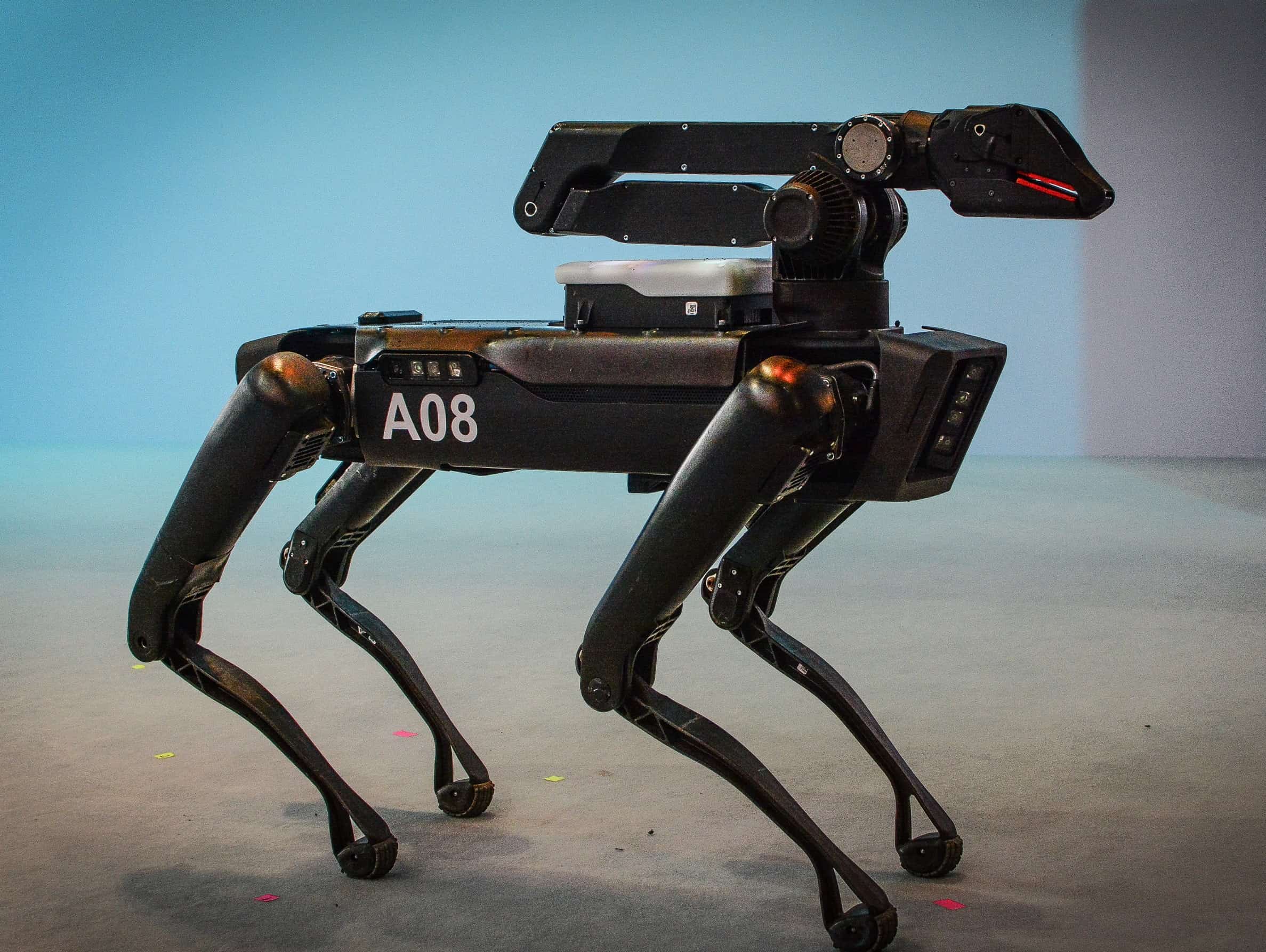 The South Korean manufacturer already has some ideas to speed up the deployment of Spot, Atlas, Handle or Stretch robots. Hyundai has the ambition to go well beyond the automotive sector.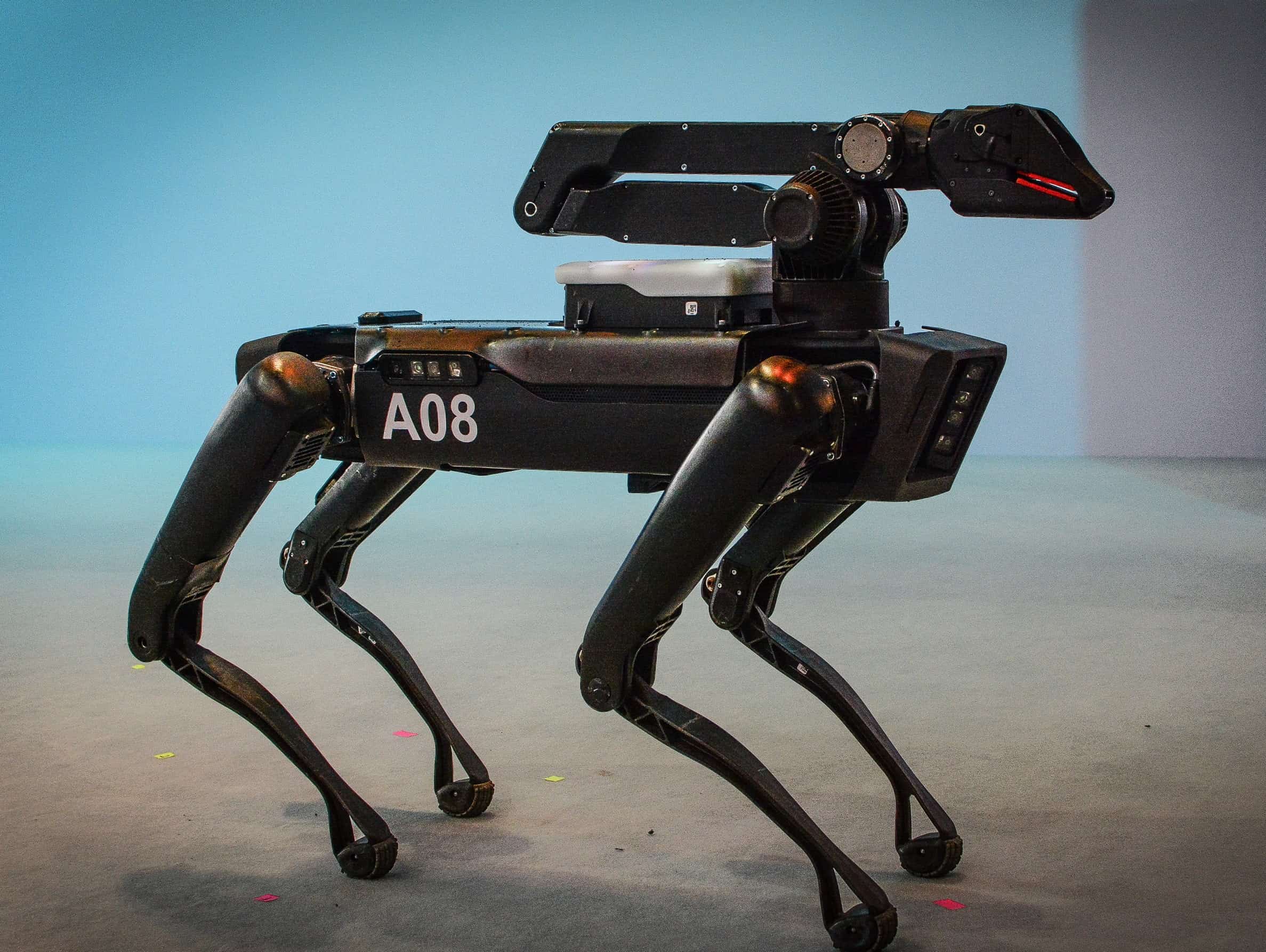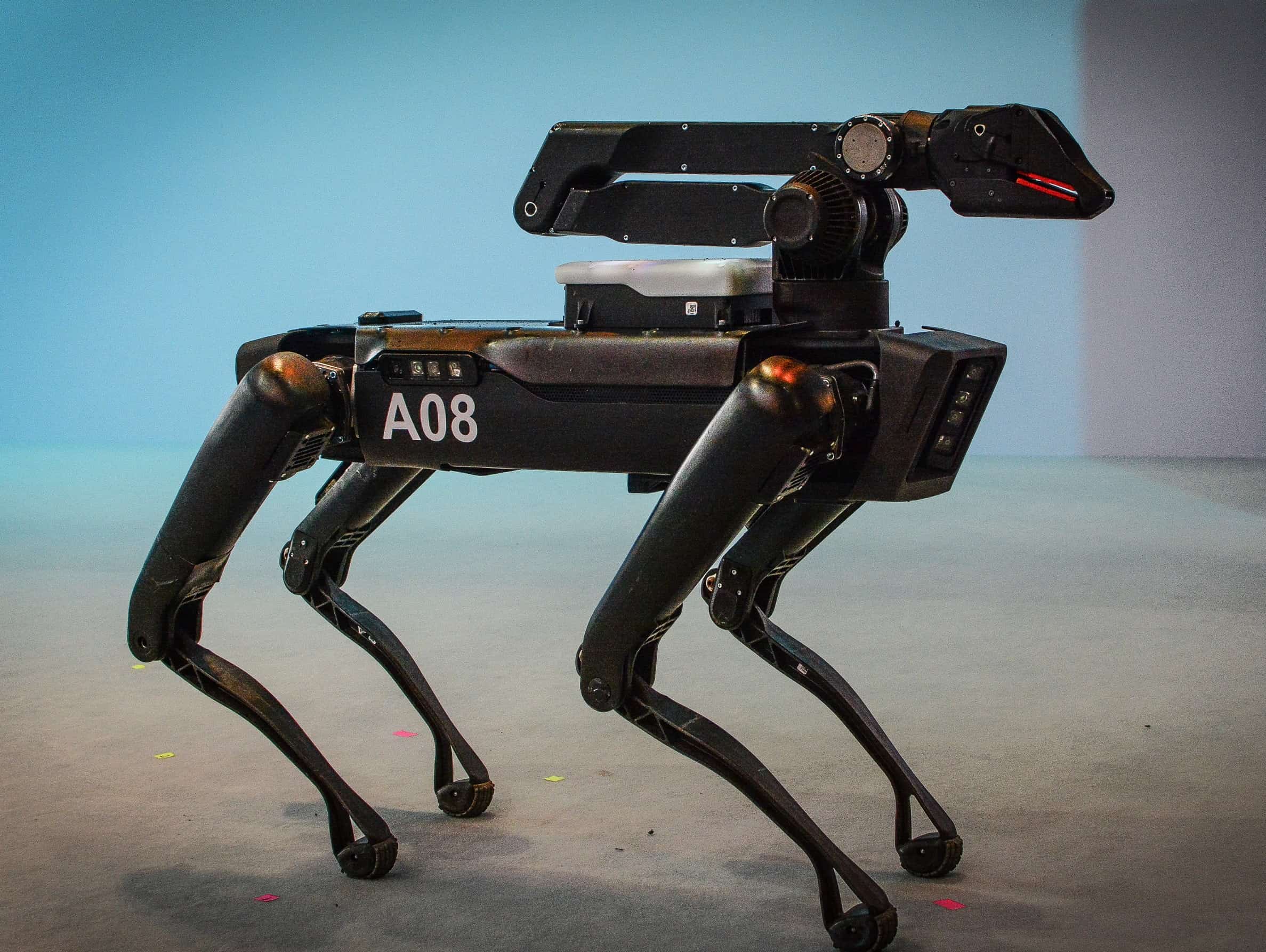 In December 2020, Hyundai formalized the acquisition of Boston Dynamics for the sum of 1.1 billion euros. Today, the automaker is completing its acquisition. Hyundai ultimately owns an 80% stake in the company and SoftBank keeps its 20% stake.
Another major milestone for Hyundai
Before SoftBank took a stake in Boston Dynamics in 2017, the company was owned by Alphabet, the parent company of Google. When we see the scale that the company has taken today, we can think that the Mountain View firm regrets this sale. Boston Dynamics is the source of many now famous robots. There is Spot, Atlas, Handle or Stretch. With this acquisition, Hyundai intends to extend its vision of the mobility of the future.
In the press release that formalizes the takeover, Hyundai affirms that: "this acquisition is a new major step towards a strategic transformation to become a supplier of intelligent mobility solutions such as autonomous driving, artificial intelligence, urban air mobility, smart factories and robots,". The South Korean car manufacturer therefore has the ambition to go beyond the automotive sector. The proof in this video:
The South Korean manufacturer wants to accelerate on robotics
Hyundai writes: "We plan to develop advanced technologies that will improve people's lives and promote safety to advance humanity." Over the years, the automaker has grown into a true tech company. Hyundai has notably created a new unit called New Horizons Studio, responsible for the development of Ultimate Mobility Vehicles with Elevate and Tiger, vehicles capable of moving on any type of terrain.
All this to say that Hyundai is used to innovative projects and that this takeover is not a surprise. Boston Dynamics teams should quickly find their place in this new group. Since the marketing of the Spot robot, activity has sped up for the American company. The Boston Dynamics robot dog was notably tested during a military exercise in France to carry out reconnaissance missions. It was his first appearance in the military field.
In the official statement, Hyundai also specifies that this operation should also allow Boston Dynamics to take advantage of the technologies developed by the South Korean group, in the fields of manufacturing, logistics, construction or automation. The idea is to create a "robotic value chain", from the manufacture of robot components, through the definition of intelligent solutions .