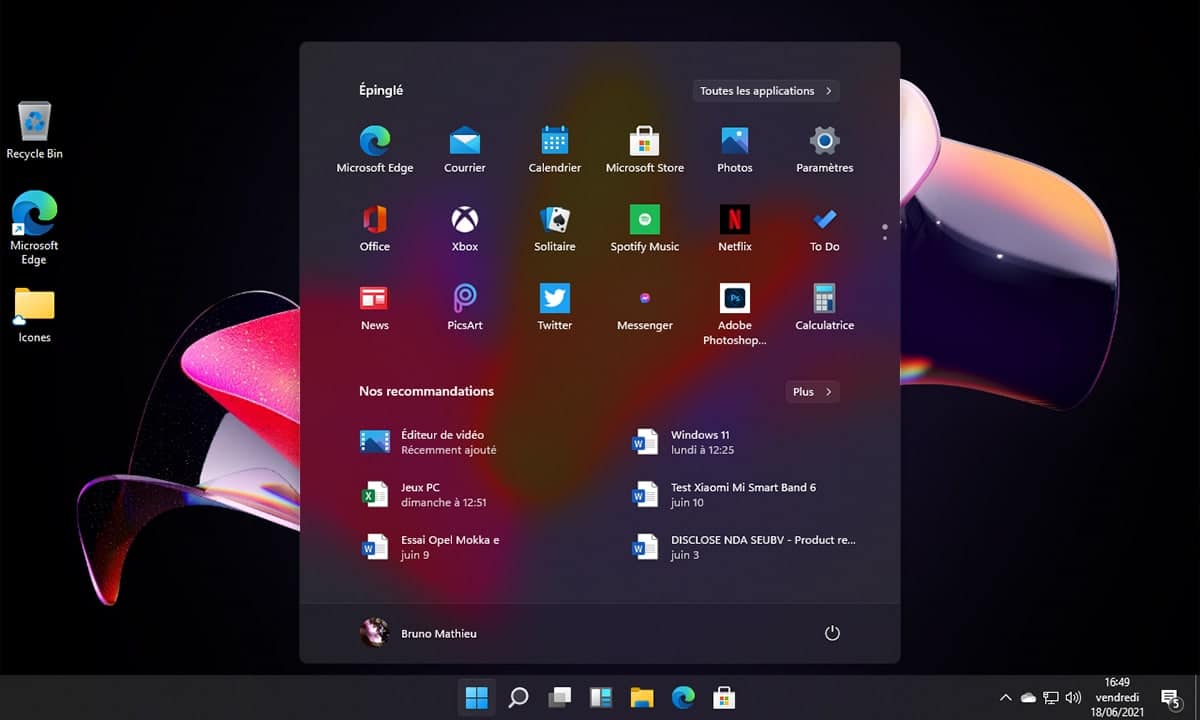 On Windows 11, Microsoft has made a remarkable jump in performance compared to Windows 10. By grouping together the various benchmarks already carried out on the operating system, we notice the latter is approximately 8% faster than its predecessor. The manufacturer also promises frequent updates to further improve this figure.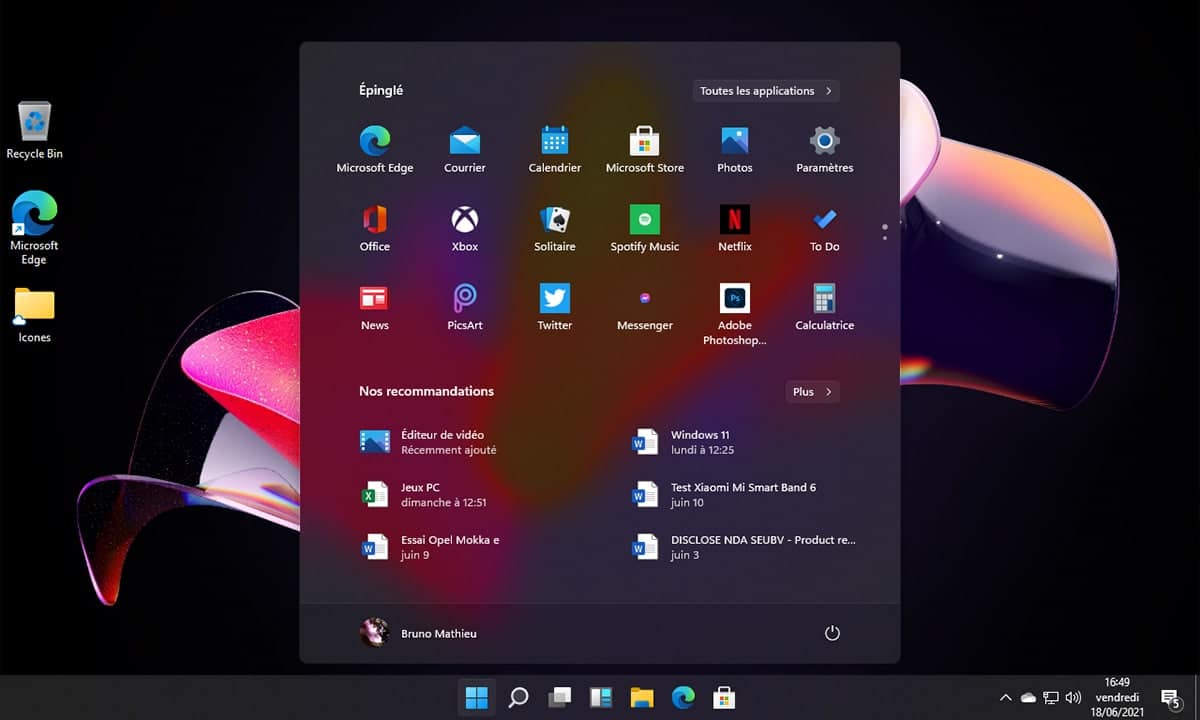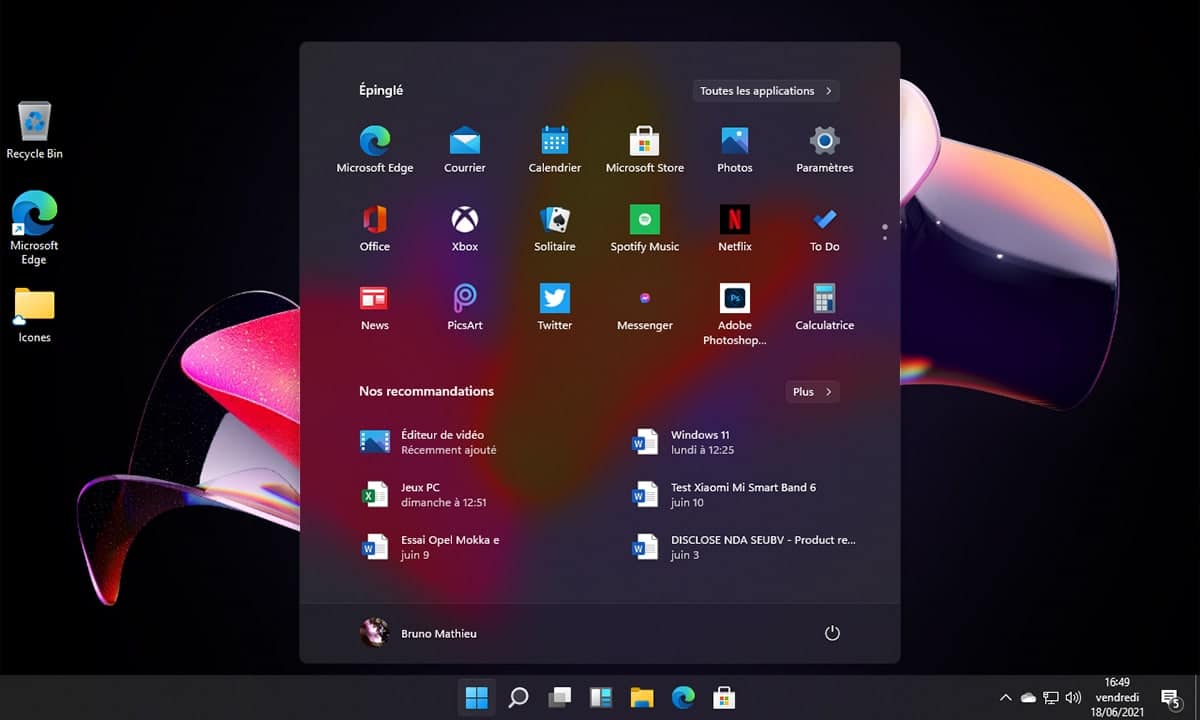 Before its official presentation on June 24, Windows 11 has already leaked on the web and some have been able to test for themselves the new iteration of Microsoft's OS. We could thus discover its new Start menu and its new interface, as well as new options to improve the display on two screens. Necessarily, the first benchmarks have also appeared, and the comparison with Windows 10 is very helpful .
Indeed, Geekbench 5 shows an improvement of 5.8% in performance on a multicore processor, and of 2% in single core. Cinebench R23 is much more optimistic, claiming that the next operating system is 8.2% faster than its single-core predecessor. Finally, browsing the web also received a significant boost of 10% on Chrome 91 compared to the Windows 10 update of May 2021.
Windows 11 Will Be Faster, And It Won't End There
The improvement may seem minimal, but it is noticeable. Especially since this is the first build of the operating system, which Microsoft promises to update regularly to get better performance. Another point in favor of the manufacturer, Intel is currently working on its 12th generation of processor, which will bring a considerable gain in power compared to Rocket Lake chips.
Note that the benchmarks were carried out on the Lakefield Core i7-L16G7 hybrid processor. We can therefore expect better results on more high-end models and, ultimately, on the next generation. The OS should arrive around October 2021, at the same time as Intel's Alder Lake. Its launch promises us some pleasant surprises that we have probably not finished discovering.