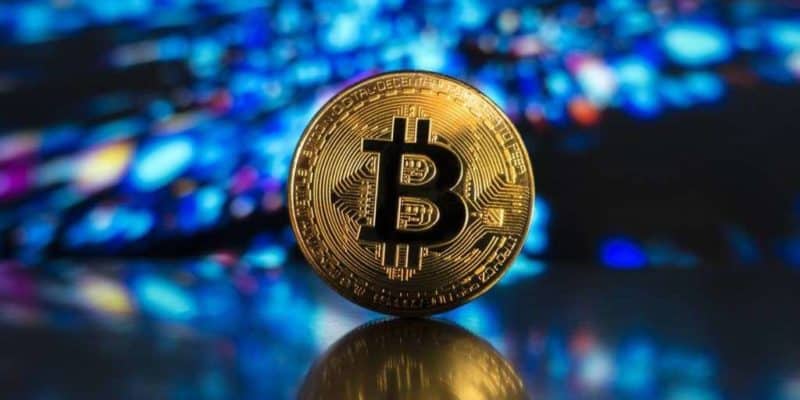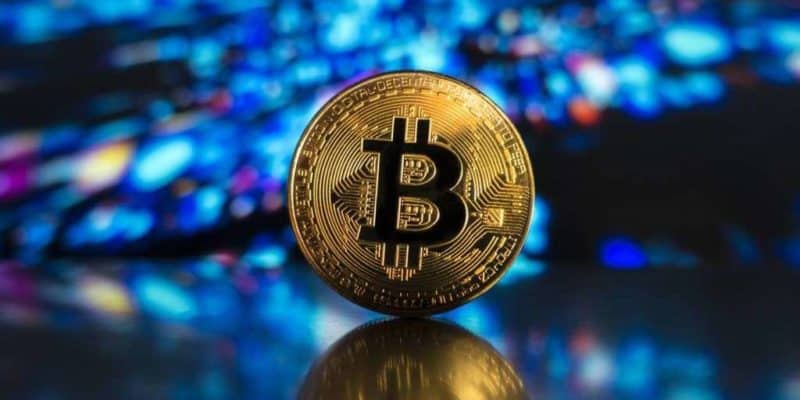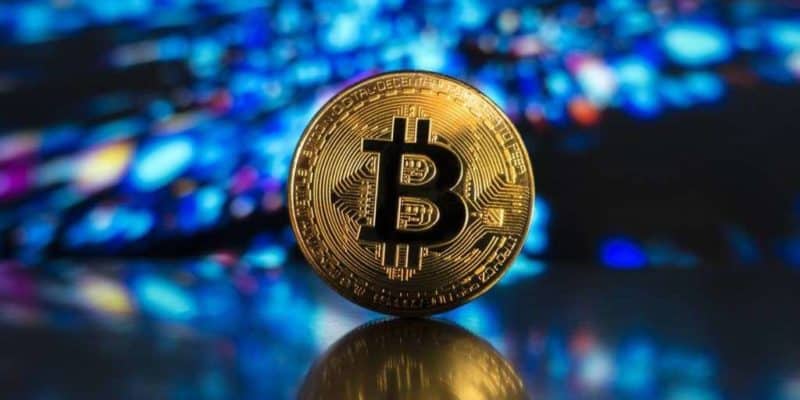 Crypto investors are pretty much on the run right now! Indeed, after a relatively calm week, crypto prices seem to gogo down again this week. However, a billionaire investor has just declaimed his attachment to cryptos… What to restore balm to the hearts of crypto investors?
Steve Cohen, a billionaire "converted" to cryptocurrencies!
Steve Cohen is not necessarily one of the well-known billionaires. However, he is CEO of the Point 72 Asset Management investment fund. As of April 1, 2021, his company managed more than $22 billion. Point 72 Asset Management brings together over 12 offices and agencies around the world and has over 1,650 employees.
Steve Cohen gave an interview on the Stray Reflections site last week and notably touched about cryptocurrencies. He thus affirmed loud and clear his attachment to cryptocurrencies, even calling himself a "convert". He also hinted that his company was going to invest in cryptos, without giving a specific timeline.
"I have an old saying in poker, pay to learn. There is no way around it. You can talk whatever you want, but at some point you have to get into the game."

Steve Cohen, CEO of Point 72 Asset Management
For Steve Cohen, we must "forget about Bitcoin"!
If he does not yet know when is the right time for his business to go into crypto, one thing is for sure, he knows which crypto he will not invest in! Indeed, he showed to be indifferent to Bitcoin. He is much more attentive to cryptos developing real blockchain technology and which have real disruptive potential.
"Forget Bitcoin. I don't care about Bitcoin. I care more about the technology behind blockchain and its disruptive, transformative power.disruptive, transformative"

Steve Cohen, CEO of Point 72 Asset Management
If he has not elaborated on his favorite cryptos, Steve Cohen has affirmed his willingness to invest before it is too late. However, it is difficult to find the right time to get started. For example, if he thinks he has already missed the beginning of the story, he also mentions that for him it is still too early to take the plunge.
I have the impression that how these markets are developing could present some really interesting convergences with what we do at Point 72 (…) I will not miss it. I already feel like I missed the first part, but I still have the feeling that it is still early. »Steve Cohen, CEO of Point 72 Asset Management