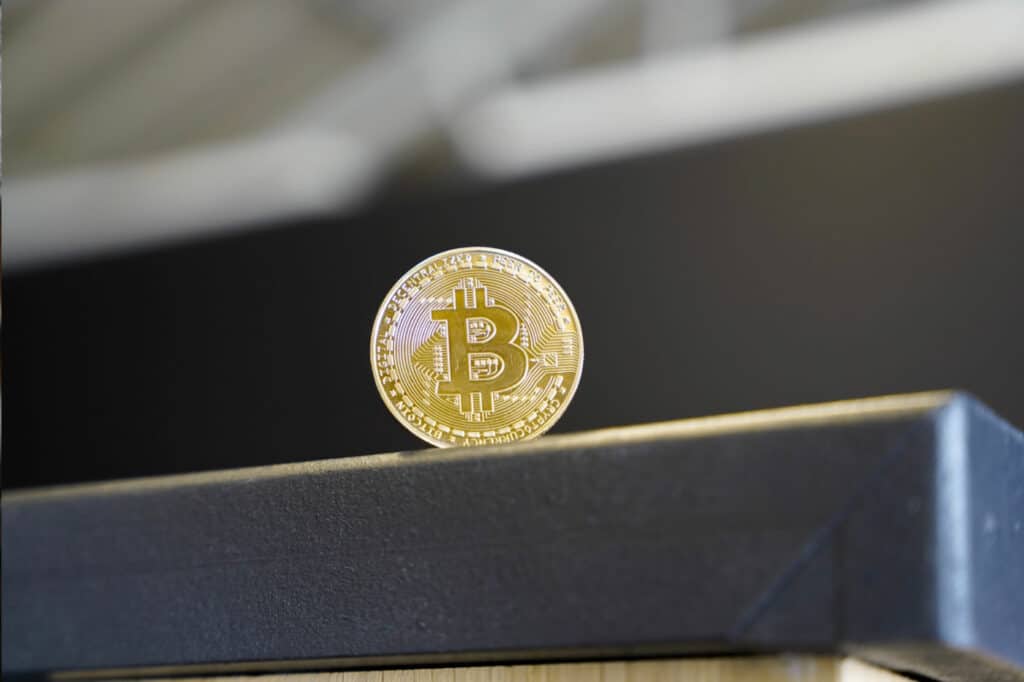 International financial institutions are very hesitant on this subject.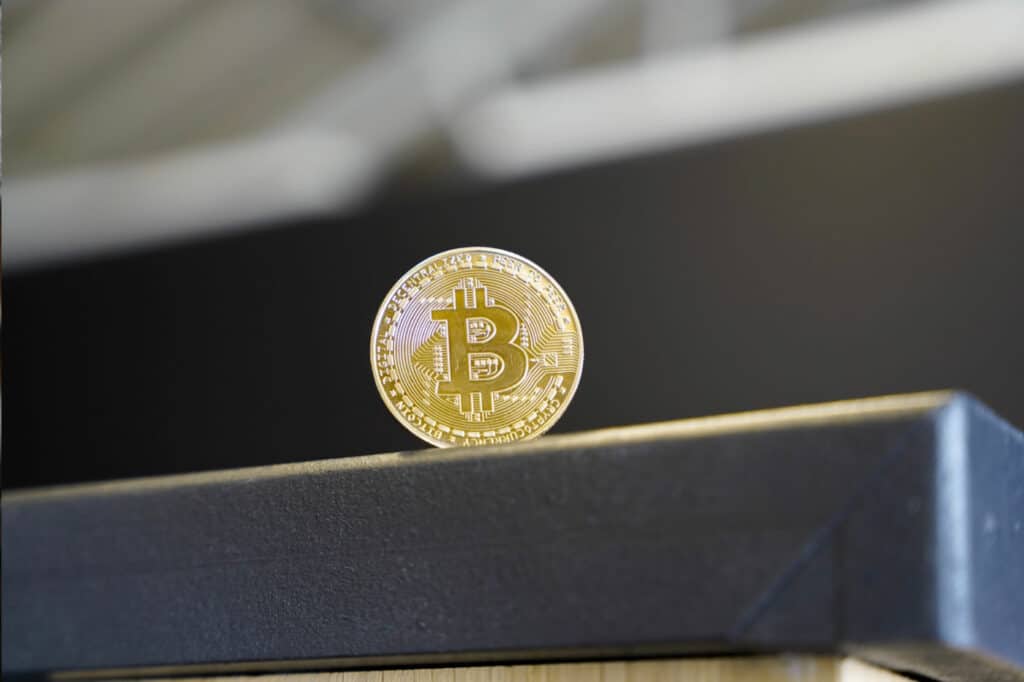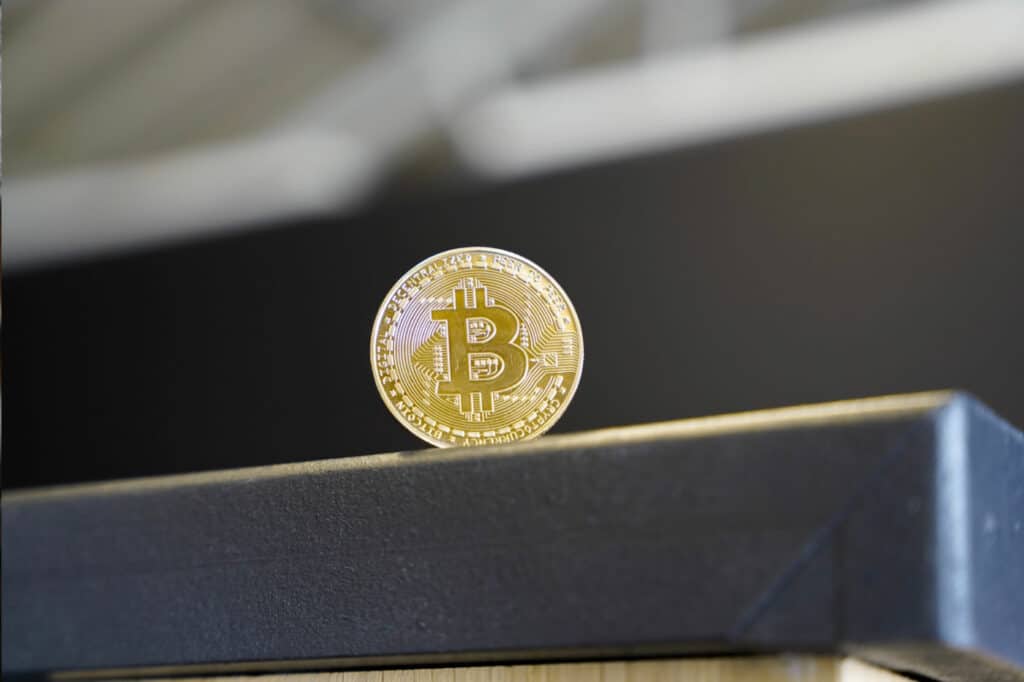 The decision sparked a wave of enthusiasm among all Bitcoin advocates. Last week, Salvadoran President Nayib Bukele announced his intention to recognize cryptocurrency as legal tender (like the US dollar). This is a first in the world and the idea is in particular to improve financial inclusion in a country where 70% of the inhabitants do not have a bank account.
Faced with this unprecedented announcement, the representatives of international financial institutions such as the International Monetary Fund (IMF) and the World Bank were called upon to express their views. The least we can say is that their welcome is not the most enthusiastic.
Bitcoin accused of financing terrorism:
Quoted by Cointribune, IMF spokesperson Gerry Rice shows that "the adoption of bitcoin as a currency raises several macroeconomics, financial and legal questions which require very careful analysis" According to him, "crypto-assets can present significant risks and effective regulatory measures are therefore very important".
The World Bank is categorical: "Although the government of El Salvador has approached us about bitcoin, it is not something that the World Bank can support given its shortcomings in terms of the environment and transparency".
Despite this freezing reception, however, things are going in the right direction. Thus, as reported by our colleagues, the Minister of Finance of El Salvador, Alejandro Zelaya, explained that the discussions with the IMF were fruitful. The organization is not "against" the use of cryptocurrency.
Note that we feel the authorities are quite concerned about this subject. This is particularly the case of the French Minister of the Economy, Bruno Le Maire who, last October, accused bitcoin of helping to finance terrorism: "We must strengthen our surveillance systems in the face of terrorist financing. For example, cryptocurrencies need to be more framed. Cryptocurrencies are currencies that have no physical existence. You can ask for €150 in a tobacco bar, then €150 in another tobacco bar, in the end to collect a large sum, €1500, that an Islamist association, or a fighter located abroad can withdraw in cash, abroad, with no trace."