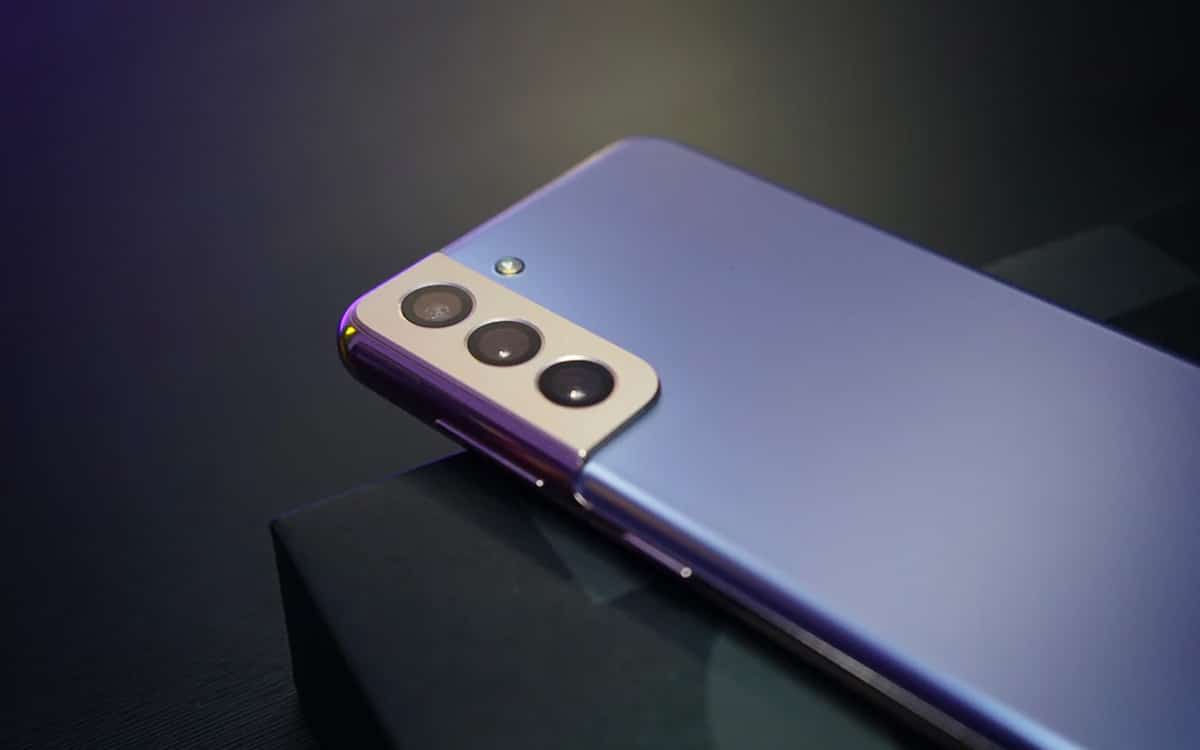 Samsung has already started the development of the Android 12 update for the Galaxy S21. According to a reputable informant, the developers of the South Korean firm are already working on the One UI 4.0 overlay. In this context, the first beta of the interface should land in the coming weeks.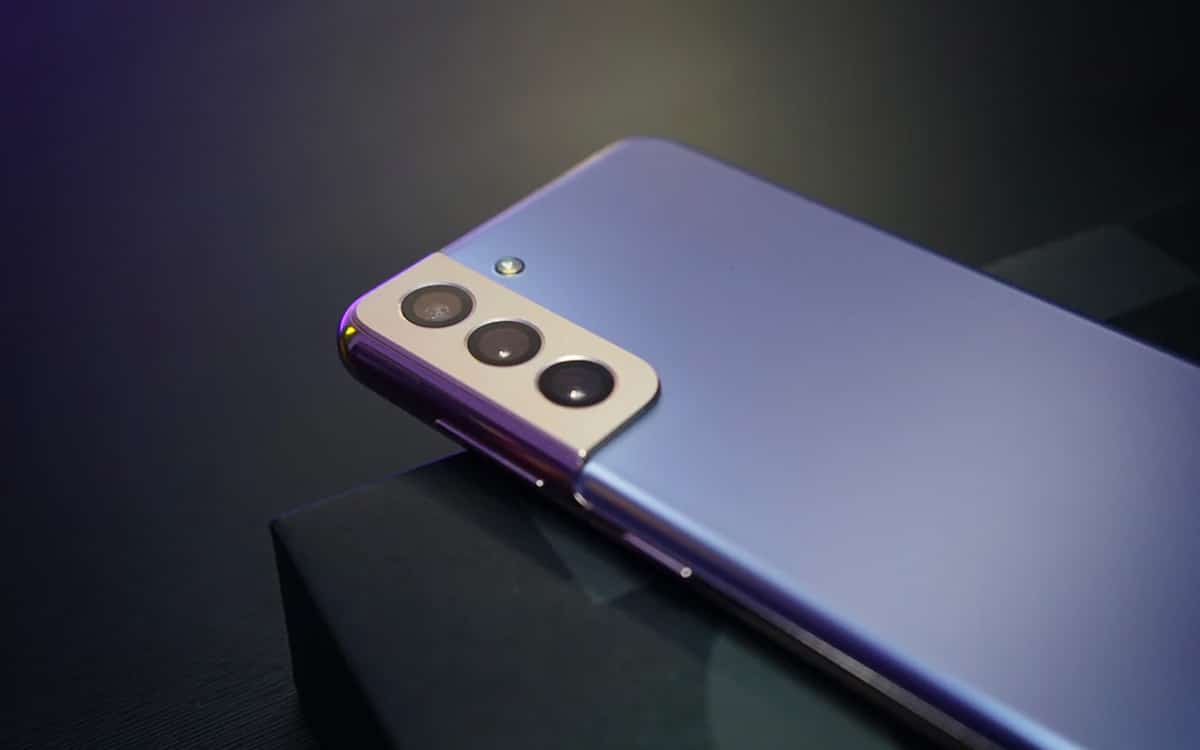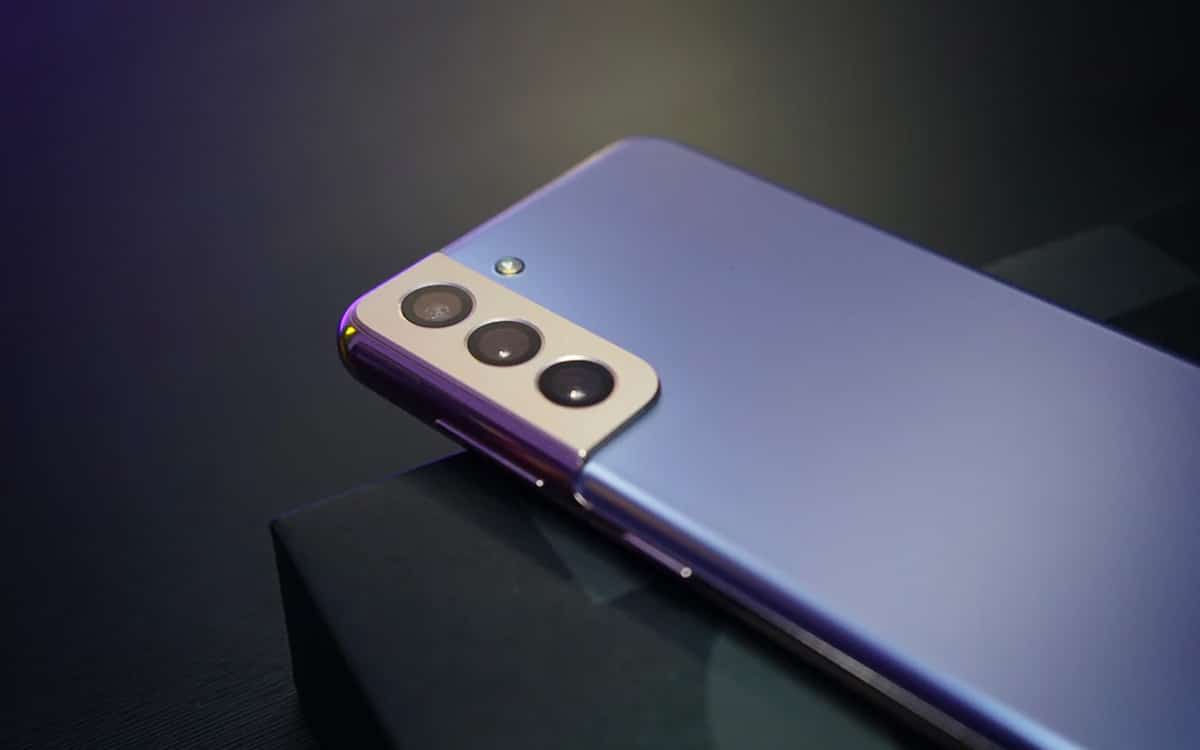 In May, Google rolled out the first beta version of Android 12 for developers. Smartphones from the catalog of 11 Android manufacturers, including OnePlus, Oppo and Xiaomi, could join the beta program. Samsung, the world number 1 on mobile telephony, was not one of these manufacturers.
However, Samsung has launched the development of the overlay based on Android 12. This is what Max Weinbach, a young American informant, says on Twitter. "Samsung has started development on Android 12 for the Galaxy S21 series," says Max Weinbach, whose information is verified regularly.
Samsung Is Working On The One UI 4.0 Interface
The informant obviously mentions the development of the One UI 4.0 overlay , whose code something based on Android 12. In view of the brand's usual schedule, we can expect the first beta version of Android 12 to be offered on the Galaxy S21s from August 2021. Shortly after, the Galaxy Note 20, Galaxy S20 and Z Fold 2/Z Flip will join the beta program.
The final version of the update should be deployed by the end of the year. Last year, the Galaxy S20s were also able to upgrade to Android 11 at the beginning of December. We expect Samsung to stick to its schedule this year. Likewise, it is not impossible that the Seoul giant will launch the deployment of the final version several weeks in advance.
Samsung has indeed launched the development of One UI 4.0 after weeks ahead of One UI 3.0. In 2020, the first signs showing that the overcoat was well under development did not appear until the end of July. Anyway, Samsung should tell us more about the interface based on Android 12 at the Samsung Developer Conference (SDC) which will take place next October or November.