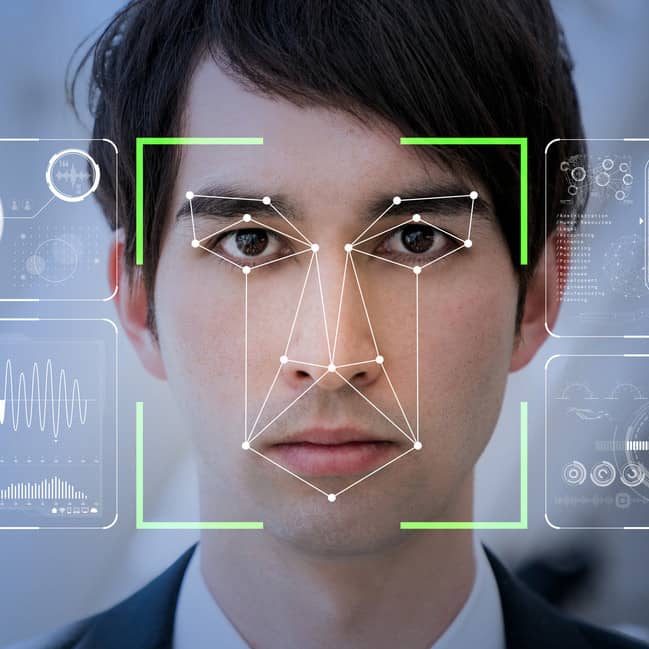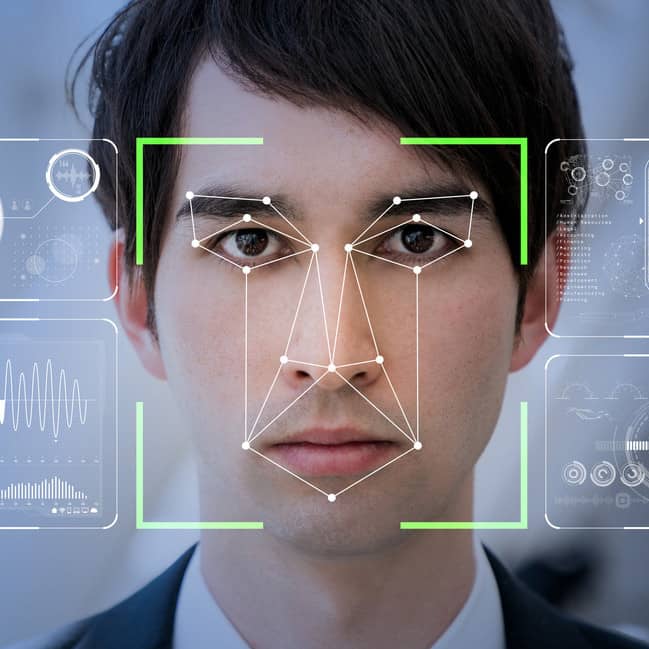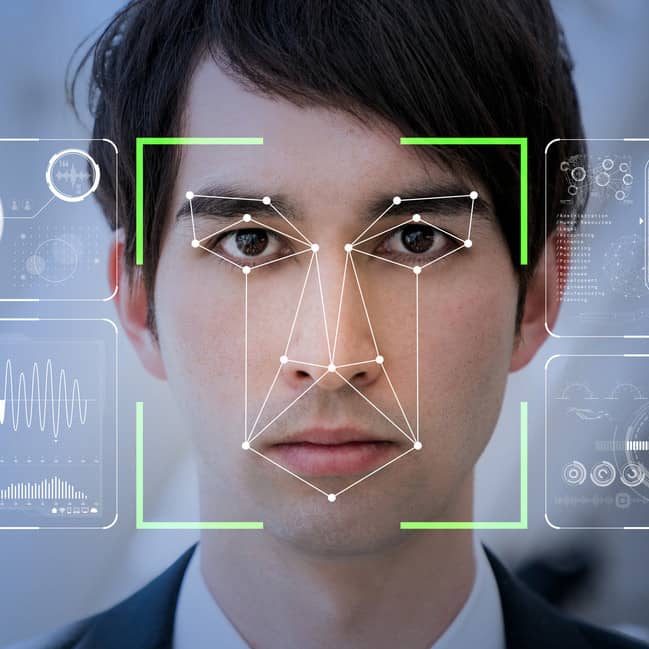 To combat unemployment benefit fraud, many American states have used the "ID.me" service employing facial recognition. But serious dysfunctions would simply prevent thousands of beneficiaries from having access to it.
Denounced for many months in no less than 24 American states, in particular on the social network Twitter, these blocks do not seem to be lifted, while the CEO of ID.me affirms that its FaceMatch technology " operates with an efficiency of 99.9% ".
The beneficiaries would note many cases of failure of ID.
The aim of ID.me's facial recognition technology is to combine biometric data and official information on unemployment benefit claimants in order to verify their identity and their potential rights to receive compensation. Using the services of this company in 24 American states should make it possible to avoid losses linked to fraud in the collection of unemployment benefits. However, thousands of users denounce major flaws that would cause their profile to be blocked and the impossibility of receiving their compensation.
After three identification failures, the ID. blocked the potential assigneeme service. According to Vice, women and people of color are the victims of unwarranted blockades the most.
As for the use of the help service, available in a maximum of 30 minutes 24/24 and 7/7 according to the CEO of ID.me Blake Hall, many messages of complaints tell us it would take several weeks. Waiting and procedures. Vice cites in particular the case of Tom Weaver, who had to wait nearly three weeks before receiving his allowances again. For Hall, there would be "no relationship between skin tone and failure of Face Match on a 1: 1 basis."
Hall says unemployment benefit fraud reaches $400 billion
The crux of the use of facial recognition to distinguish unemployment benefit recipients from potential fraudsters lies in the fight against the waste of public money because of the lack of effective verification of compensation claims. However, the controversy is not only about the technology employed by ID.me but also the cost of the potential allowance fraud advanced by Blake Hall.
Figures constantly rising for the latter, which claims that the losses would have increased from 100 billion in February 2021 to 400 billion (!) Dollars according to figures shared by ID.me in an Axios survey on June 17. That's 2% of US GDP in 2019, just that.
While the annual losses of the US Treasury linked to unemployment benefit fraud remain high (the administration estimates them at $ 5.6 billion between March and October 2020), we remain far from the figures given by Hall.
As Vice discerningly points out, "ID.me also has every interest in portraying fraud as a major problem" in order to increase its visibility and increase its customer base. In the meantime, complaints against this service continue to multiply daily on Twitter. Until when?