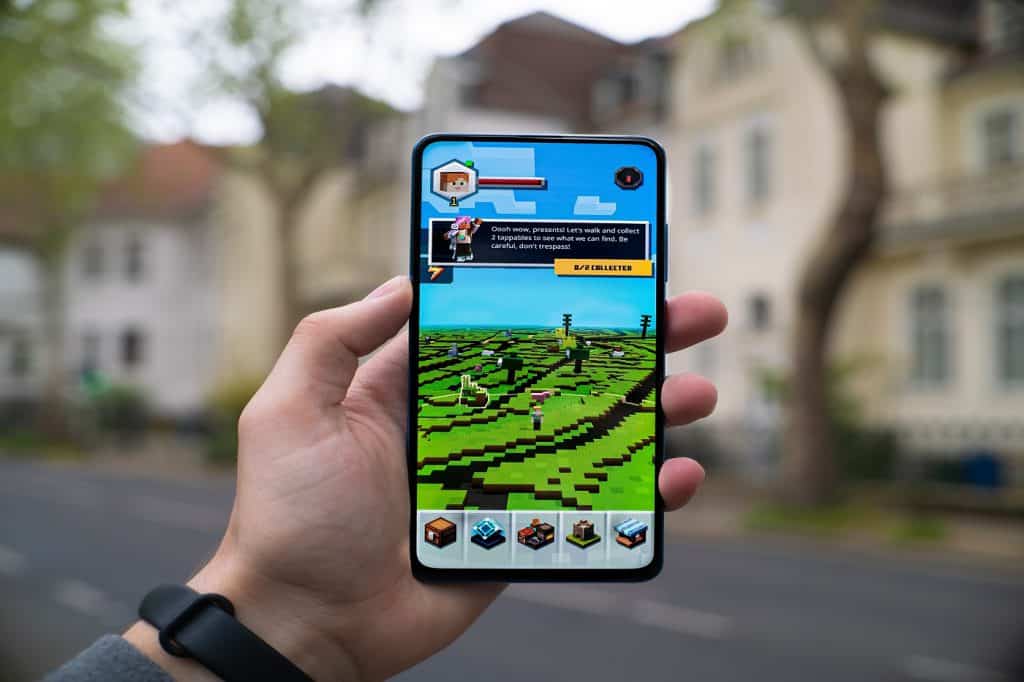 We do not expect the trend to end soon.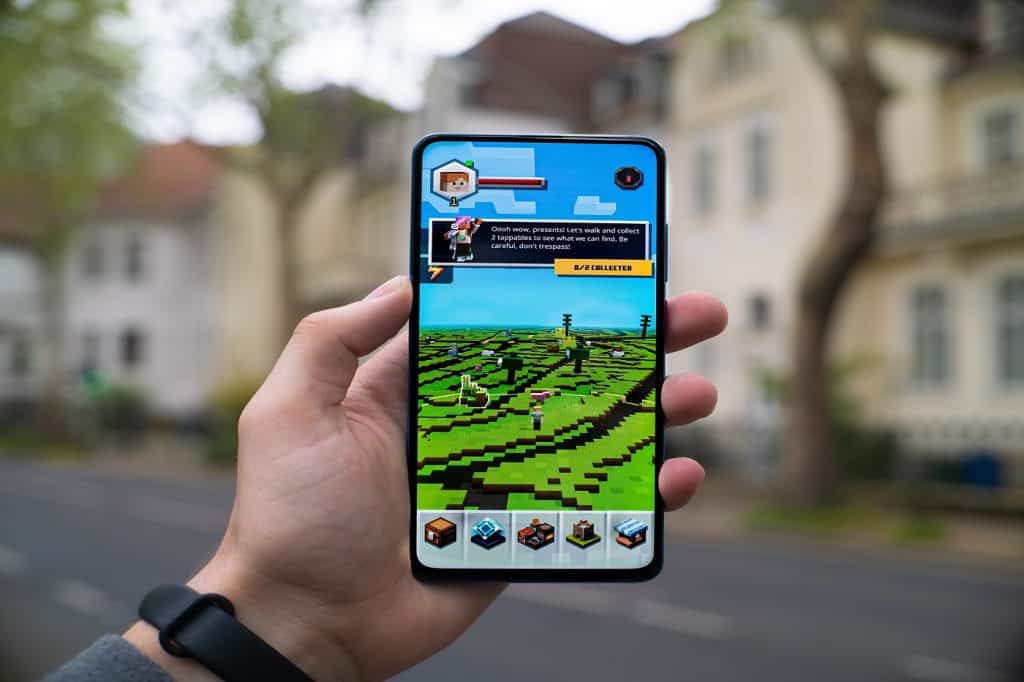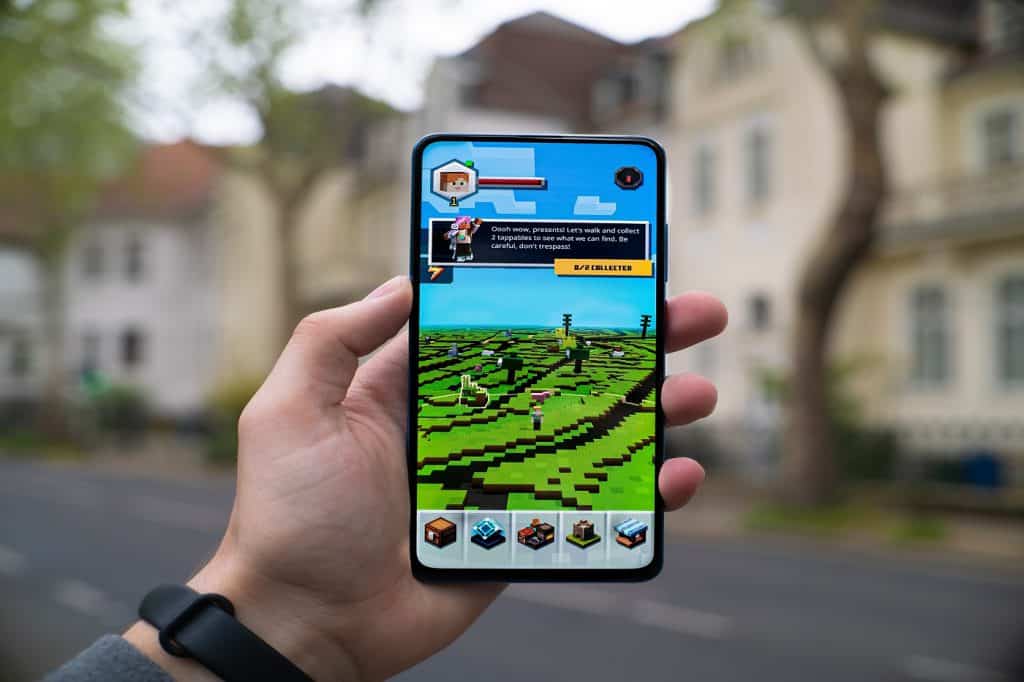 The health crisis has created stubborn habits among consumers. As we have already seen, the mobile application market was booming last year. So, according to data from App Annie, users spent $143 billion on apps in 2020.
Of this total, a large majority comes from the mobile gaming market, which is doing particularly well. According to a recent study by the Newzoo company, the euphoria will continue this year. Experts are thus banking on a global gaming market which should bring in around 175.8 billion dollars. Of this total, mobile games would weigh 90.7 billion dollars.
Livestreaming also achieves impressive results
A new survey conducted by the LoopMe advertising platform confirms this trajectory. Analysts polled 3,800 consumers in the United States, United Kingdom, Japan, Germany, Brazil and Singapore. The goal was to find out how much time they imagine they will spend playing on mobile once the health crisis is over.
38% believe that they will play a little or a lot less, and 24% will play more. However, the authors believe that 75% of the peaks in attendance recorded during the pandemic are expected to persist.
Analysts have made another interesting finding. It thus seems that the mobile gaming time is all the higher the higher the mortality rate linked to covid is in a country. In the countries concerned, we can therefore expect a more significant decline.
On closer inspection, these results are not that surprising. They made the same observation regarding video game livestreaming where a decline in the pandemic did not lead to a drop in audience. The latest study conducted by Streamlabs in collaboration with Stream Hatch is there to attest to this. Twitch viewers watched 6.3 billion hours in the first quarter of 2021, almost double the previous year: 3.1 billion hours.