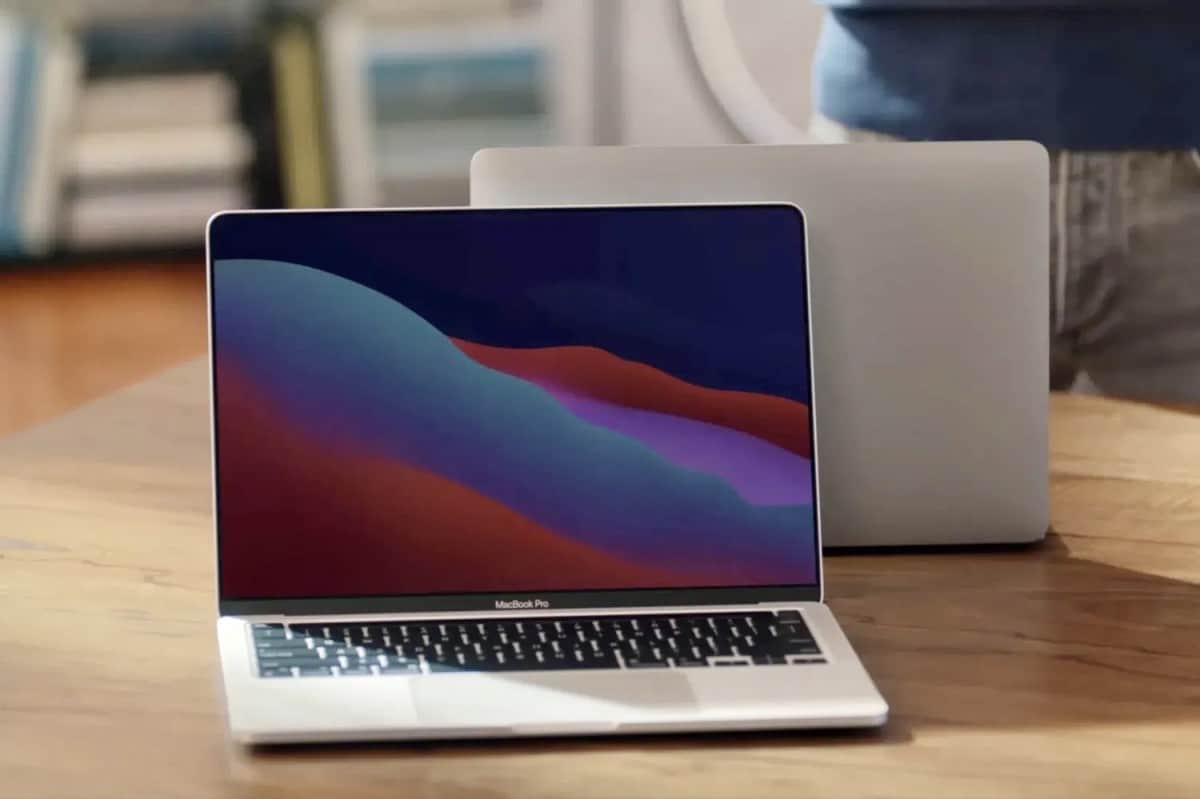 Rumors of redesigned MacBook Pro M1X models have been circulating for some time now, but we still don't know when Apple will introduce them. If the keynote of April 30 was the perfect opportunity, it seems that the pandemic got the better of the schedule, notably with supply problems on MiniLED screens. Well, according to leaker Dylandkt, who correctly predicted the details of some previously unseen products, Apple will launch its 2021 MacBook Pros, as well as a more powerful 2021 Mac mini at the end of the year.
M1X chip on three Macs in Q4 2021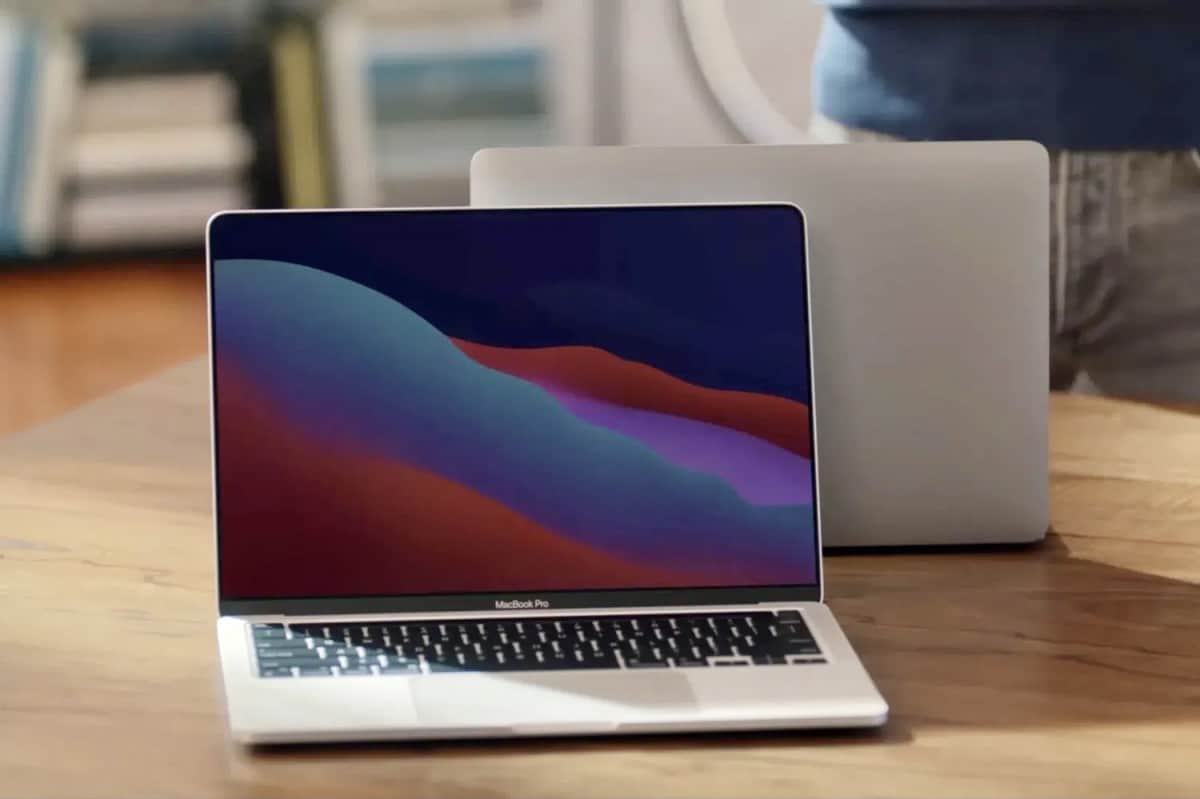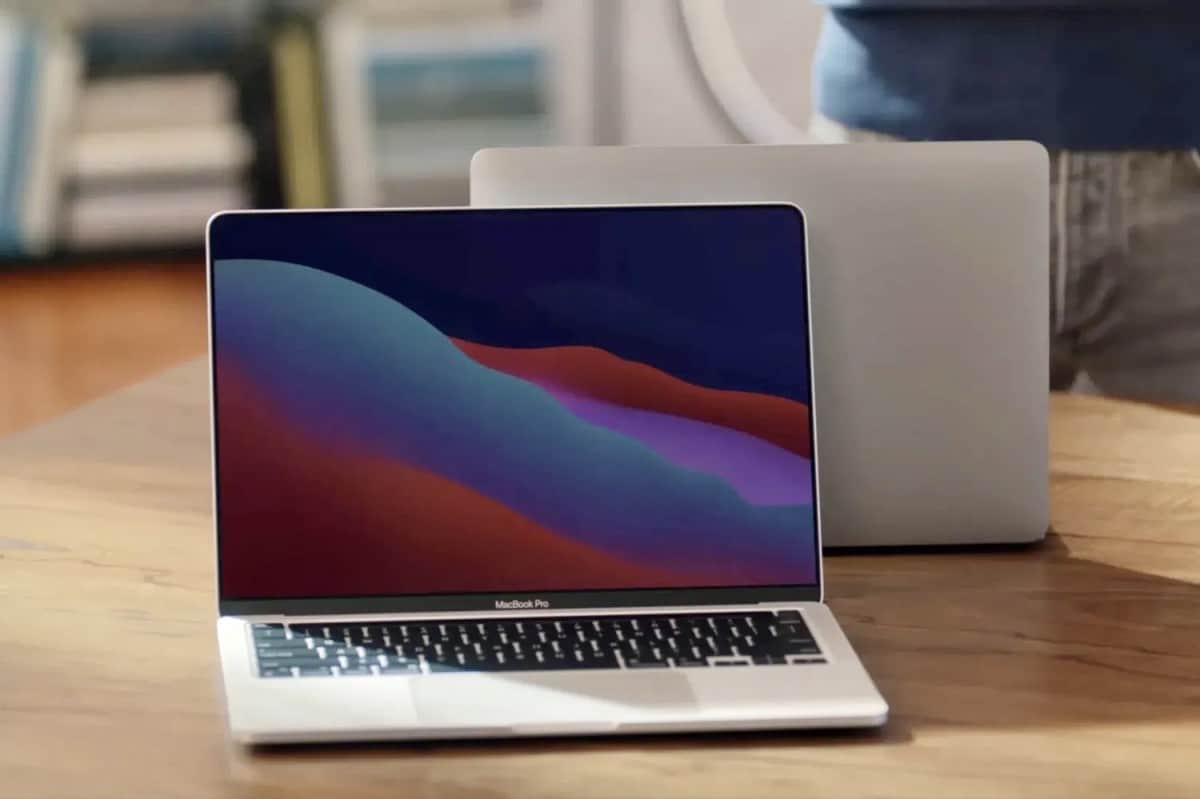 They would also be the first Macs with an upgraded version of the M1 chip, which is the first ARM-based Apple Silicon chip used in Macs since late 2020 as part of Intel's transition to Apple's in-house processors. Today's leak manager logically thinks that the M1X chip will extend the M1 that will contain more Thunderbolt channels, processor cores, GPU cores, support for multiple external monitors and higher power consumption. 'energy.
In another tweet, Dylan claims Apple won't introduce a new iMac Pro, but the Mac mini might get new models with the faster M1X chip. The new M1X-chip MacBook Pro and Mac mini models are expected to replace the more expensive versions currently, which remain available from Intel processors.
While Dylan has a mixed record for leaks, he was right about revealing details of the new iMac M1 and the 2021 iPad Pro. However, it should be noted that Bloomberg's Mark Gurman recently said that new MacBook Pros could be released "as early as this summer". The bets are on, and customers highly expected the new MacBook Pro M1Xs.