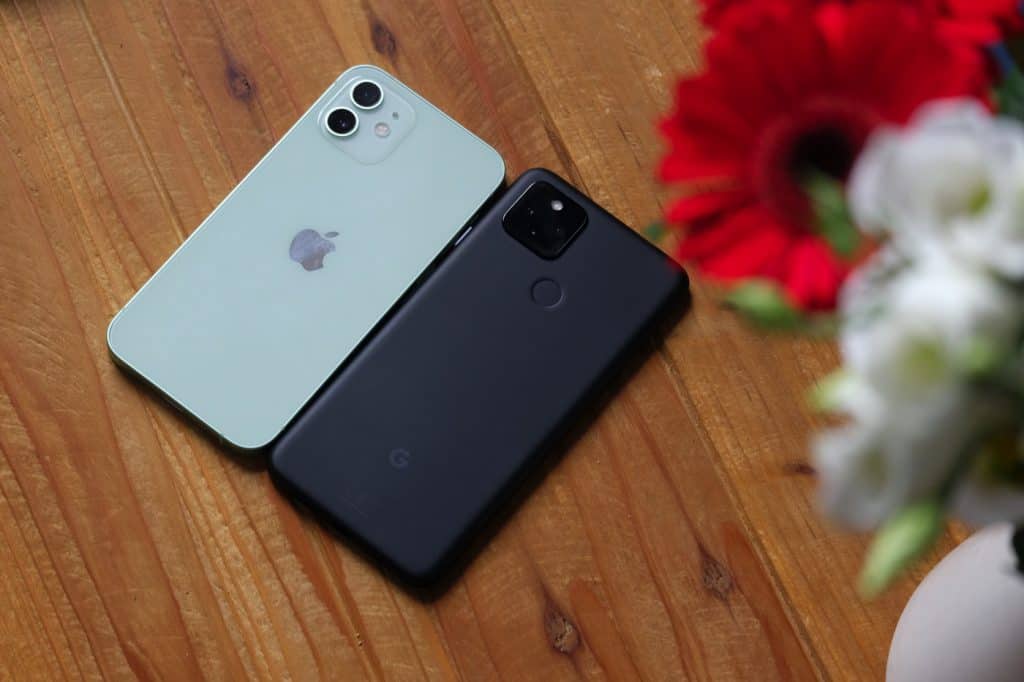 Apple continues to defend its closed system.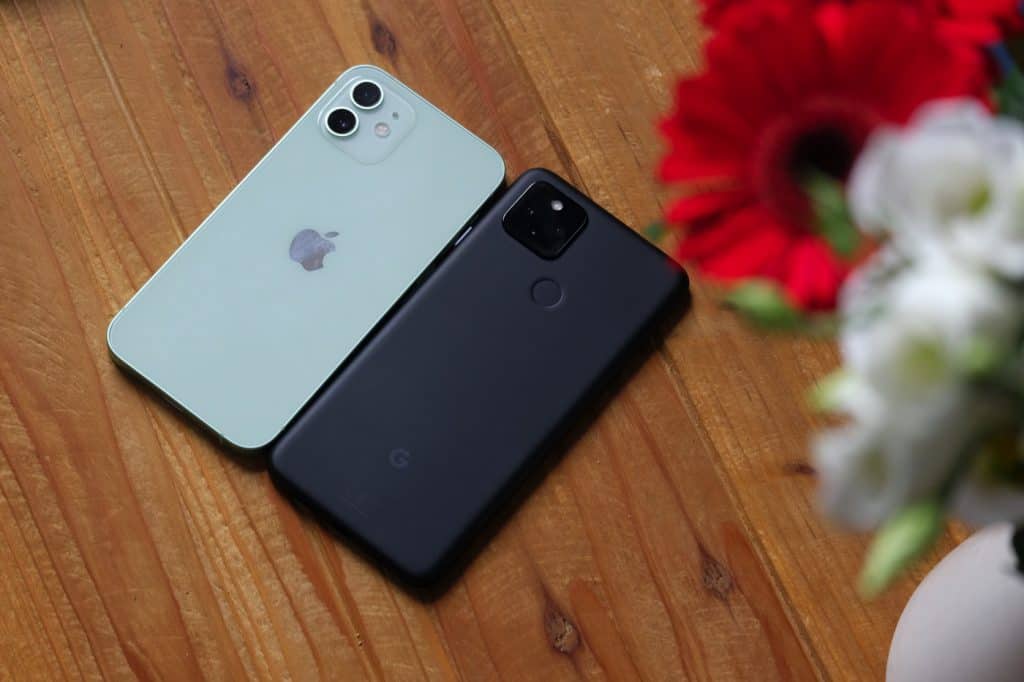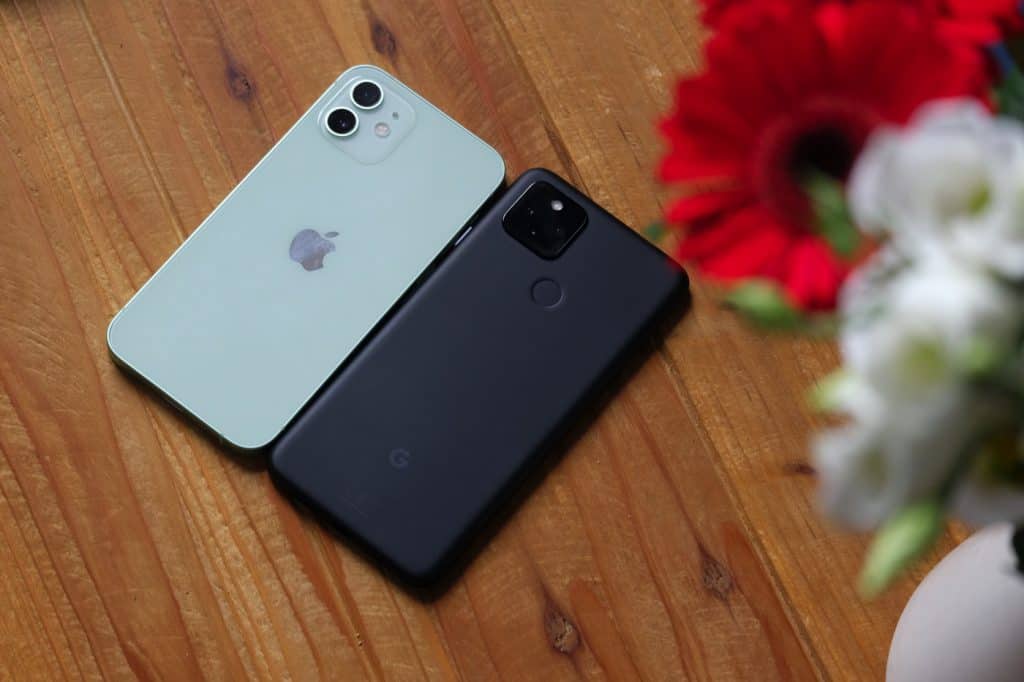 On Android, when an app you want to install is not accessible from the Play Store, you can search for an .apk file and install the app through that file (at your own risk). On iOS, it's different. If an app is not accessible from the App Store, you cannot install it.
And this monopoly of the App Store on the distribution of iOS apps, Apple wants at all costs to keep it. Apple's major argument is security. And lately, Apple didn't hesitate to admit that Macs are less secure, just to defend the closed system of the iPhone.
More exactly, Apple had argued that since Mac users can install apps found on the web, these computers are less secure compared to the iPhone, on which the user can only install apps from the App Store.
For Tim Cook, Android is less secure because it is more open
And recently, Tim Cook argued again. And this time around, it was Android that was criticized. Indeed, during his interview with Brut USA, the boss of Apple showed that the operating system of Google has much more malware than that of Apple.
More precisely, Tim Cook said that Android has 47 times more malware than iOS. As reported by the Android Authority site, the boss of Apple has not showed where this data comes from. Still, it could be possible that he was referring to a report from 2019, which showed that Android handled 47% of malware infections, while Apple was said to have had a 1% share.
If so, the data Tim Cook mentioned would not be up to date, as another report from 2020 showed that Android was no longer responsible for just 26.6% of malware infections. Anyway, the boss of Apple wants to understand that if Android is less secure than iOS, it is because of the possibility of installing apps that do not come from the official store.
For him, "sideloading" (the ability to install apps without going through the official store) on iOS "would destroy the security of the iPhone and many privacy initiatives that we have integrated into the App Store […]"
But despite these risks, Google does not intend to take the same path as Apple. With Android 12, the Mountain View firm will improve support for third-party application stores. Apple is currently under pressure, because of its conflicts with companies such as Epic (developer of the Fortnite game) or Spotify (which has filed a complaint with the European Commission).