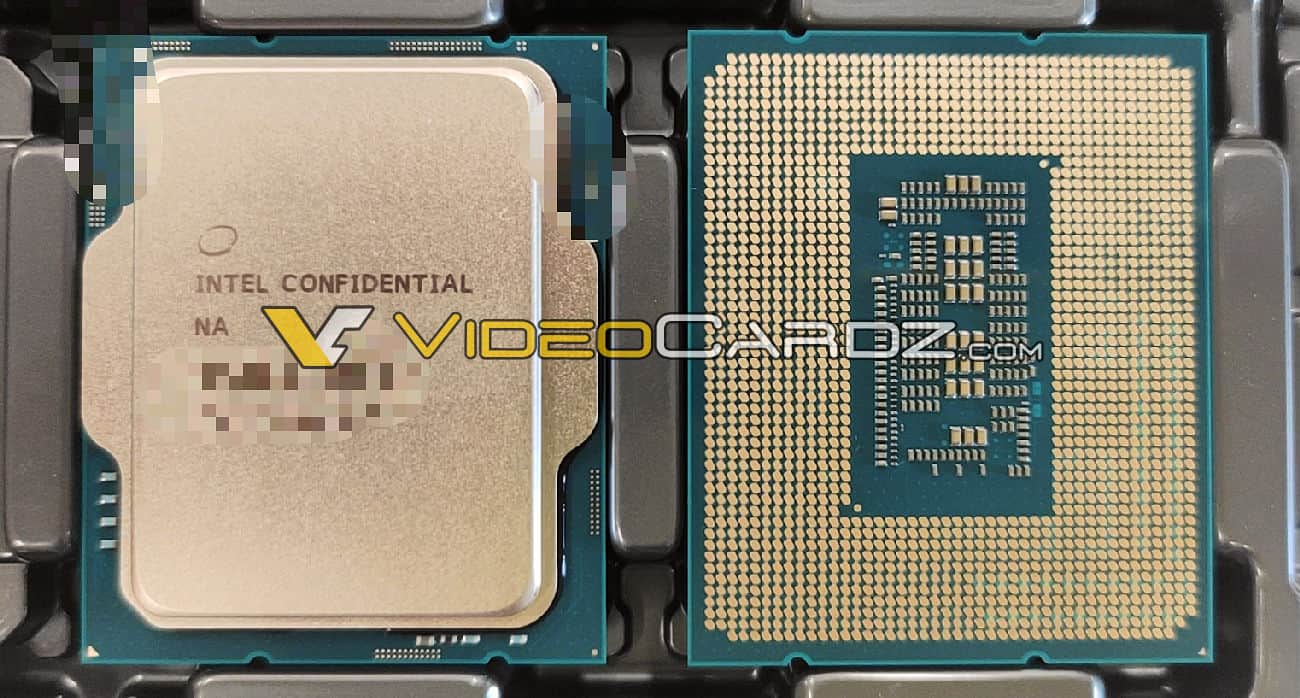 Successive outputs of processors Alder Lake and Lake Raptor Intel, AMD and Raphael announce DDR5.
Little by little, the schedule for the new generation of RAM, the famous DDR5, is becoming clearer… and is being jostled. Indeed, many rumors in the hall show a small race between Intel and AMD in the support of this RAM.
Alder Lake in pole position
According to the latest news, Intel should indeed be the first to arrive. Indeed, all the rumors converge towards an exit of Alder Lake which should be done before the end of the year 2021. There is talk of a commercialization during the fourth quarter.
A single chipset , the Z690, the most upscale would then only accompany alder Lake. For a slightly less "elitist" Alder Lake, we will have to wait one more quarter – early 2022 therefore – and the release of the B660 and H610 chipsets.
Raphael and Raptor Lake shortly after
AMD would then not be very far from marketing its own solution capable of exploiting DDR5. Our colleagues from Videocardz are indeed talking about the release of Raphaël CPUs with X670 chipset and LGA 1718 socket for the second quarter of 2022.
Finally, Intel would come back a quarter later with the release of the Raptor Lake CPUs, still on the LGA 1700 socket, and the Z790 chipset. Things are very tight, we tell you!
Let us recall in passing that besides the support for DDR5 and a change of socket, these three generations of processors will be the opportunity to introduce PCI Express 5.0.