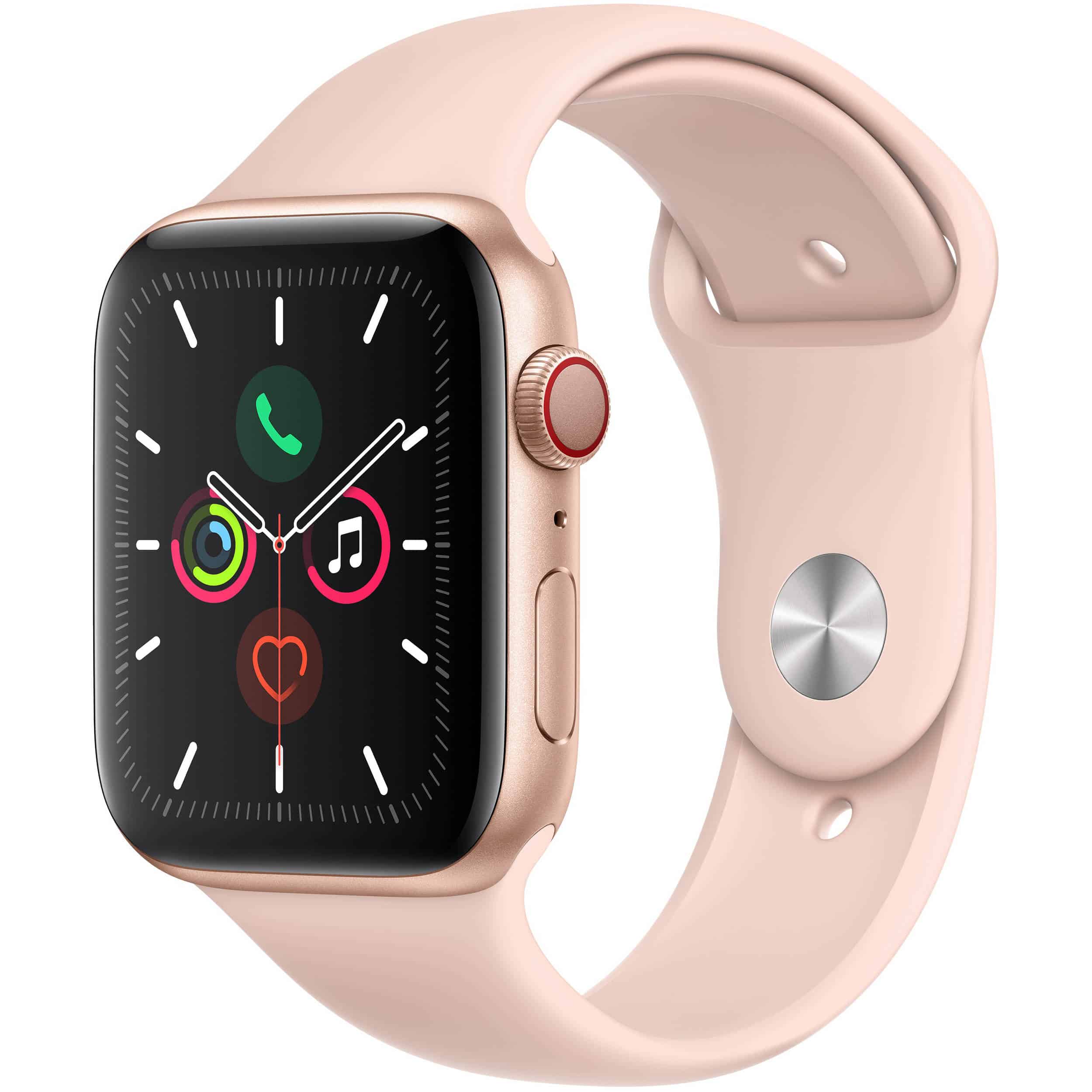 A recent Wall Street Journal report traces Apple's efforts, from 2016 to today, to launch a subscription health service. The project is now at a standstill.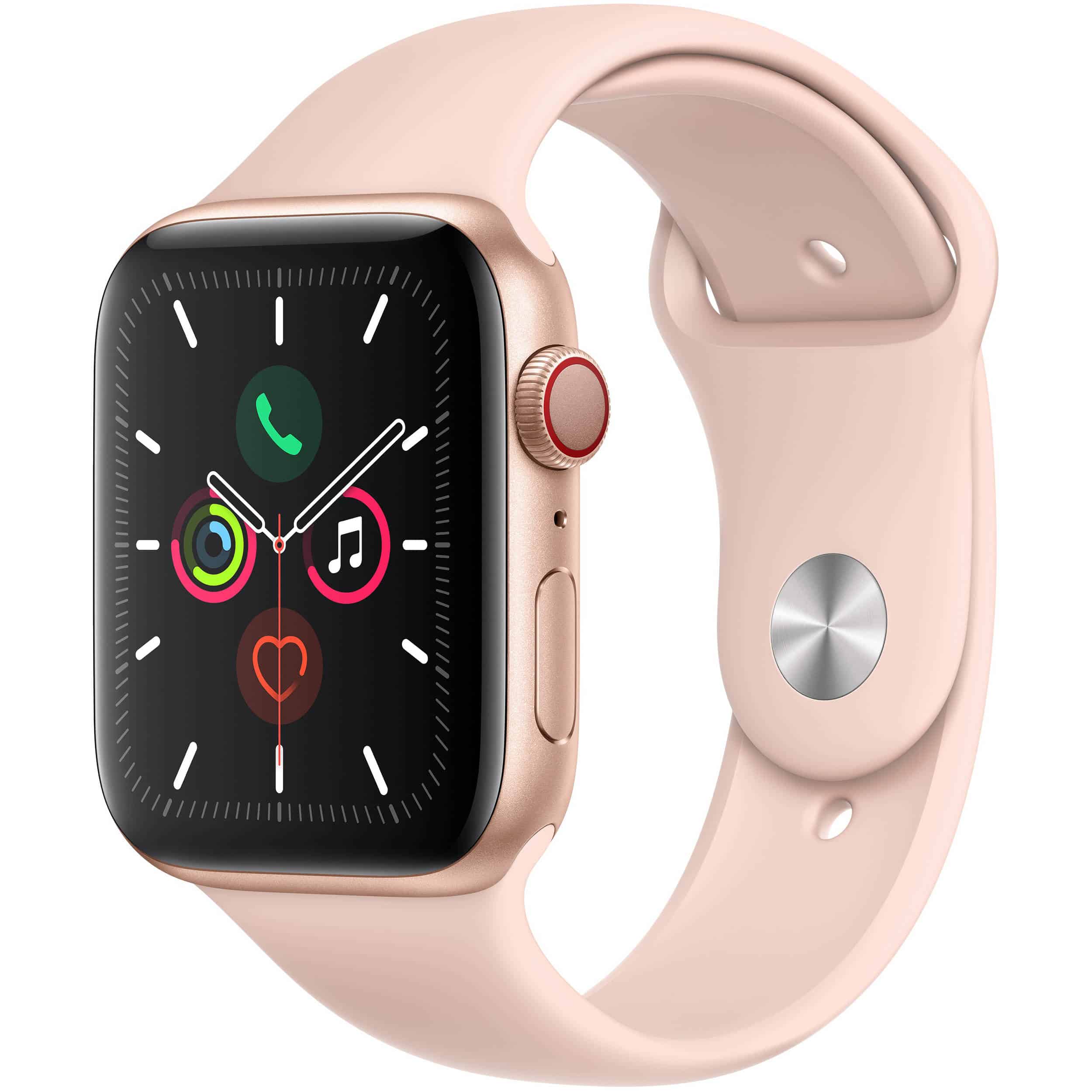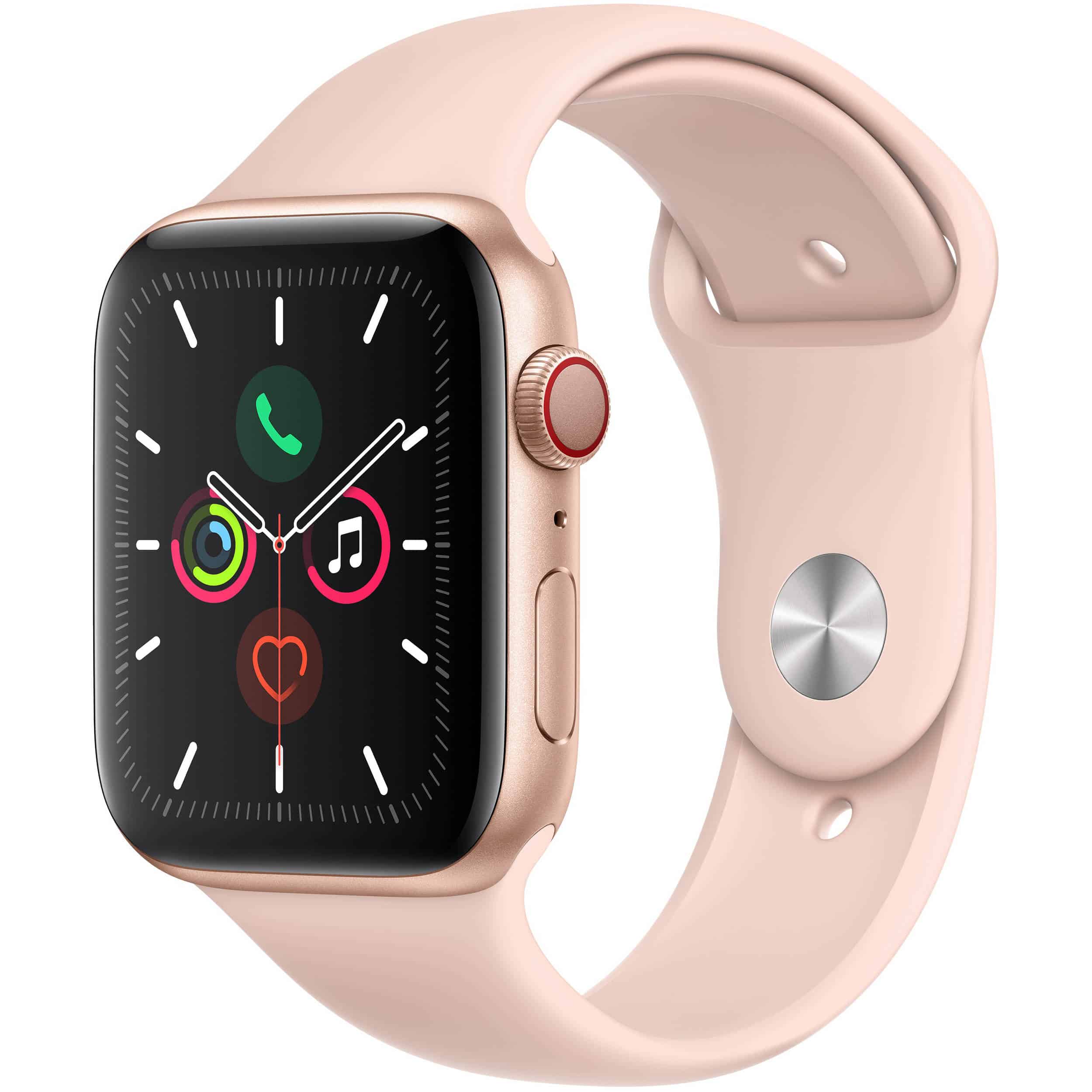 The Wall Street Journal investigated to decipher an Apple project dating from 2016. The apple brand has almost deployed a subscription health service in the United States, based on data collected from the Apple Watch, with its own doctors. Today, even if this project is at a standstill, Tim Cook still has the ambition to make health a major subject at Apple .
A health service with Apple doctors
The idea of ​​developing a subscription health service appeared in 2016 at Apple. A dedicated team has worked on the subject to understand how the data collected by the Apple Watch could improve this service. When Apple understood that the health data accessible from its connected watch was a veritable gold mine, the idea of ​​a subscription health service, making the link with the data collected and care, was born.
Apple wanted to go far enough. Indeed, the Californian giant had recruited doctors and even bought a clinic right next to Apple Park. The idea was to put health service subscribers in touch with Apple doctors able to offer them personal health programs based on their data. Dr Sumbul Desai, from Stanford University, was recruited to manage the project.
Data sensitivity could cause project shutdown
During the first few months, she tested the effectiveness of the health service on Apple employees: engineers and product designers. As part of this project, an application called at the time HealthHabit should have seen the light of day. This app was to connect subscribers with doctors through a chat. On this platform, for example, users could have set health goals to achieve, such as a certain weight not to be exceeded.
However, the application offered to Apple employees has not had the expected success. The very low registration rate, especially for integrity issues on very personal data concerning health, pushed Apple to put this project aside. It was during a meeting in 2019 that a company executive told Sumbul Desai of his concerns about the sensitivity of this data. A few weeks later, the doctor left Apple.
According to an Apple spokesperson: "Many of the claims in this report are based on incomplete, outdated and inaccurate information. We are proud of the work Sumbul Desai has done. Health". Tim Cook repeatedly says health will be one of Apple's greatest contributions to humanity. We can therefore think that the project is perhaps not completely extinct … The idea of ​​a health service would still be on the agenda .