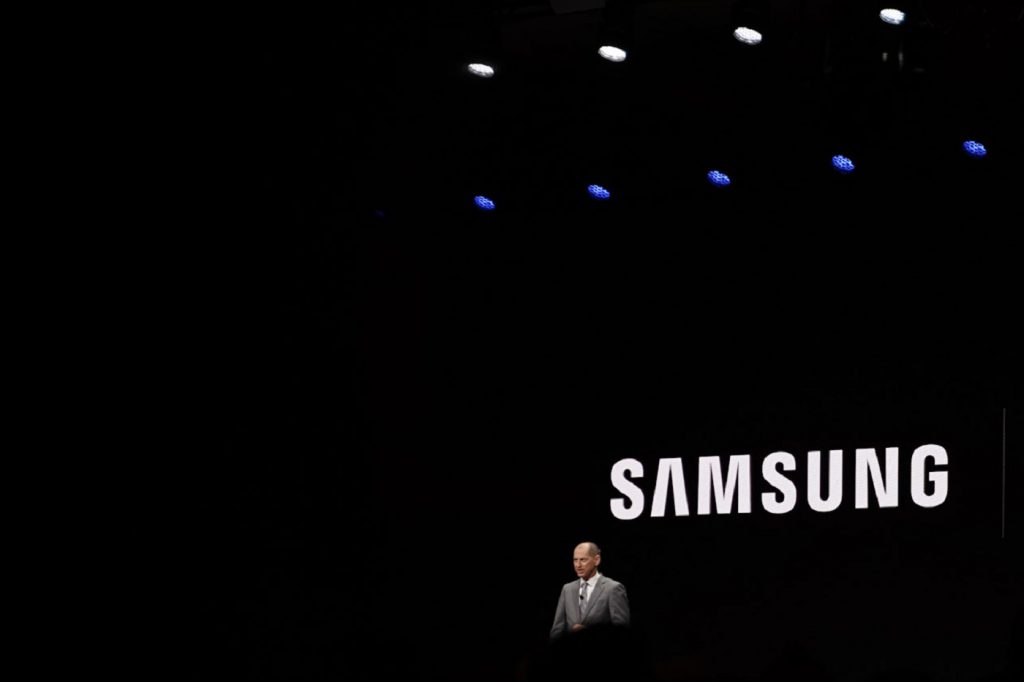 Rumors are circulating about the design of Samsung's Galaxy S22 series.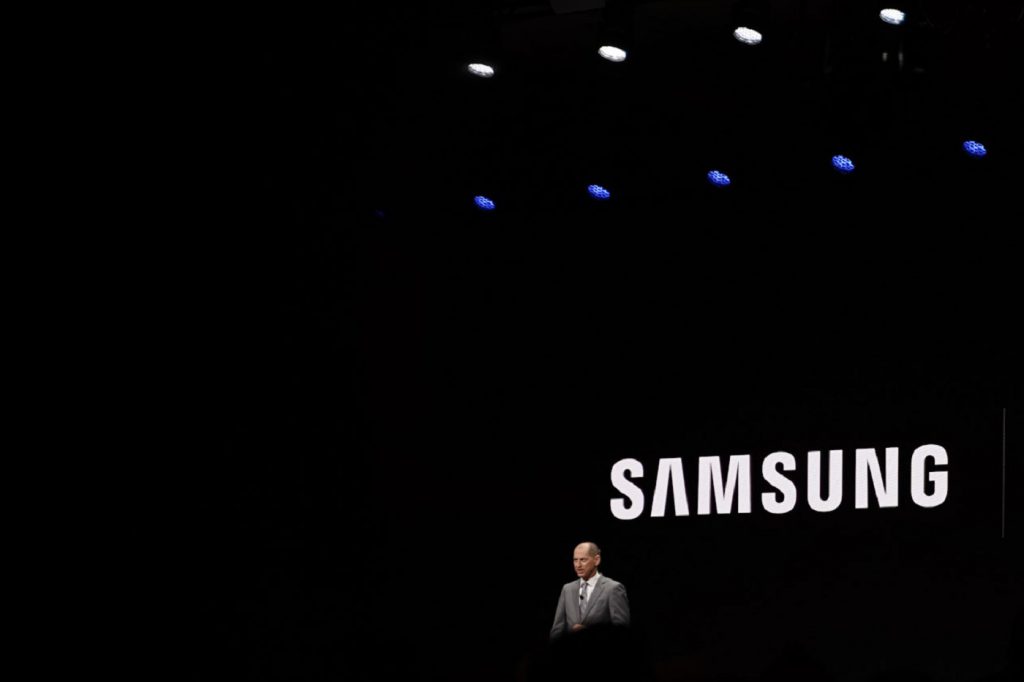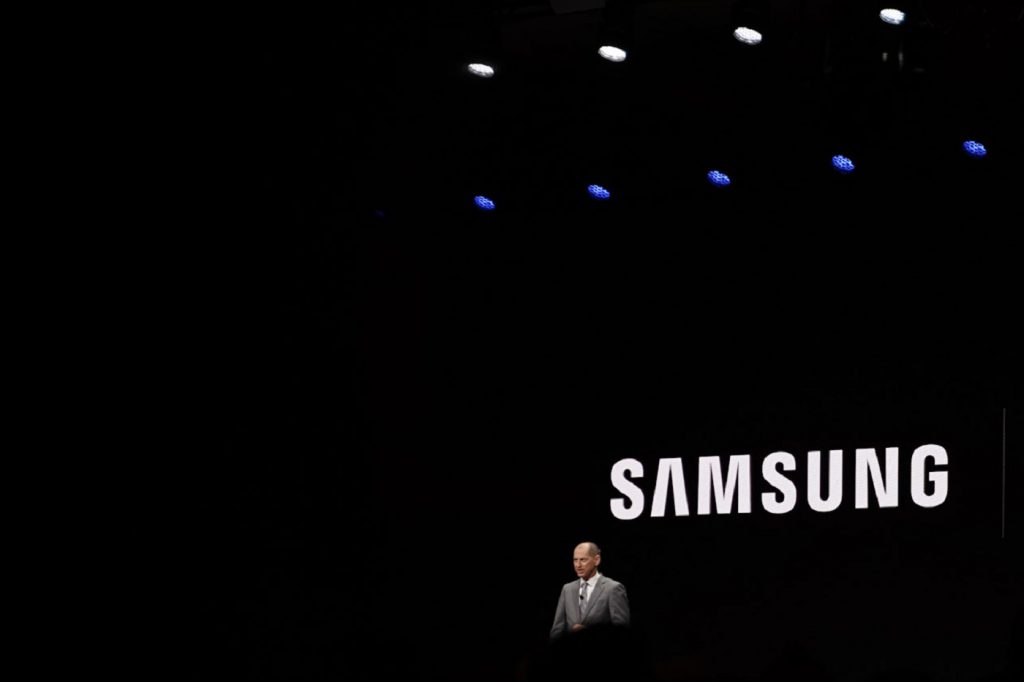 Even though the Galaxy S22 series will not be released until 2022, there are already many rumors circulating about these devices. And this week there has been a lot of media talk about the design these might have. For example, according to a source relayed by the Android Authority site, with the Galaxy S22 series, Samsung would consider reducing the size of the screens.
Traditionally, manufacturers enlarge the screens of their smartphones with each generation. But 2022 could be a special year since the Galaxy S22 and Galaxy S22 Plus would have slightly smaller screens than their predecessors.
The Samsung Galaxy S22 would upgrade to a 6.06-inch screen, compared to the 6.2-inch Galaxy S21. And the Galaxy S22 Plus would go to a 6.55-inch screen compared to 6.7 inches for the S21 Plus. Like its predecessor, the Galaxy S22 Ultra would have a 6.8-inch screen. Besides this XXL screen, the Galaxy S22 Ultra would be the only model benefiting from LTPO technology which allows to have a high refresh rate while minimizing the impact on battery life.
And besides reducing the screen size for the Galaxy S22 and S22 Plus, Samsung is also reportedly considering using more plastic in the design of this series. On the S21 series, only the Galaxy S21 has a plastic back while the S21 Plus and S21 Ultra have glass backs. On the S22 series, the S22 and S22 Plus would have plastic backs, but the S22 Ultra would keep the glass back.
Another article from Android Authority, which relays a Korean source, suggests this. According to this source, Samsung would use a whole new process to create the plastic backs of the Galaxy S22 series. But of course, for the moment, this information is unofficial. And because of this, he makes them consider them with extreme caution.
Here's why Samsung's next flagships could be a hit
On the design side, the Galaxy S22 series could therefore disappoint those who prefer XXL screens and glass backs. However, for performance, Samsung's next flagships could hit hard.
Indeed, for a while, Samsung has been working with AMD so that the latter's technologies are accessible on smartphones. And obviously, the first models benefiting from this collaboration should arrive in 2022.
At Computex, AMD has announced that the next generation of premium Samsung Exynos chip will use his RDNA architecture 2. "AMD is partnering with Samsung on its next generation Exynos SoC, which will include a custom graphics IP-based AMD RDNA 2 architecture, which brings variable rate raytracing and shading capabilities to flagship mobile devices", can we read, more precisely, in a press release from AMD.
Normally, before the end of the year, Samsung will present the new Exynos chip that will equip its next high-end smartphones.