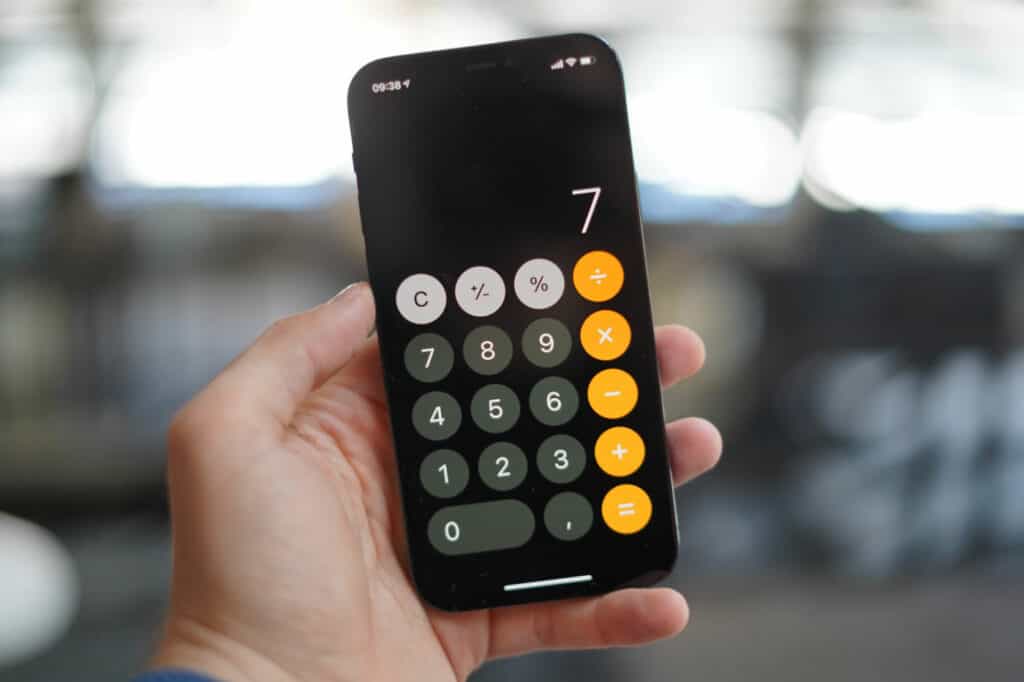 Want to impress your friends with a magic trick? Your best ally will be… their iPhone! In a few clicks and with a well-established demonstration, you will impress your audience. We explain to you.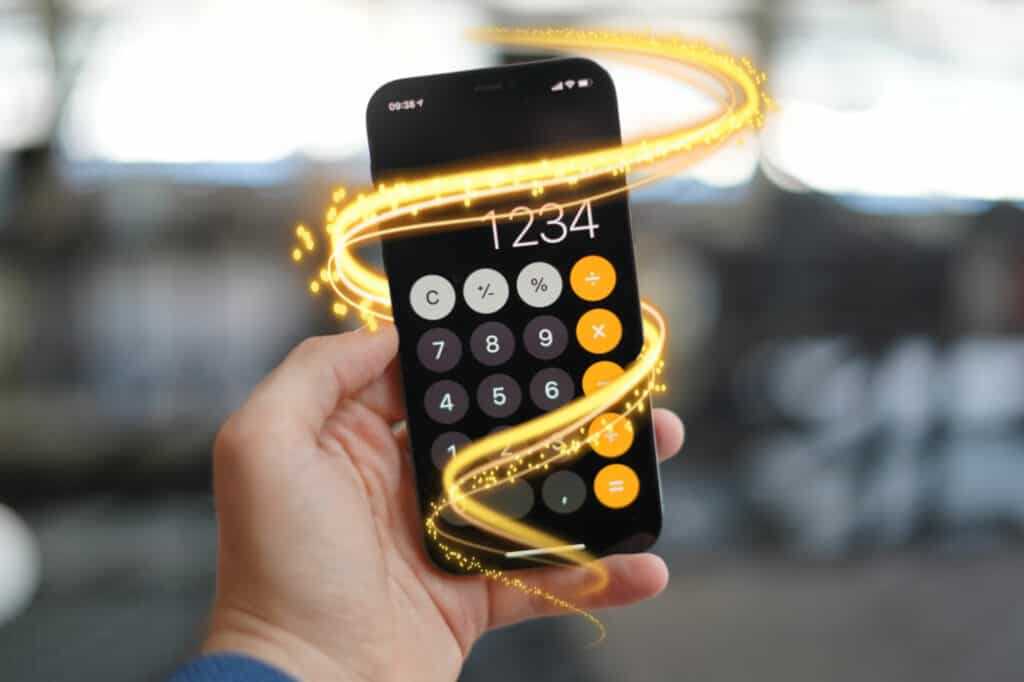 How to impress your audience with a magic trick without a card, a dove, or a hat? With an iPhone, of course! We give you a little trick that relies on the memory of the Calculator application (which by the way, still does not exist on iPad). Obviously, break in the speech to be as credible as possible and distract your audience.
The aim of the magic trick? Find out the code to unlock your victim's iPhone. Be careful, this magic trick only works on iPhones, but not on Android smartphones. You must therefore choose your target carefully at the start, making sure that it owns a smartphone from the Apple brand.
The magic trick in 3 steps:
1) Multiplications
Once you have chosen the victim of your magic trick, you must ask them to open the Calcutator application on their iPhone. Then ask him to type in a random number (you can voluntarily limit it to 3 or 4 digits). Then ask him to multiply this number by his secret code (made up of 4 or 6 digits depending on the settings of the iPhone).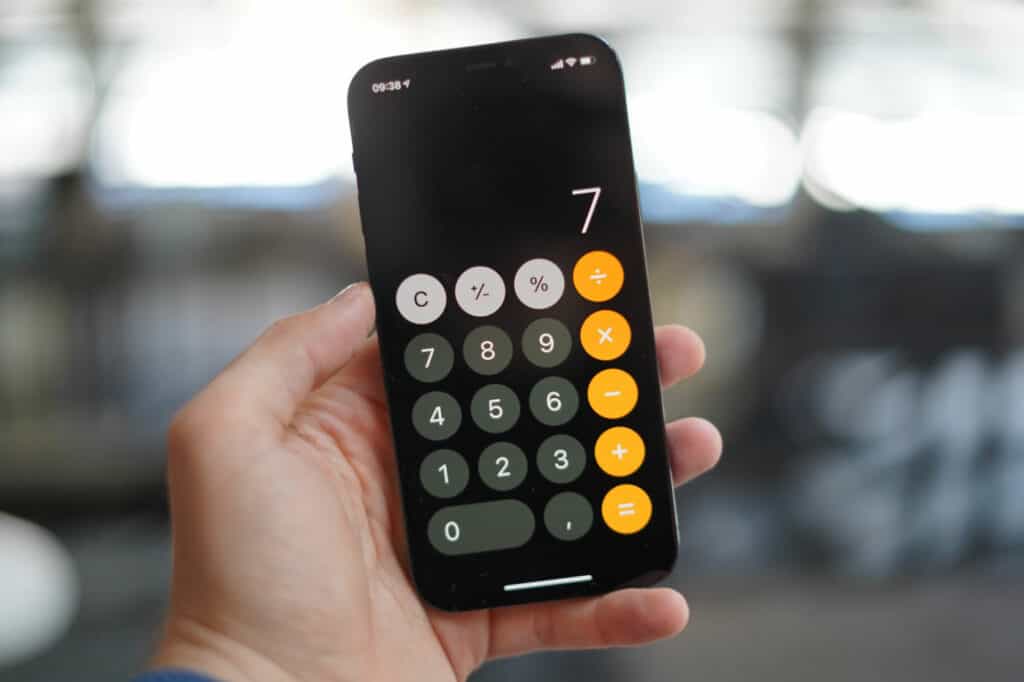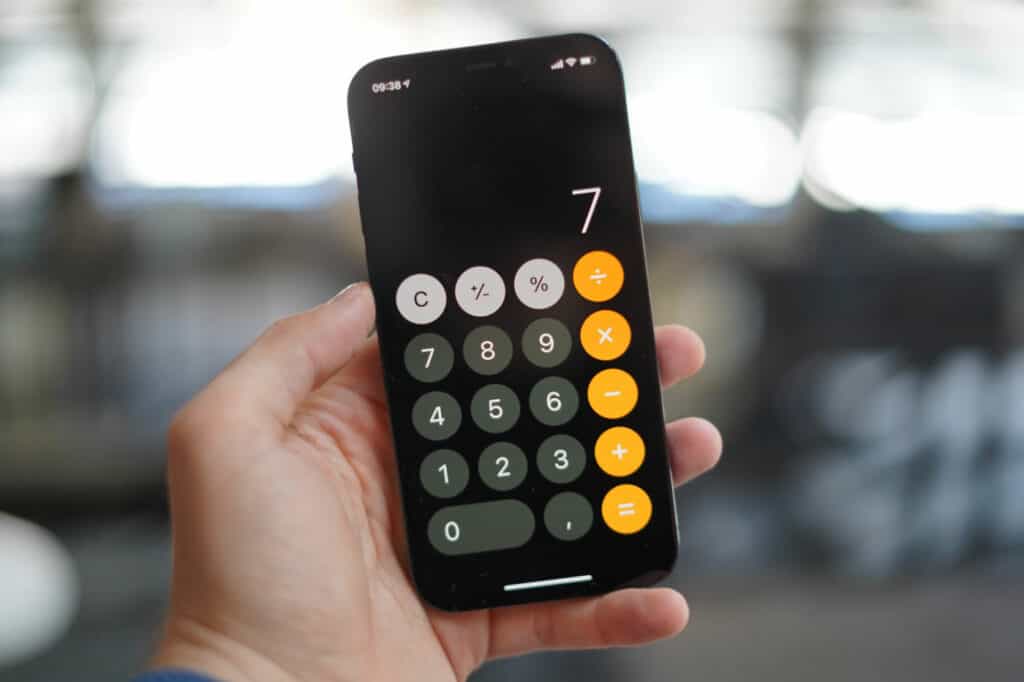 Once he's done that, grab his iPhone and show the final number to everyone, so it's not the secret code to unlock the iPhone. For more credibility, you can then reset the counter to zero by clicking on the "AC" button on the smartphone. You will then promise your victim to find the secret code of his iPhone, thanks to mentalism.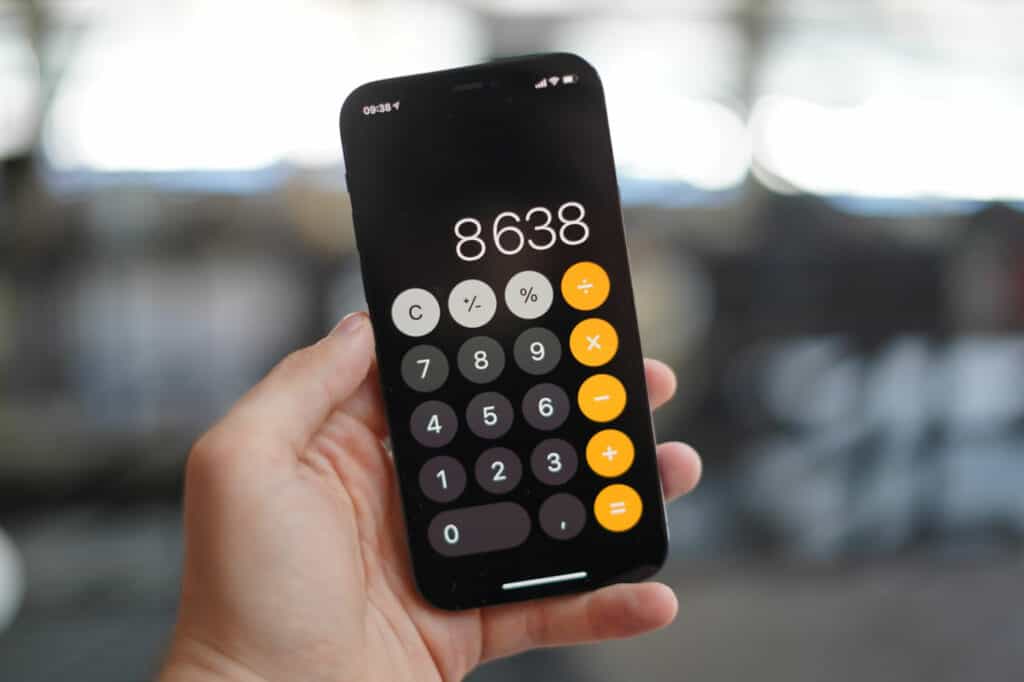 2) Smart iPhone memory
In reality, it takes absolutely no talent to find the secret code. It's just the Calculator app on the iPhone that stores numbers in memory, which many people don't know. It is even more surprising that you will find one number that was used in the multiplication carried out by your victim.
Obviously, in order to appear as believable as possible, you need to distract your audience so that they don't see what you are doing on the screen of the iPhone that has been given to you (better yet, if the audience does not see that you are touching the app is even better). Operation is simple and allows you to return to the last digit entered. Type "1" then "=" to return to the last digit that was typed on the application (and which therefore corresponds to your victim's secret code).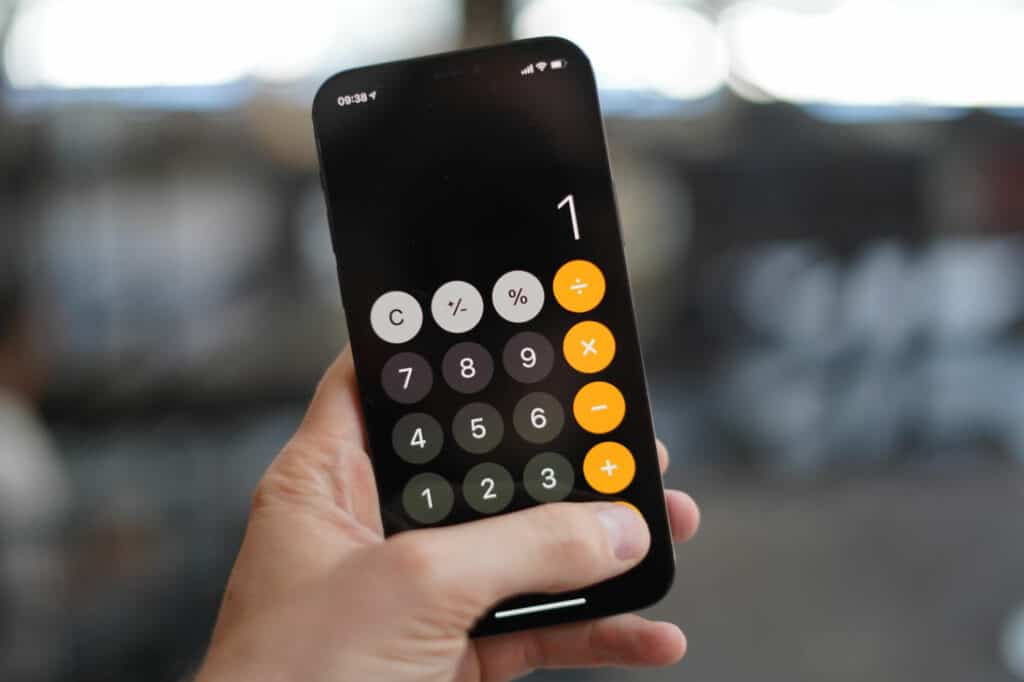 3) The law of zero
Please note, on an iPhone, they always make the secret code up of 4 or 6 digits. If your victim has an unlock code that begins with a "0", they will not display it when you type "1" and "=". We must therefore take this parameter into account. If the code displayed to you comprises only 1, 2 or 3 digits, it is necessary to complete it with 0 (depending on whether there are 4 or 6 digits in the secret code) beforehand.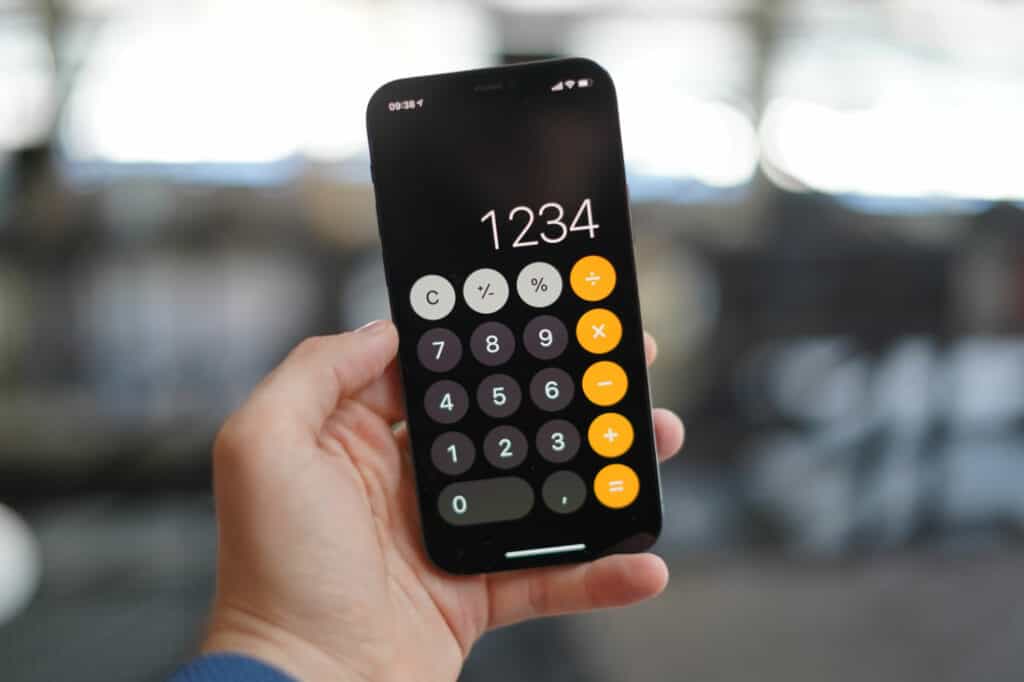 Example
Did you understand the magic trick? To help you, here is a small concrete example. You ask your victim to choose a first number (eg: 1234) which they then multiply by their secret code (say 555444). The then displayed number 68 319 6 on the Calculator. Then click on the "AC" button to reset the counter to zero. In a discreet way, then type on "1", then "=". You will then discover the last digit entered, in this case 1234. Quickly reset the counter to zero to erase all traces.
To have an even stronger surprise effect, work on the magician's speech to deceive your audience and make people believe in mentalism. If you get there, the iPhone owner might be very surprised (even shocked). Before doing it in public, take the test several times to ensure that all the steps flow smoothly.