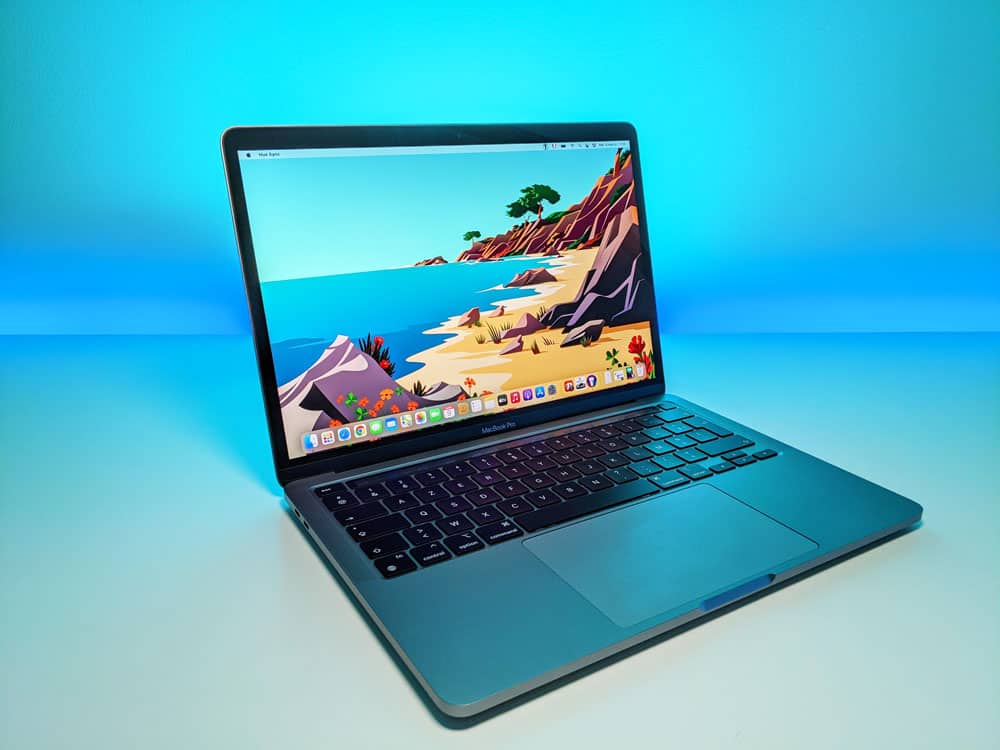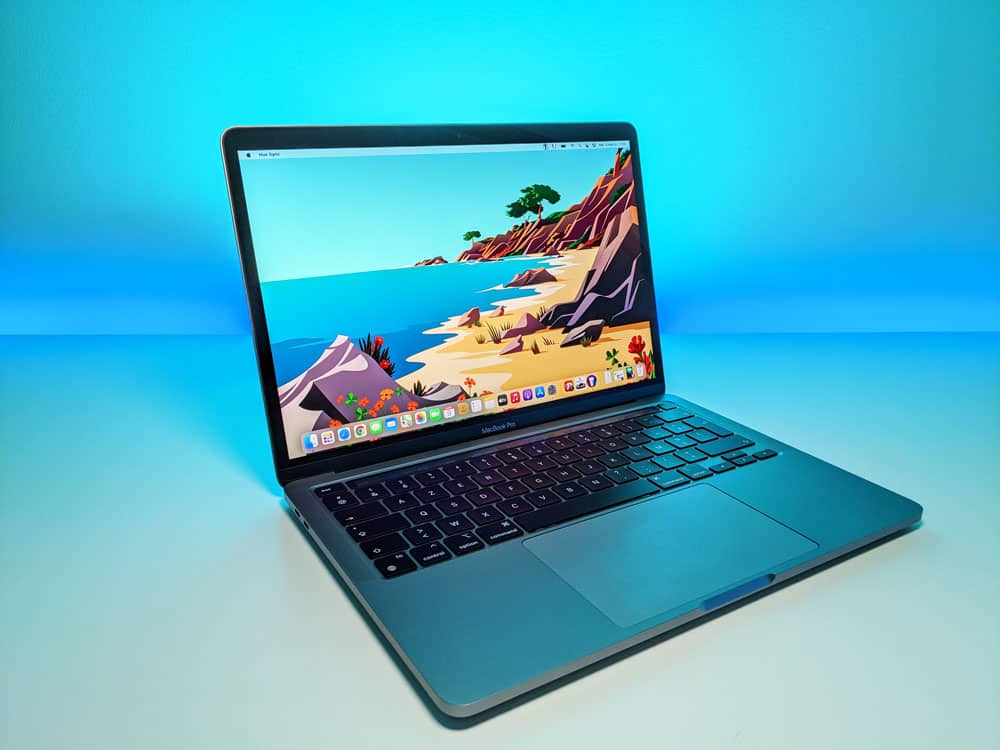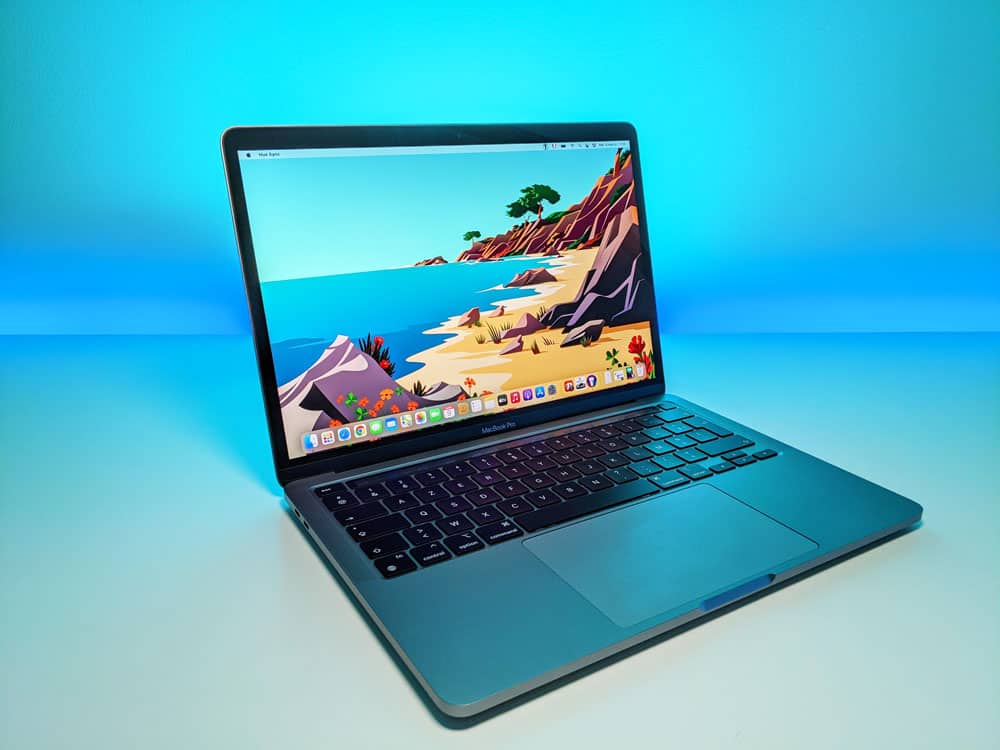 Expected during WWDC 2021, the new MacBook Pros have finally remained secret … even if Apple had obviously planned to announce them. However, we now learn that a launch in August could be possible under certain conditions.
If component shortages allow it, "at least" a new MacBook Pro under an Apple Silicon processor could reach us during the first week of August (week 31 of the calendar, ie between August 2 and 8). This is the good news shared by the @LeaksApplePro account on Twitter. News that must be taken with a lot of hindsight, because the processors are not the only ones to lack in recent months.
A double problem of shortages to be solved for the new MacBook Pros
As WCCFTech reminds us, if TSMC factories are struggling to keep up with demand for semiconductors (and this therefore hinders Apple's supply, among many others, of processors), the Cupertino giant would also have difficulty in find enough Mini LED screens to equip your products. Apple uses this technology for its Pro Display XDR monitor and for its recent 12.9-inch iPad Pro M1, but these "new" panels would also be used for future 14 and 16-inch MacBook Pros.
According to some rumors, the firm has already planned to call on an additional supplier (Osram Opto Semiconductors) in order to get more Mini LED screens for its various devices. A decision that could, however, take a little time to bear fruit. Under these conditions, the launch of a new MacBook Pro in August will largely depend on Apple's production capacities, and above all, on those of its subcontractors.
Instead, bet on a launch at the end of the year
To avoid any false hope, it is therefore best to wait for an announcement at the end of 2021, with a potentially subsequent or partial launch. And for good reason, Apple should not be able to launch mass production of these new MacBook Pros before the last months of the year. Note also that LeaksApplePro is not necessarily one of the most famous leakers. Caution as to its estimate is therefore in order… even if it would be good news.
The new 14 and 16-inch MacBook Pro should bet on a new chassis with a design inspired by the iPhone 12 (with flat edges). We would find an Apple Silicon processor more powerful than the current Apple M1, but also a more generous connection than on the latest MacBook Pros. Apple would notably reintroduce an HDMI port, a MagSafe magnetic plug and an SD card reader. According to some rumors, the TouchBar would be pushed towards the exit. She had never really convinced, anyway.