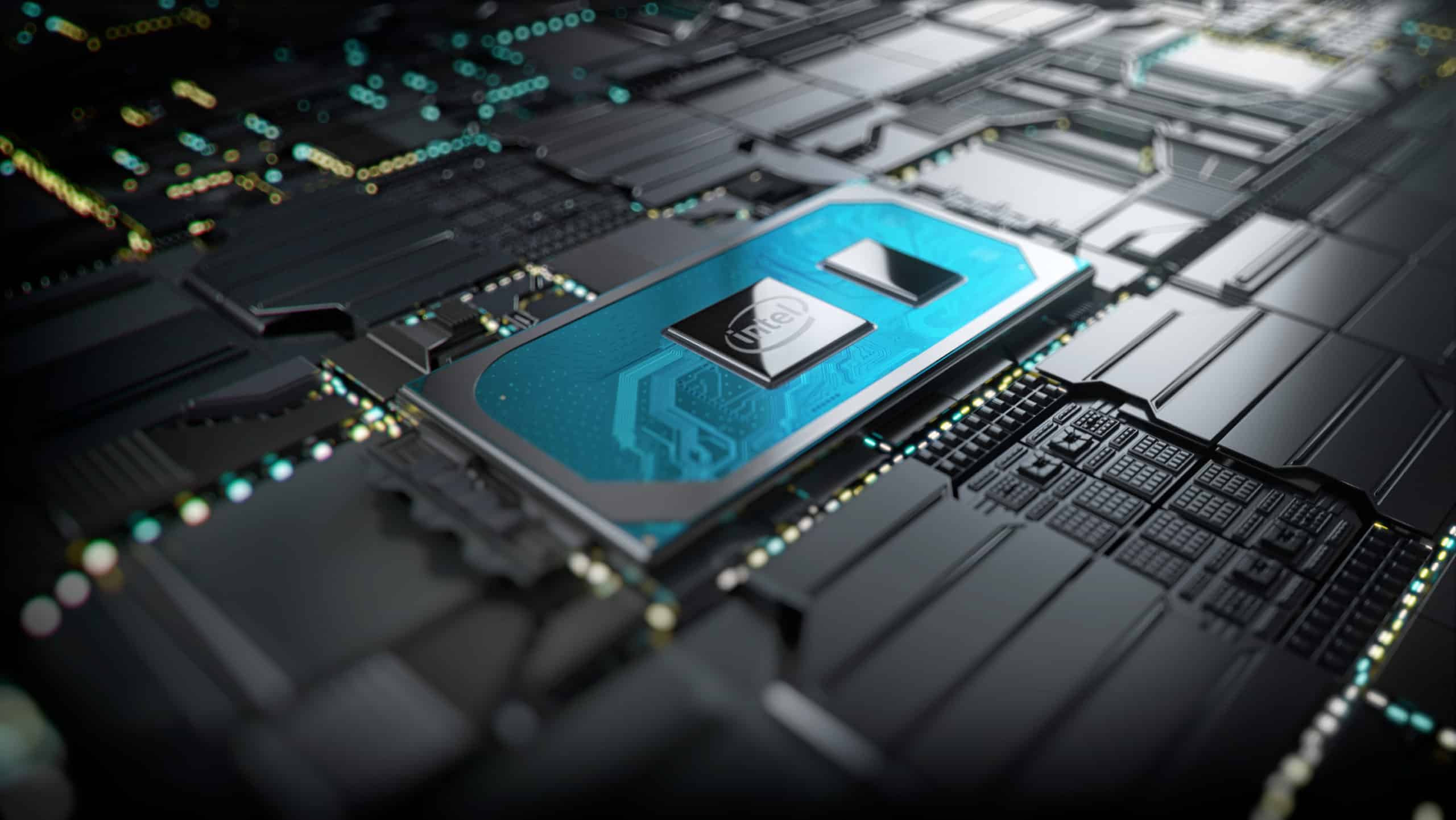 SiFive, the RISC-V chip specialist, is coveted by many companies. Intel does not want to miss this opportunity and does not hesitate to plan an offer four times higher than the value of the start-up.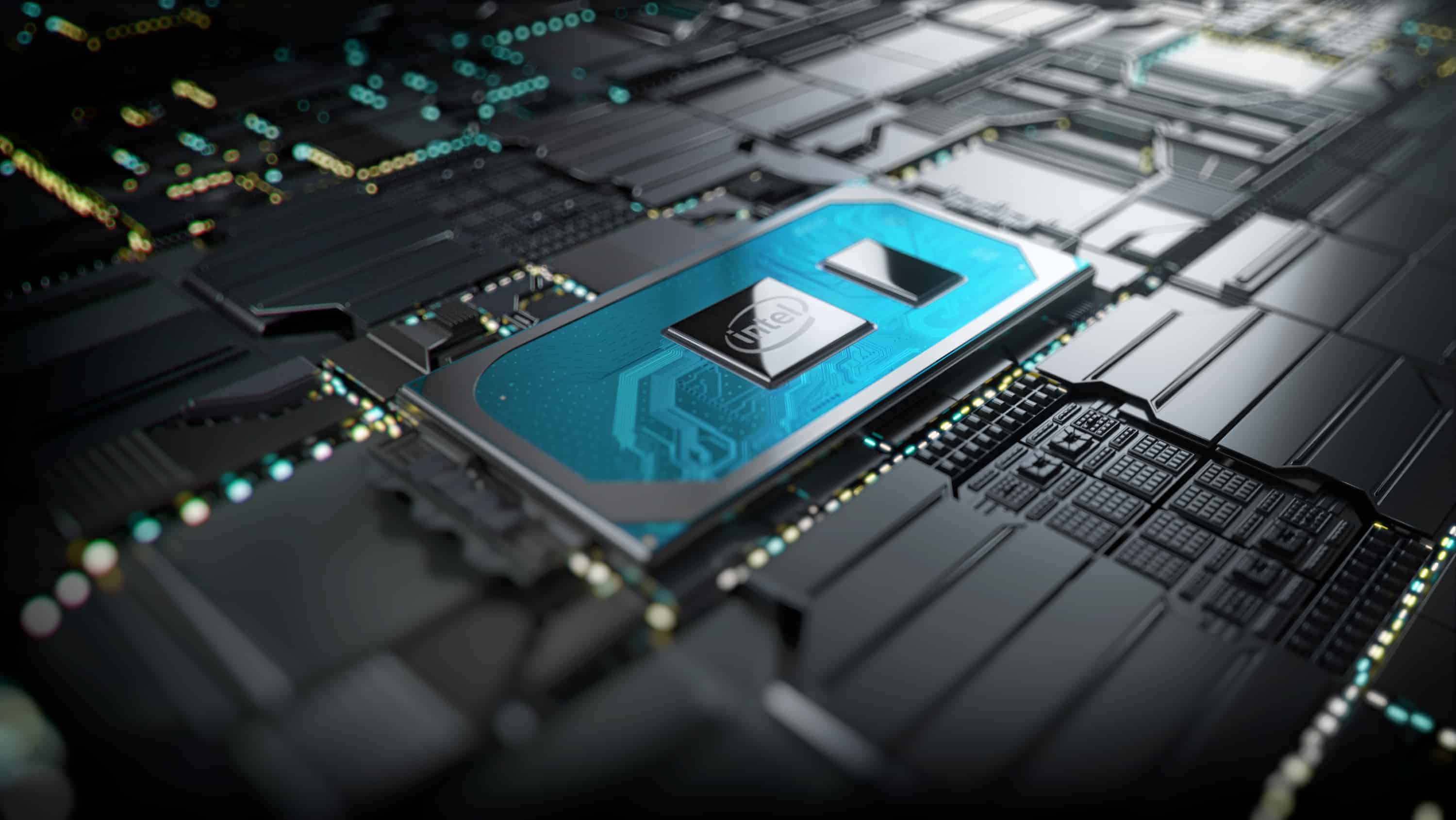 With the shortage of semiconductors that we have known for over a year, the chip market is racing. The significant world powers are trying at all costs to move the production of chips and this can lead to acquisitions. Reuters reports that this is precisely the case for Intel, which wants to buy SiFive, a designer of RISC-V chips, for $2 billion.
An offer four times the market price for SiFive
The American start-up was recently valued at $500 million. Yet Intel is not afraid to make an offer four times the market price. The American giant knows full well that the company SiFive is highly coveted these days. Even if the names of the other interested firms have not yet leaked, Intel prefers to secure its takeover by making an outrageous offer, to be sure of going through the acquisition process. A sizeable stake for Intel after the recent acquisition of ARM by its competitor Nvidia, for "only" 40 billion dollars.
SiFive is an American startup based in San Mateo, California. Since 2015, the company has specialized in the design of semiconductors and in chips based on RISC-V. This is an open-source architecture that could allow Intel to diversify its technologies, always to do better than its direct competitor, Nvidia. You guessed it, by buying SiFive, Intel hopes to benefit from SiFive's expertise in RISC-V-based architectures. SiFive sees an opportunity to speed up its growth in a booming semiconductor market.
Intel wants to master RISC-V technologies
In the SiFive teams, there is Patrick Little, a former Qualcomm engineer who is probably breathing new life and bringing his expertise. Its presence confirms Intel in its desire to buy SiFive. According to rumors reported by Bloomberg, passaging Sunil Shenoy at SiFive, then returned to Intel, would have weighed in the balance. At SiFive, the man was notably responsible for managing the RISC-V program. He most likely convinced new Intel CEO Pat Gelsinger to come up with a takeover offer.
Besides the $20 billion earmarked for the construction of two new facilities in Arizona, the American giant has said it wants to invest $3.5 billion to stimulate chip manufacturing in the United States. Intel wants to modernize a chip manufacturing plant in Rio Rancho, New Mexico. Its goal behind this massive investment is to bolster a processor stacking technology called Foveros. In short, Intel will not miss the explosion in the semiconductor market.