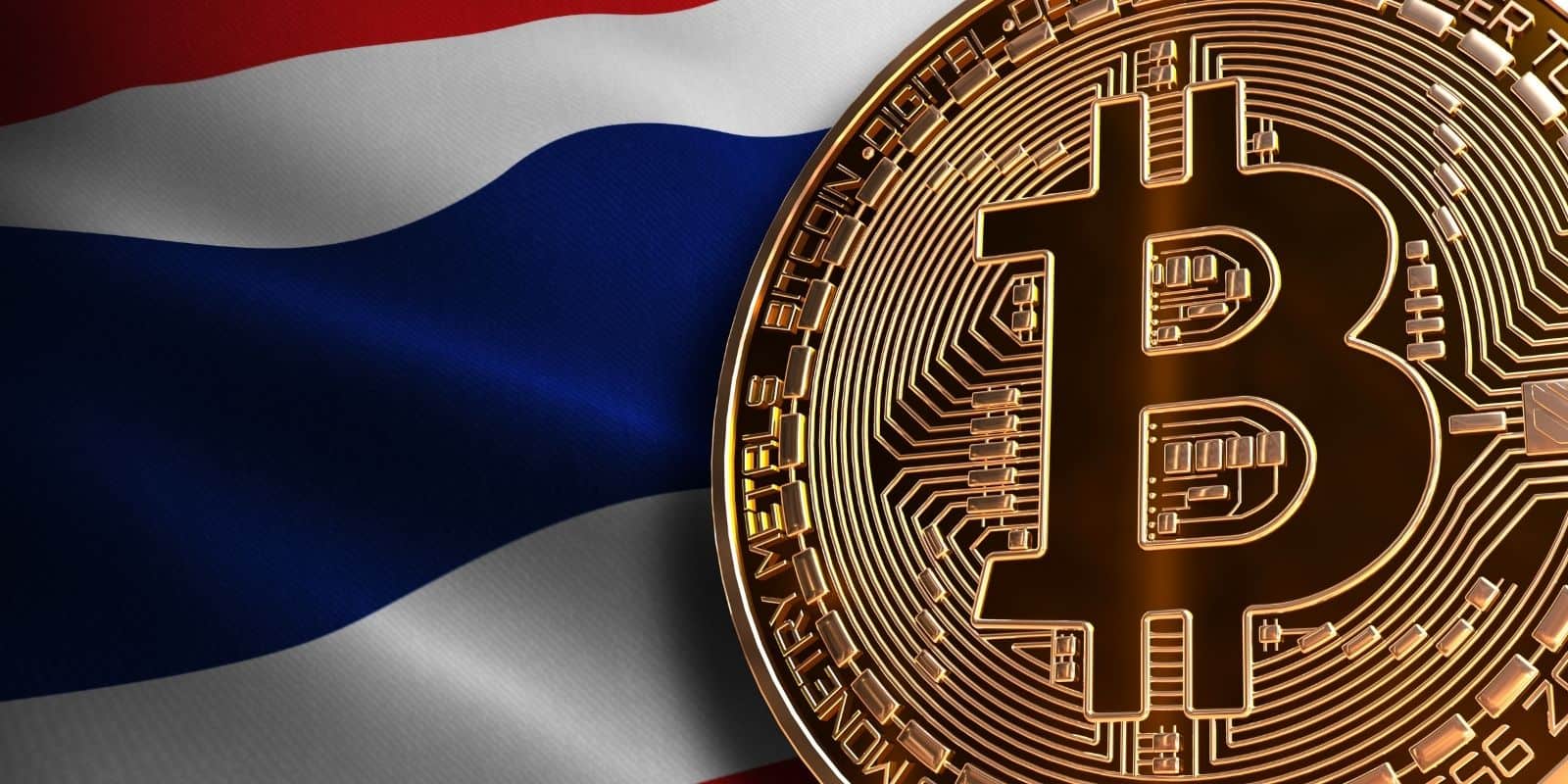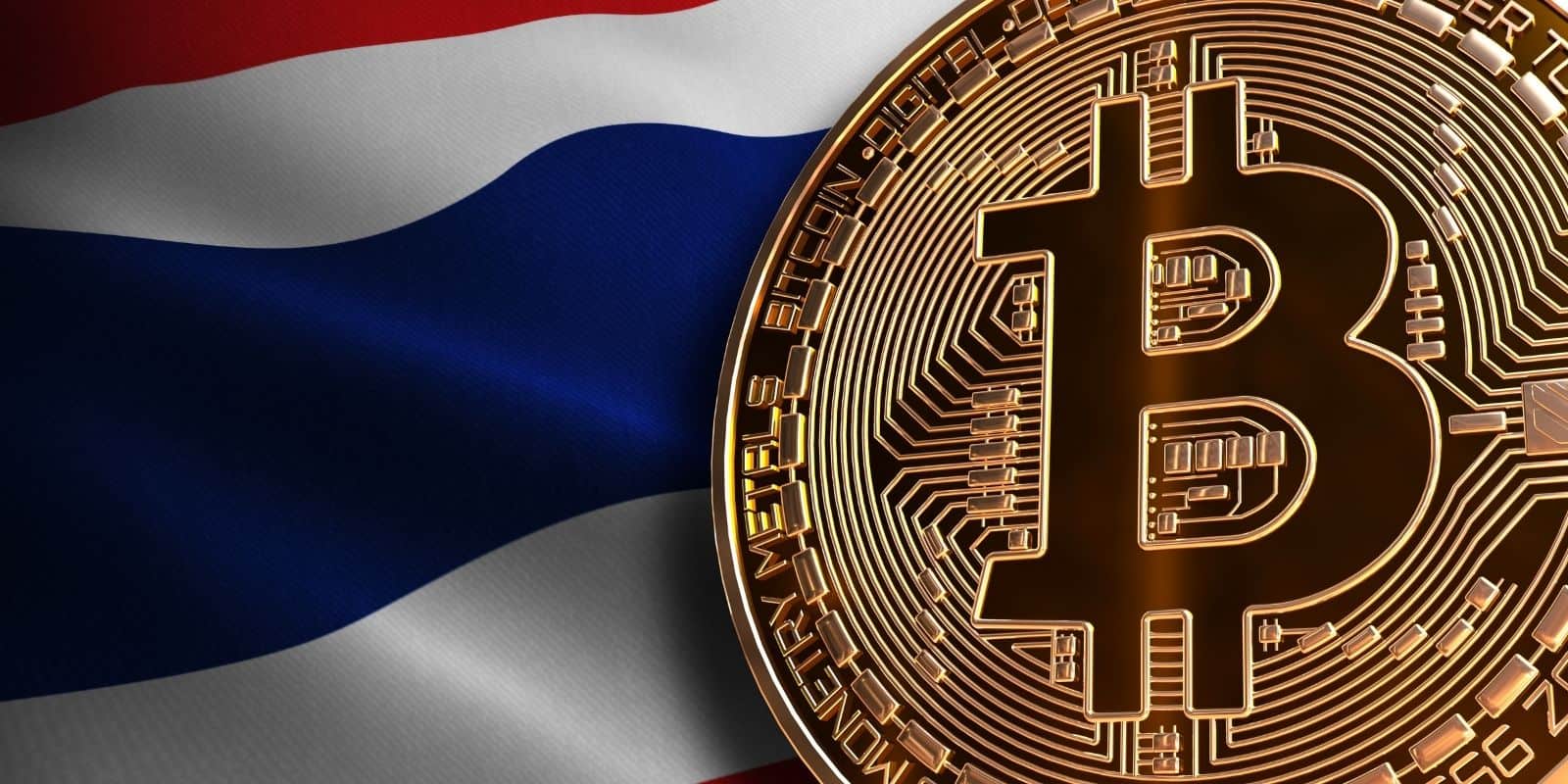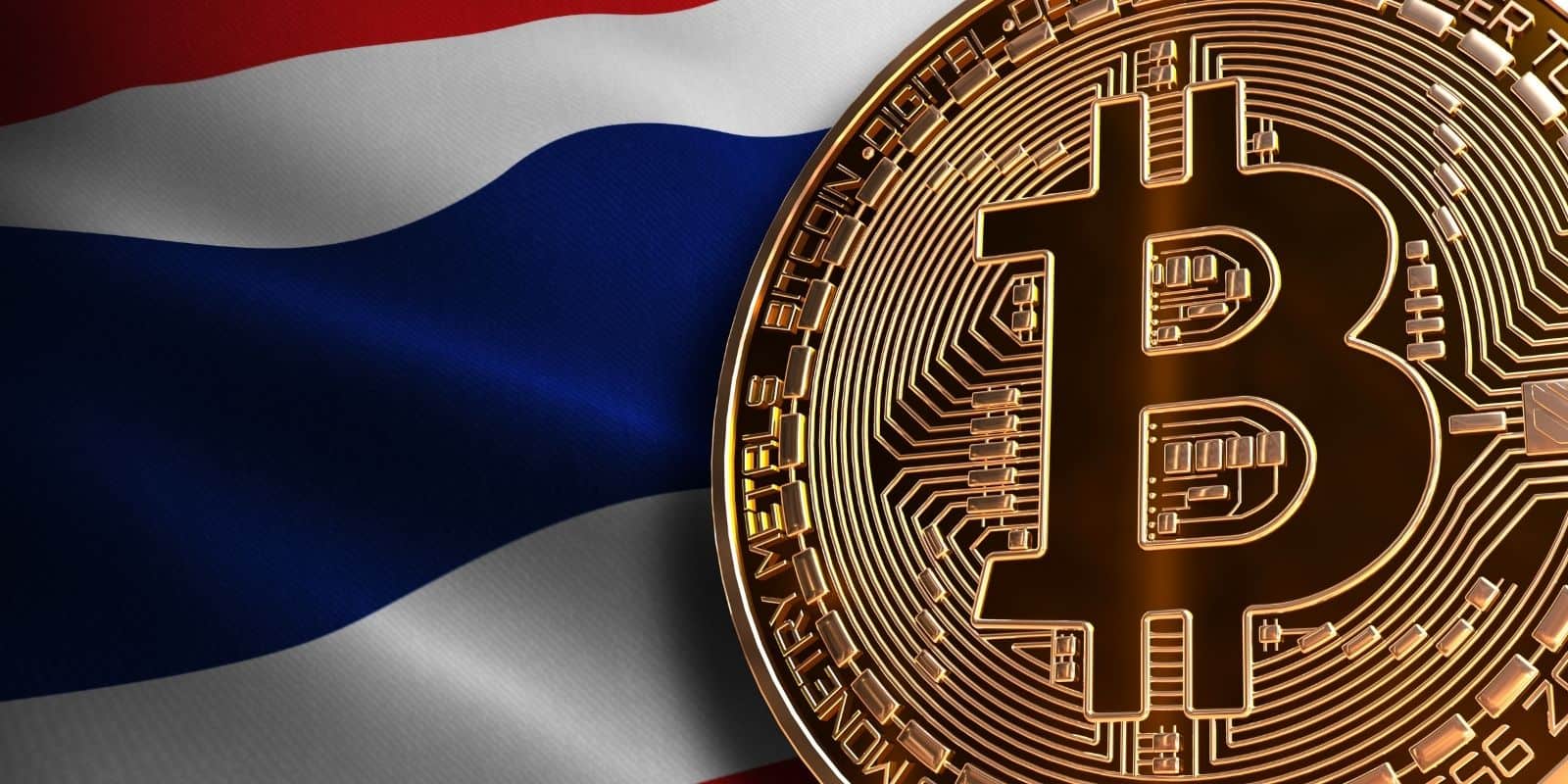 The Thai regulator bans cryptocurrency exchange platforms from offering tokens based on fan tokens, memes, and non-fungible tokens (NFTs).
Thailand is seeking to curb speculation on "baseless" assets.
Thailand tightens the screw
Thailand's Securities and Exchange Commission (SEC) has approved guidelines prohibiting exchanges in the country from supporting four different tokens. Thus, the regulator is preparing to ban tokens based on memes, fan tokens, non-fungible tokens (NFT) as well as tokens issued by exchanges.
These changes could affect tokens such as Dogecoin (DOGE), as well as Bitkub Coin (KUB), the native token of the local exchange of the same name.
According to Thailand, the new rules aim to protect investors from tokens that have "no apparent purpose or substance" and whose prices are influenced by trends and influencers on social media. Local exchanges now have until July 11 to comply with these guidelines.
Thailand and cryptocurrencies
In 2021, Thailand had already published a series of recommendations and position papers for individual traders and cryptocurrency companies, some of which have sparked controversy.
The regulator also proposed that cryptocurrency investors have an annual income of at least 1 million baht, or about 26,500 euros. Regulators have hinted that investors should be required to take cryptocurrency trading training or take a test to prove their knowledge.
Finally, the Thai Anti-Money Laundering Office (AMLO) announced rules giving instructions to exchanges to verify user accounts using a "dip-chip" machine. This process requires clients to be physically present during identity verification.