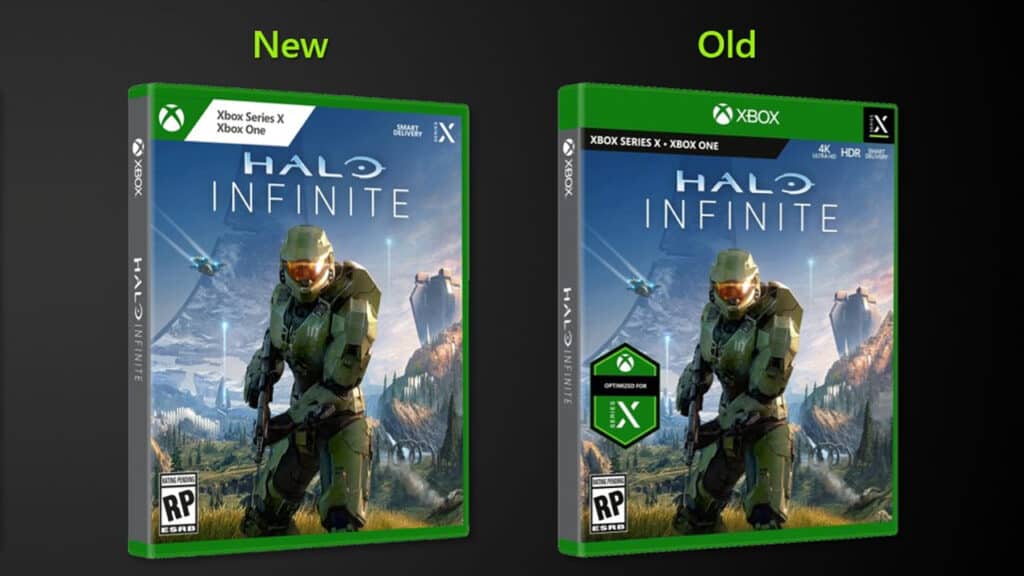 Microsoft will soon be offering a third version of the Xbox Series X covers… And this time, it's very classy!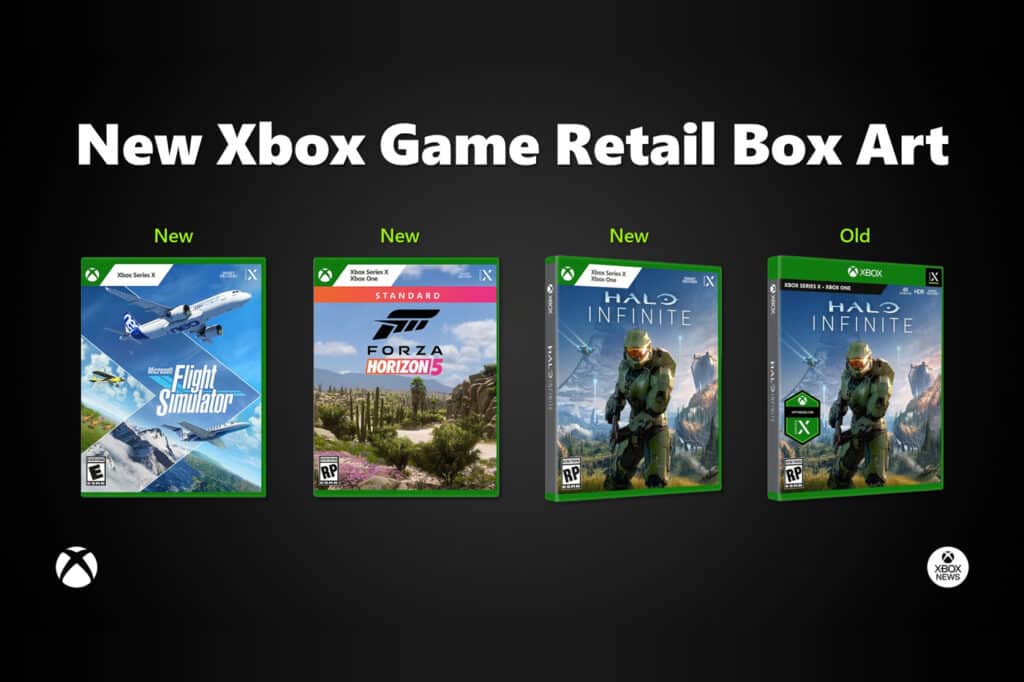 Between Microsoft and the Xbox Series X covers… It's a long river that is not really quiet. Remember, in July 2020 we discovered (with a lot of disappointment) the next-gen covers. On the PlayStation side, there was just a shy change in colors. On the Microsoft side, no change and a big ugly sticker "Optimized for Xbox Series X".
After the fairly negative feedback, Microsoft changed its plans in just a few weeks. At the beginning of August, a new version of the Xbox Series X covers with the removal of the sticker and the installation of a small, fairly minimalist "Series X" sticker on the upper right of the cover.
Real next-gen covers are coming to Xbox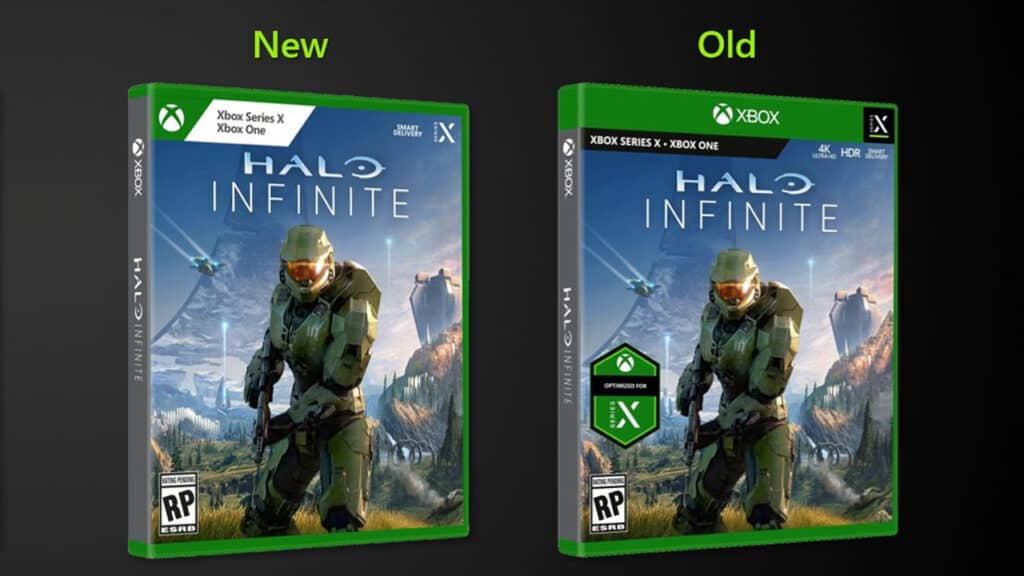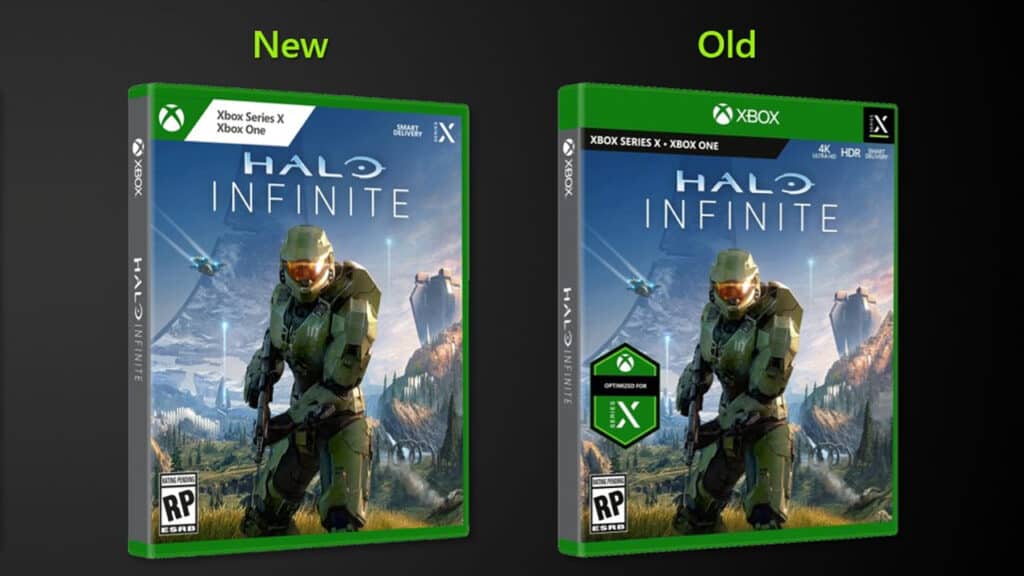 As Xbox News shows, Forza Horizon 5 and Halo Infinite will also have the right to this new design of the Xbox Series X covers. This design should also concern Xbox One games (which loses a little of its interest).
The extra boxes therefore become more minimalist with just a small Xbox logo, a light white banner to show which consoles are concerned and the additional indications (Series X optimization, 4K, Smart Delivery) will be placed discreetly on the upper right with no background. A refined style that we validate on our side.