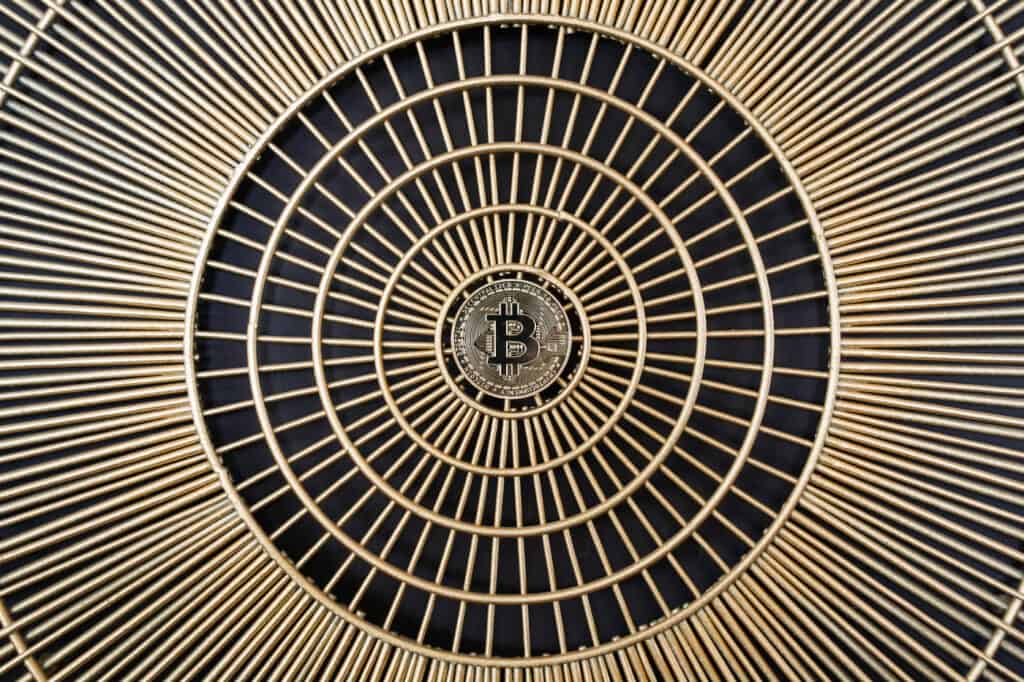 An "accounting puzzle", describes the Wall Street Journal.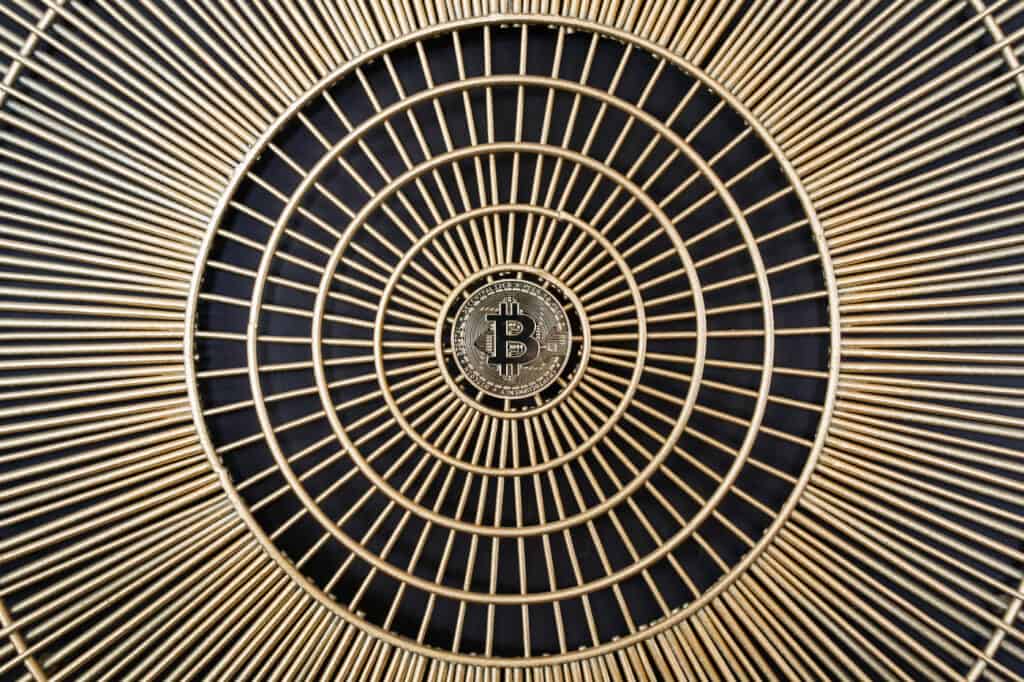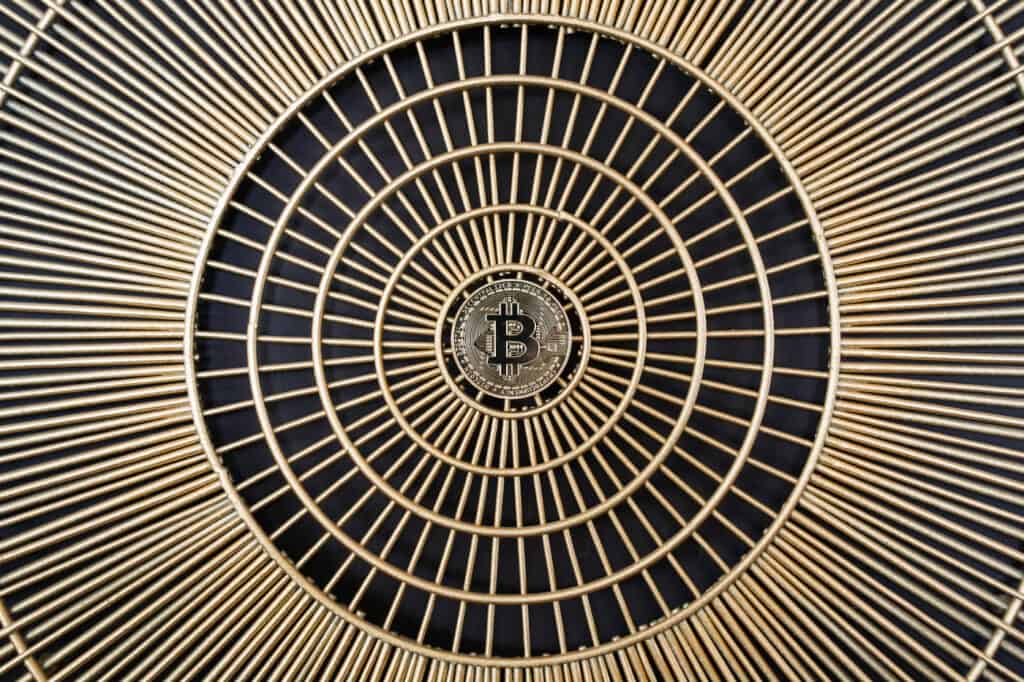 Accountants are going to have their work cut out for them in the next few years with companies that have bought Bitcoin. In an article published by the Wall Street Journal, Tesla and MicroStrategy, two companies that have brought cryptocurrency into their treasury, are the subject of a new "accounting puzzle" that has cause for some problems.
The object of the trouble is the accounting status of the digital token for these companies, which cannot be called a "currency". They remain "intangible assets with indefinite lives" that bother when the price of the asset falls lower than it was when it was purchased.
An impact during depreciation
Since the beginning of May, the price of the first cryptocurrency has fallen to nearly $ 30,000 (before rebounding around $ 40,000 at present), which has had the effect of depreciating the value of assets held by companies that own bitcoins. The Wall Street Journal explained:
"The volatile nature of Bitcoin makes quarterly revaluations routine. Once the business assumes a loss, this resets the fair value of the asset. Conversely, if the price has increased, the company cannot make a profit – it can only do so when it sells the asset," wrote journalist Paul Vigna in the financial newspaper.
Thus, Bitcoin's depreciations have a real impact on the balance sheet of companies. A sharp rise in the price will have no accounting consequences, whereas the gains can only be effective when they are secured in fiat currency, such as the dollar.
On this subject, the Wall Street Journal investigation found no comments at Tesla. As for MicroStrategy, concern for the balance sheet and exposure to volatility are not sufficient obstacles for its boss Michael Saylor. "It sounds risky to someone who doesn't understand bitcoin," he said, "but it's by far the least risky way to grow the business," he exclaimed in an interview.
In contrast, analyst Dan Ives of Wedbush Securities wanted to be more realistic, explaining: "If bitcoin is below $ 30,000, or in the $ 30,000 [at the end of the second quarter], the depreciation should be significant".
Yesterday, however, Bitcoin took nearly 8% up for a return of $ 40,000. A trend reversal that could prevent Tesla, MicroStrategy but also Square from pulling their hair to make people understand the depreciation of their cash flow. Tesla and Elon Musk are no strangers to the current rise as Elon Musk tweeted on Sunday that he would be ready to integrate Bitcoin payments again on one condition.
Later on Monday, MicroStrategy revealed a new fundraising campaign, this time for $ 500 million, again to buy new tokens. The company has yet to reveal when it will buy more bitcoin, but currently has around 92,079 tokens, with a total value of almost $3.8 billion.