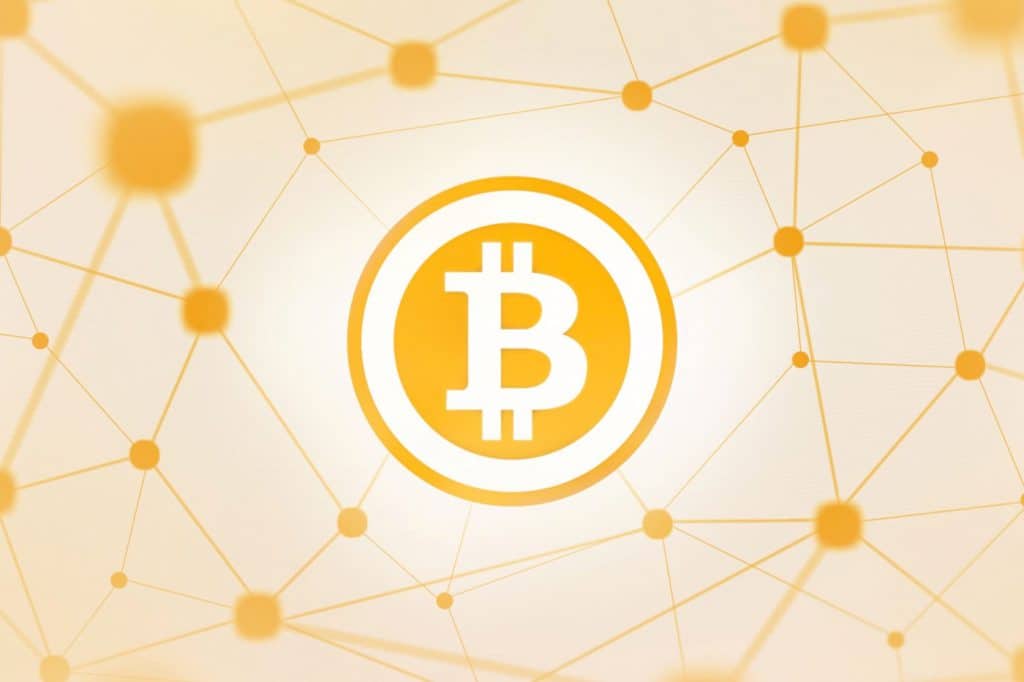 The correction did a lot of damage. There are fewer Bitcoin millionaires.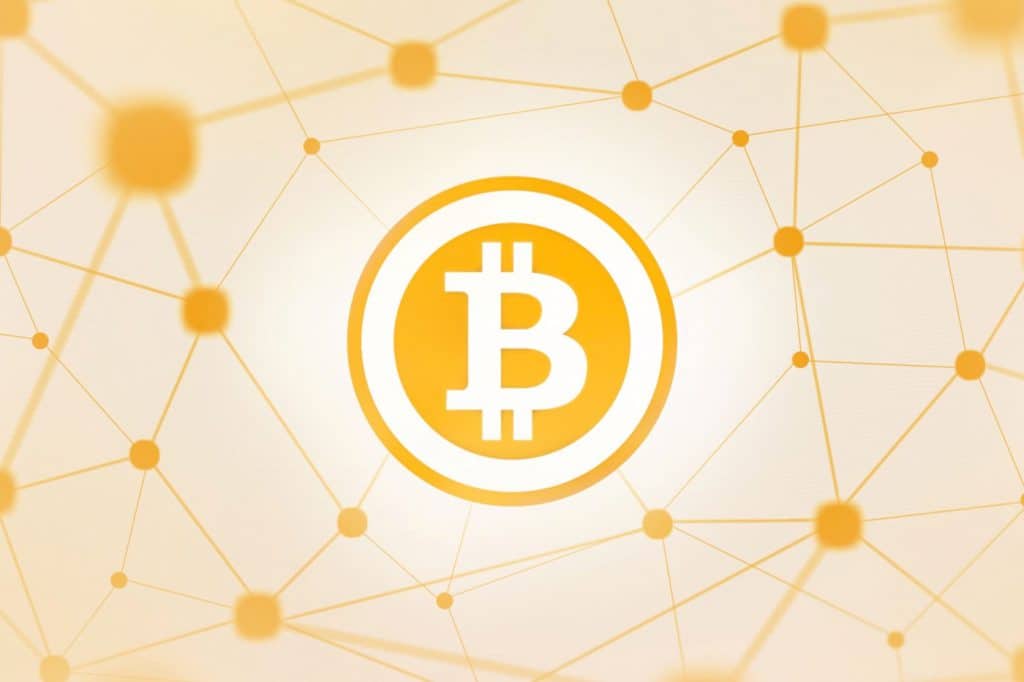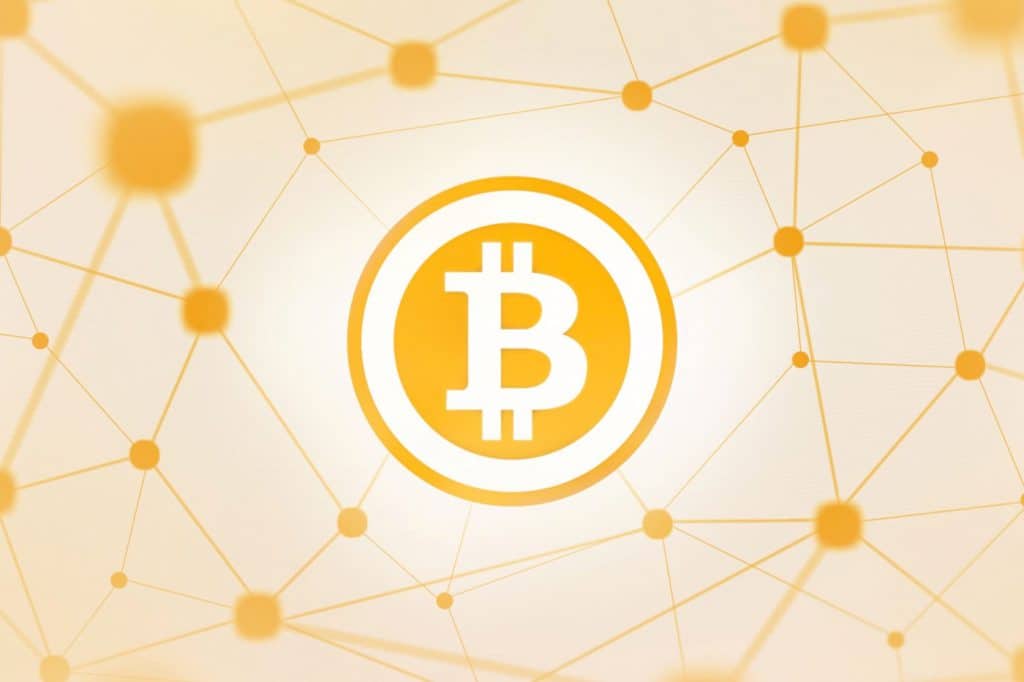 Between the beginning of April and the middle of May, the price of Bitcoin was halved. If it has recovered well in the last few days (going from $30,000 to $40,000), the specialists are a little more moderate .
600 billion gone up in smoke
That this correction had serious consequences for millions of investors. Over the period, more than $600 billion went up in smoke – just with Bitcoin. However, capitalization has rebounded well since it stands today at 766 billion dollars against 629 billion dollars less than a week ago.
With the blockchain, it is very easy to follow the evolution of the millions of wallets that store the famous cryptocurrency. The BitInfoCharts site scans the latter in real time to display statistics on the distribution of Bitcoins.
By comparing the figures of June 14 with those of April 14, we really realize the damage caused by this recent crisis. While 106,218 portfolios held over $1 million in April, they are down to 81,575 today. So around 25,000 addresses are no longer millionaires.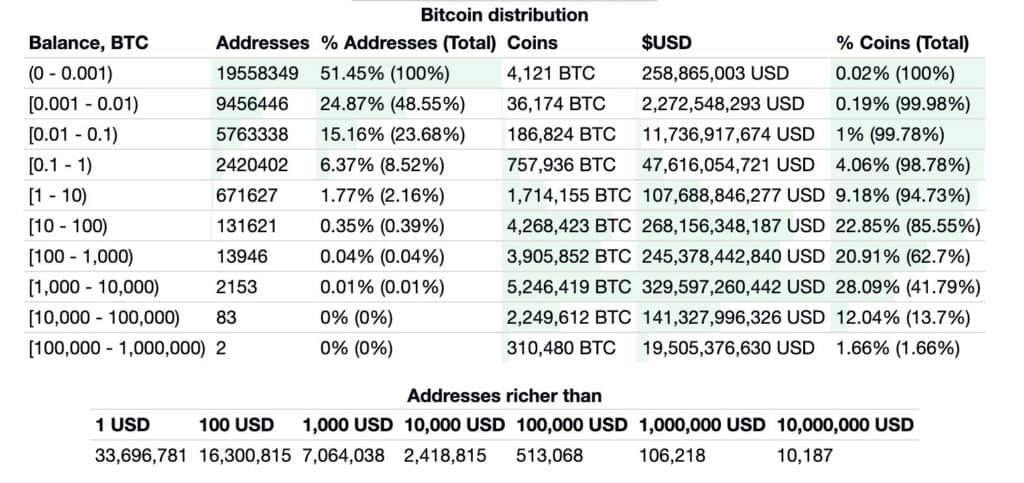 Likewise, the portfolios which stored over 10 million dollars are also less many: they go from 10,187 to only 7,144 almost 30% of decrease. The drop is visible at all levels: 5.8 million addresses hold more than $ 1,000 in Bitcoin against 7.1 million last April, when Bitcoin flirted with $ 64,000.
This recent fall has calmed the craze for cryptocurrencies since there are only 32.4 million addresses with at least $1, a drop of 1.2 million compared to last April. 
Admittedly, there are now 4 addresses that hold over 100,000 Bitcoins (compared to only 2 in April), but everything is relative. At least 3 of them belong to exchanges (Binance, Bitfinex and Huobi). They aggregate the assets of millions of investors, so it does not reflect the fortune of a single owner. If the number of these ultra-rich addresses has doubled, the dollar amount has logically not followed the same trend: it has gone from 19.5 to 27.3 billion dollars "only".
To complete this statistical analysis, you are in the richest 8.32% if you hold at least 0.1 BTC (€ 3,200 at the current price). If you have over 1 Bitcoin, you are clearly in the elite: 2.12% of addresses hold at least this amount. The performance would be more remarkable when an investor can hold several portfolios.
A good entry point according to experts
Last week was the first major Bitcoin conference since the start of the health crisis, in Miami. The biggest supporters of cryptocurrency gathered there to share their take on recent market developments.
The potential still convinced the Winklevoss brothers, who are also known to have created the social network Facebook (alongside Mark Zuckerberg) and who hold more than $6 billion in Bitcoin. According to them, $ 35,000 is still a good entry point in the long term. They say they want to sell only if the price exceeds $ 500,000.
Investor Tim Draper, who has always been involved in cryptocurrencies, is also very optimistic. He expects that the price of Bitcoin will reach $ 250,000 at the start of 2023. Everyone has their own prognosis, but no one knows precisely how far they can go. One thing is certain, we will have to be patient and this correction will not be the last.