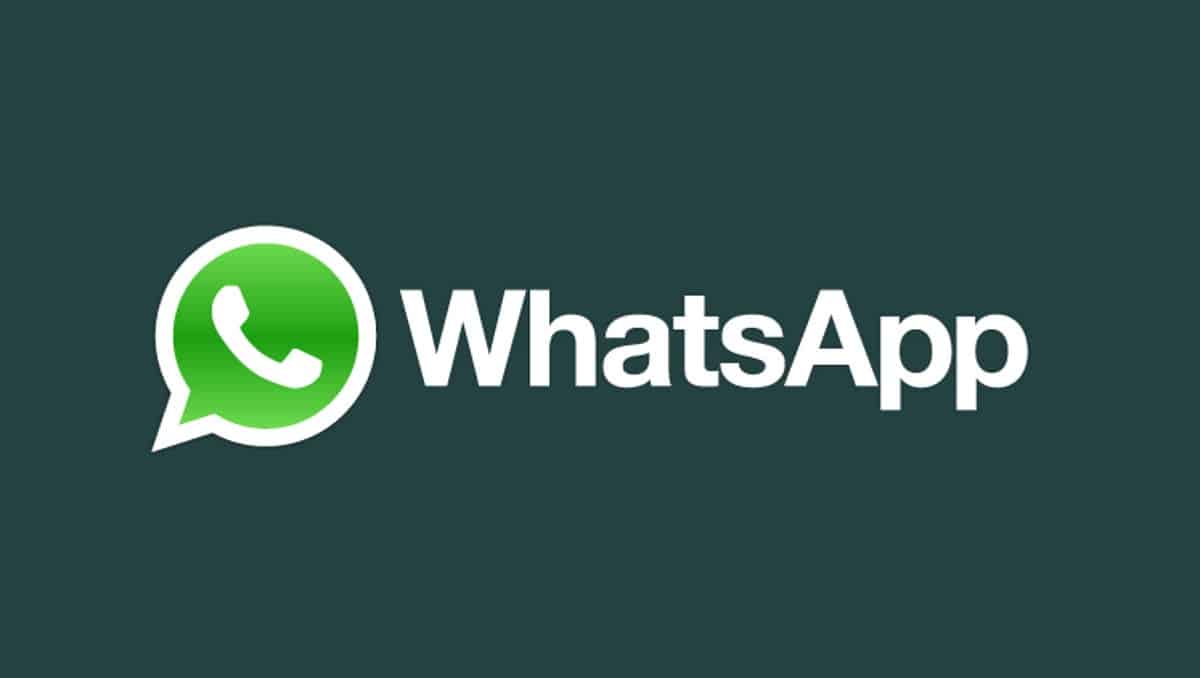 The WhatsApp soap opera continues. A privacy-focused advertising campaign has just been launched in the UK and Germany.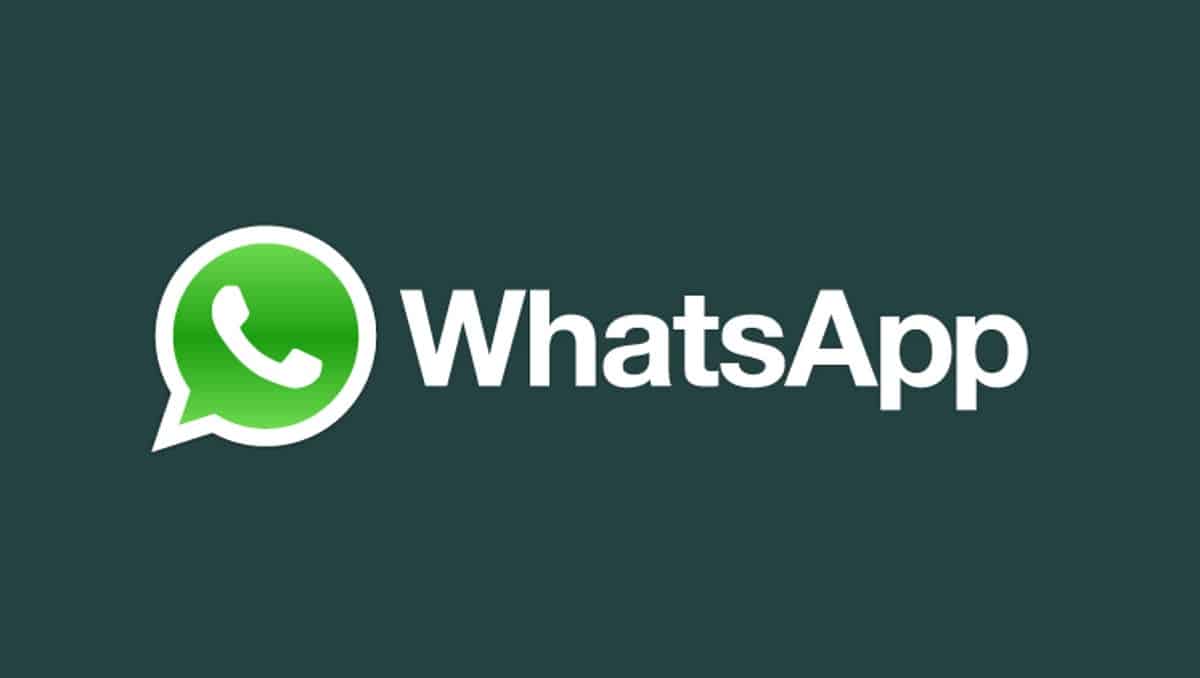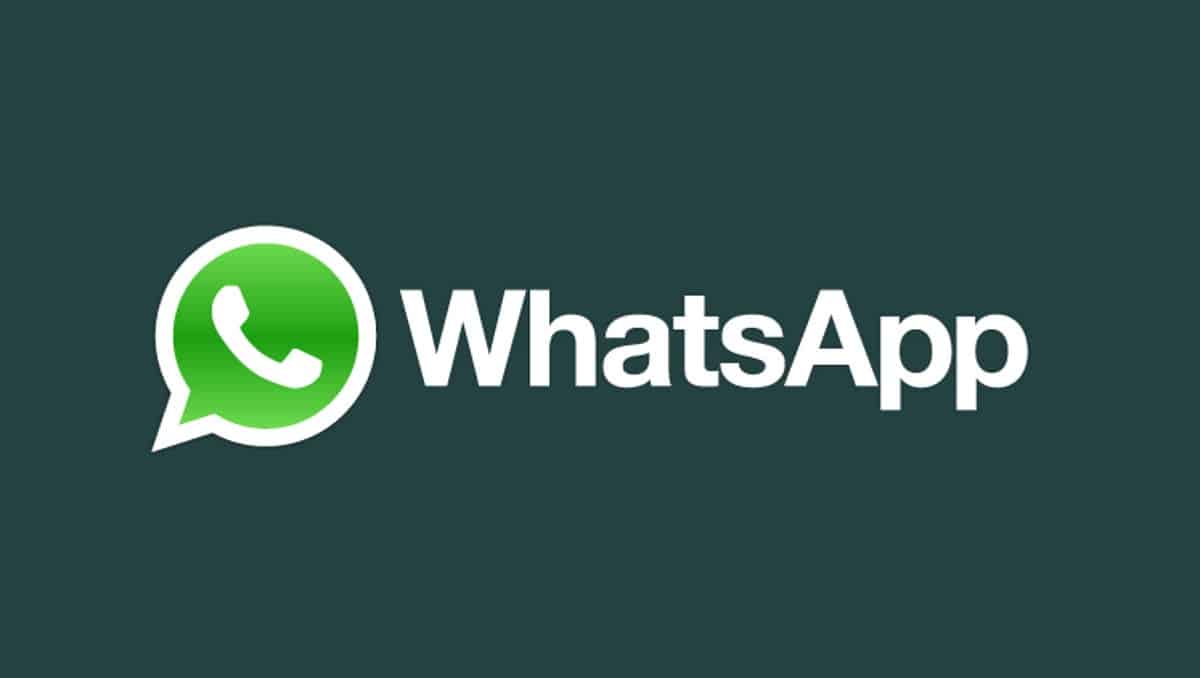 After a shattering controversy around new terms of use in January 2021, WhatsApp is trying somehow to restore its image. Following this announcement, the messaging company even postponed the implementation of its T&Cs to May 15 in order to play the transparency card and inform users of the upcoming changes. Finally, the platform announced it would not limit access to essential functionalities if the new T&Cs are not accepted. To reassure its users once again, the Facebook group service has just launched an advertising campaign focused on privacy in the United Kingdom and Germany.
A controversy difficult to recover for WhatsApp
Following the update of the general conditions of service, several people have, in fact, migrated to more privacy-friendly messaging services. They thought the platform was going to share their personal data with Facebook.
Since that day, WhatsApp has been trying to clarify the situation by specifying that user data is indeed secure thanks to end-to-end encryption. The data shared with Facebook via the new T&Cs are " mainly related to the possibility for companies to accept payments via WhatsApp", underlines the BBC. Will Cathcart, boss of WhatsApp, had subsequently assumed this " confusion" and affirmed that "nothing concerning the confidentiality of personal conversations has changed in our update".
An advertising campaign against the government
In the United Kingdom and Germany, WhatsApp has just deployed a first major advertising campaign about confidentiality, they should then extend it to several countries. Private messaging uses end-to-end encryption to secure the conversations of its users. This means that they can only read encrypted chats on devices sending and receiving messages.
This follows statements by the British Home Secretary, Priti Patel, who judged this method of encryption as "unacceptable" in the fight against the sharing of illegal content on the Internet. It therefore wished to be used " in a manner which is also compatible with protecting the public and the safety of children".
The platform spoke about recent pressure from governments for a compromise to be established on message encryption. Will Cathcart said "they should strive to encourage, if not make mandatory, that companies provide the strongest possible security." According to him, it is unacceptable that the authorities demand less security from a platform.
To block illegal content and disinformation on its platform, WhatsApp has several technologies. It uses the reports sent by the recipients of the messages and machine learning to analyze the unencrypted data to which the service has access. Therefore, the volume of messages sent and the number of groups reached by each account are studied. They will also make a report when messages are forwarded several times or if it has exceeded the limit for sharing the same content with several people. Facebook is also announcing that encryption will be extended to more of its services.
This is not the first time that the firm has conflicted with a government banned in China, it is also experiencing difficulties in India .