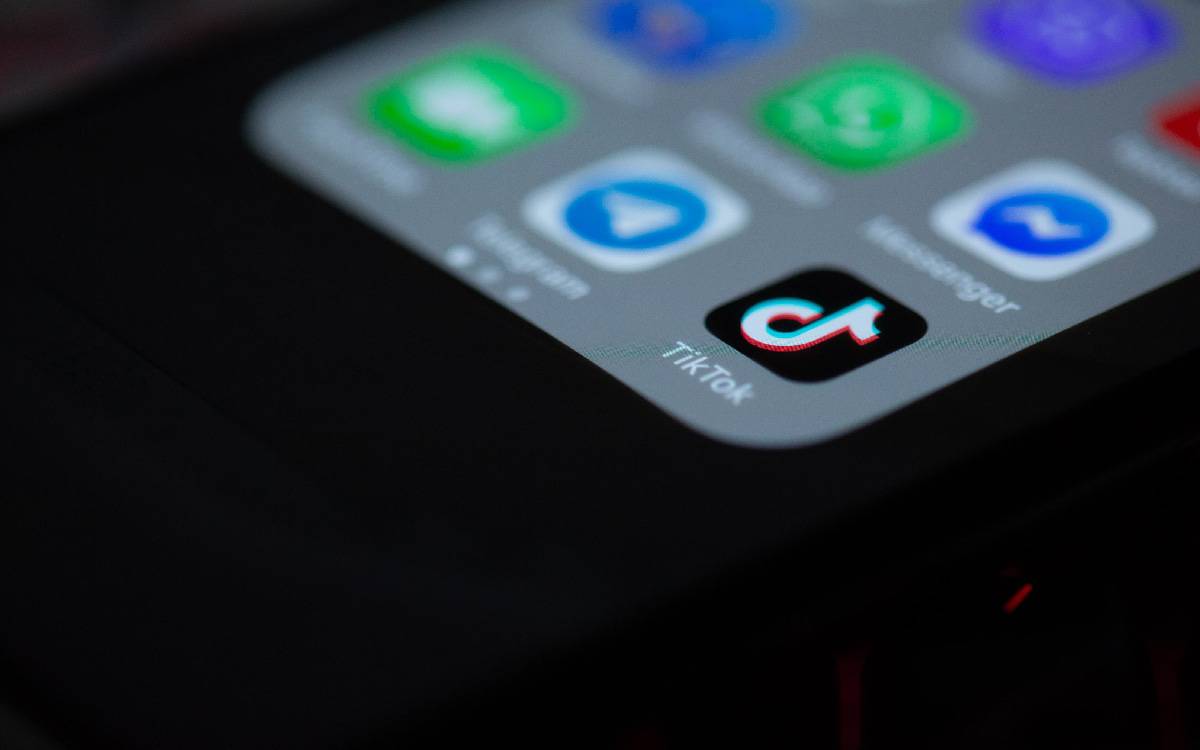 TikTok has reportedly deployed a filter to users to change the shape of their face, supposedly to make them "more beautiful". Problem, they have activated no option for this and have not been warned by the application. After receiving several complaints, the social network removed the filter, claiming a technical problem.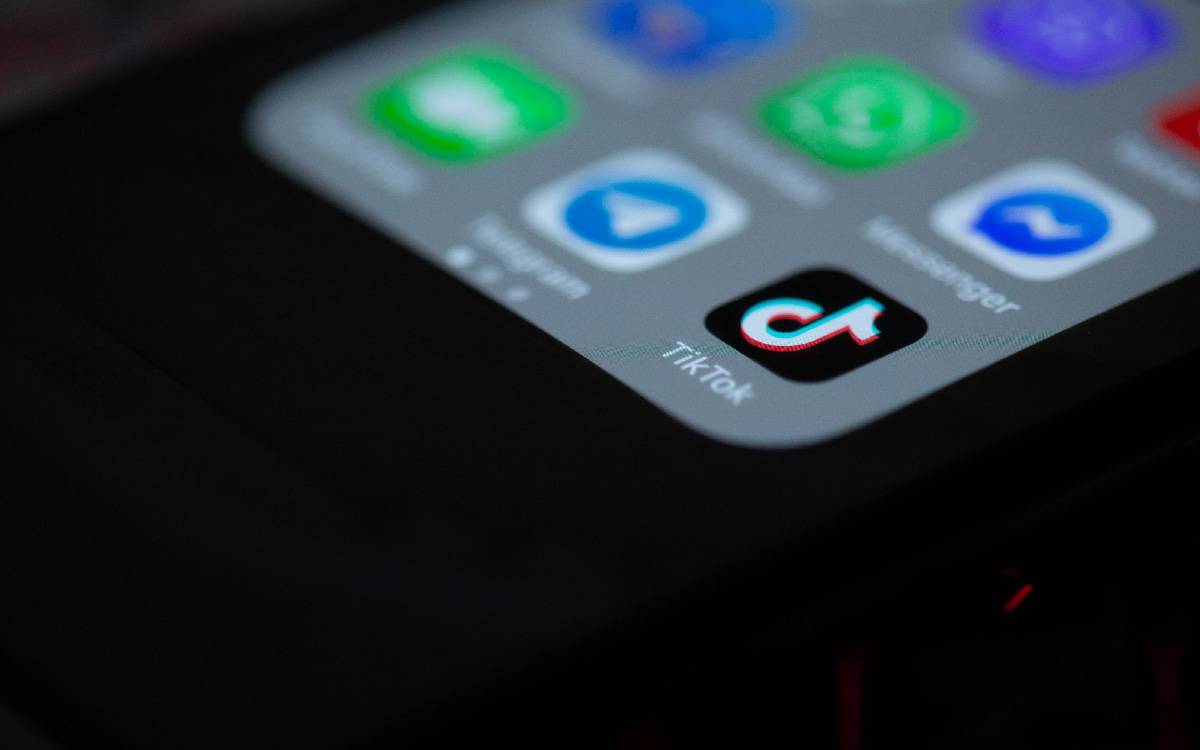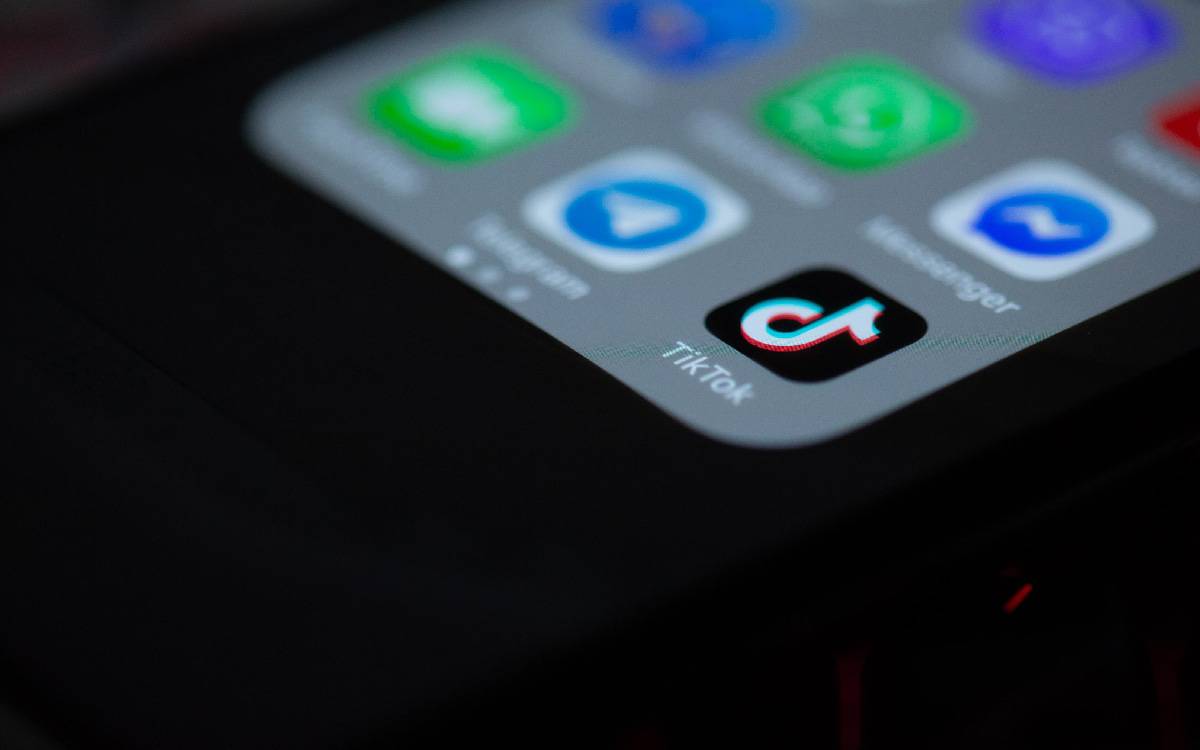 "It's not my face," said Tori Dawn, Instagram influencer and TikTok user, in a video posted May 29 on the social network. On the latter, we see her pass a hand in front of her face, which then changes shape. Only here, the young American did not activate any filter to achieve this effect. "As long as I look like this, I won't feel comfortable doing videos here. I don't know how to turn this off!".
She also didn't give TikTok any permission to change her face in this way. Quickly, the suspicions of his followers and other users resuming his video focus on the application's desire to "beautify" them. The filter refines the faces, redraws the features so that they are softer, camouflages imperfections … Quickly, it posted several hundred videos attesting to the phenomenon on the social network.
@toridawn817 congrats tiktok I am super uncomfortable and disphoric now cuz of whatever the fuck this shit is
TikTok Half-Heartedly Recognizes The Existence Of The Filter
Tori Dawn may have searched the settings of the application. Nothing helps: she nowhere found any mention of this filter. However, the most downloaded application of May 2021 offers a wide range of them, ranging from the most bizarre to the simple correction of physical "defects". "My face is quite androgynous and I love my jawline. So when I saw the effect come and go, I thought to myself "why would they do that?" It's one of the few things I like about my face. Why?" Says Tori Dawn in an interview with MIT Technology Review.
Committed to mental health, the influencer points out the risks raised by such a practice, especially among younger populations, largely followers of TikTok and prone to psychological disorders. After some research, journalist Abby Olheiser discovered that the Chinese version of the app applies this same filter to user videos. Maybe the firm has deployed it to users around the world. Deployment which eventually encountered some hiccups.
"I understood that the effect only seemed to affect Android phones," says Abby Ohlheiser who ended up carrying out her brief investigation. "I contacted TikTok and the effect finally wore off two days later. The company later acknowledged in a brief statement that an issue had been resolved, but did not provide further details."