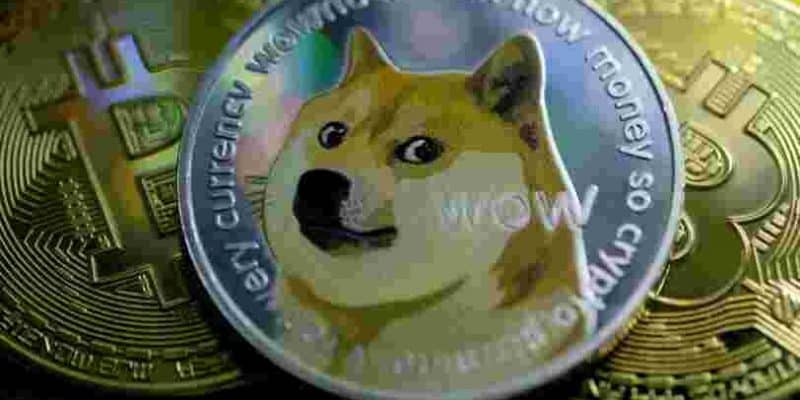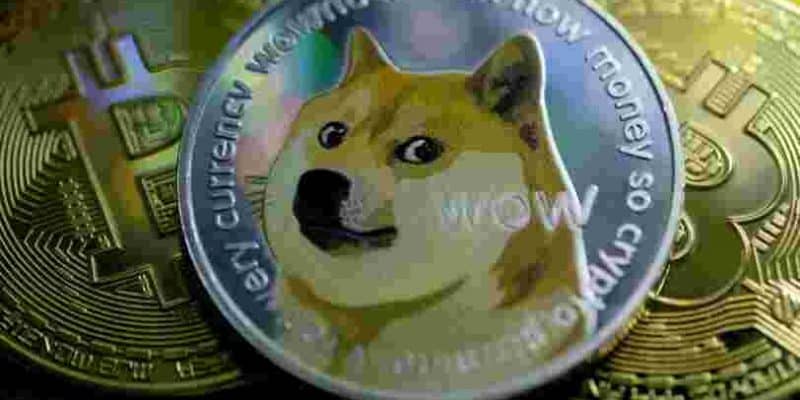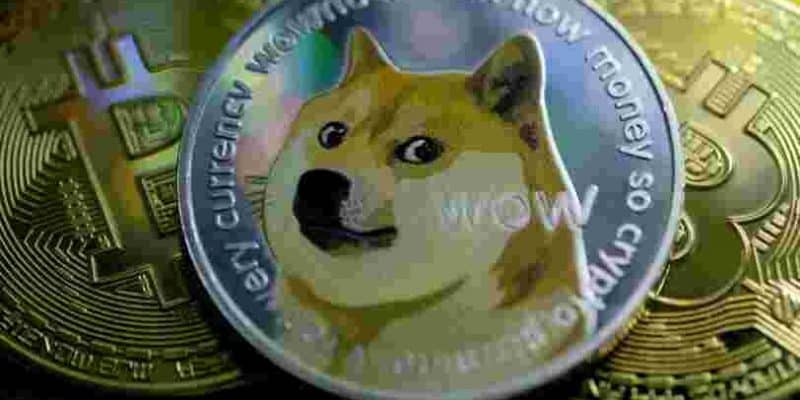 Ethereum co-founder Vitalik Buterin invested $ 25,000 in Dogecoin in 2016. His tokens are now worth millions.
Vitalik Buterin is not just a genius developer. Co-creator of Ethereum, his holdings in Ether today represent a veritable fortune. In early May, his tokens even made him a billionaire in cryptocurrencies .
But the co-founder of Ethereum is also an investor in his spare time. In the Lex Fridman Podcast, Vitalik Buterin declares he has held Dogecoin (DOGE) since 2016. He was investing $ 25,000 in this crypto.
Buterin can thank Musk and his tweets
However, this investment was not guided by the prospect of realizing a nice capital gain. It was first the spirit of the Dogecoin community that led it to devote such an amount to it. However, he has no reason to regret it.
"(…) The only interesting thing about this coin is a dog logo somewhere. But of course it was one of the best investments I've ever made, "Buterin says. In 2016, the DOGE price was very far from its current level.
Elon Musk was not yet interested in Dogecoin. In 2020, the latter seizes this token and explodes its value through multiple messages on Twitter. The DOGE phenomenon then takes on another scale, and its course takes off.
"At the end of 2020, Elon Musk started talking about Dogecoin, and the market cap just climbed to $50 billion […] It climbed several times," remembers the blockchain maker Ethereum.
Ethereum co-creator still owns DOGE
Vitalik Buterin remembers his astonishment when in the space of a day the DOGE jumped by 775%. Its price climbed from $0.008 to $0.07 in just 24 hours. His $ 25,000 investment was worth a fortune.
But the developer is not a trader like the others, nor a speculator. However, he quickly sold 50% of his tokens to this course, he explains. His chips earned him a whopping $4.3 million.
The proceeds of this sale were then fully donated to a charity, GiveDirectly. Soon after, the value of the DOGE fell back to $0.04. But later, it will reach $0.50. Buterin still owns 50% of his starting Dogecoin, the equivalent of $20 million.