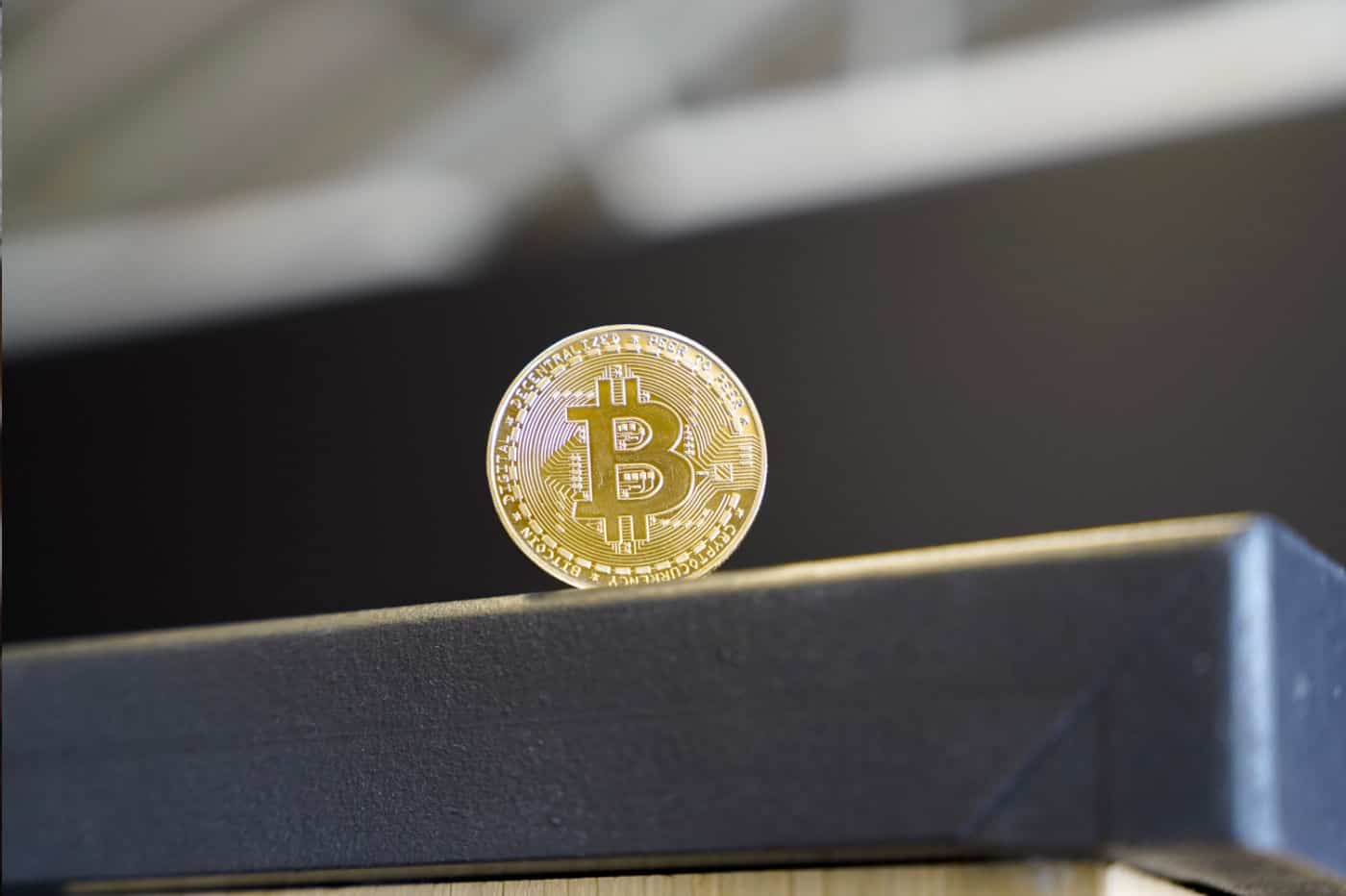 How long will it take?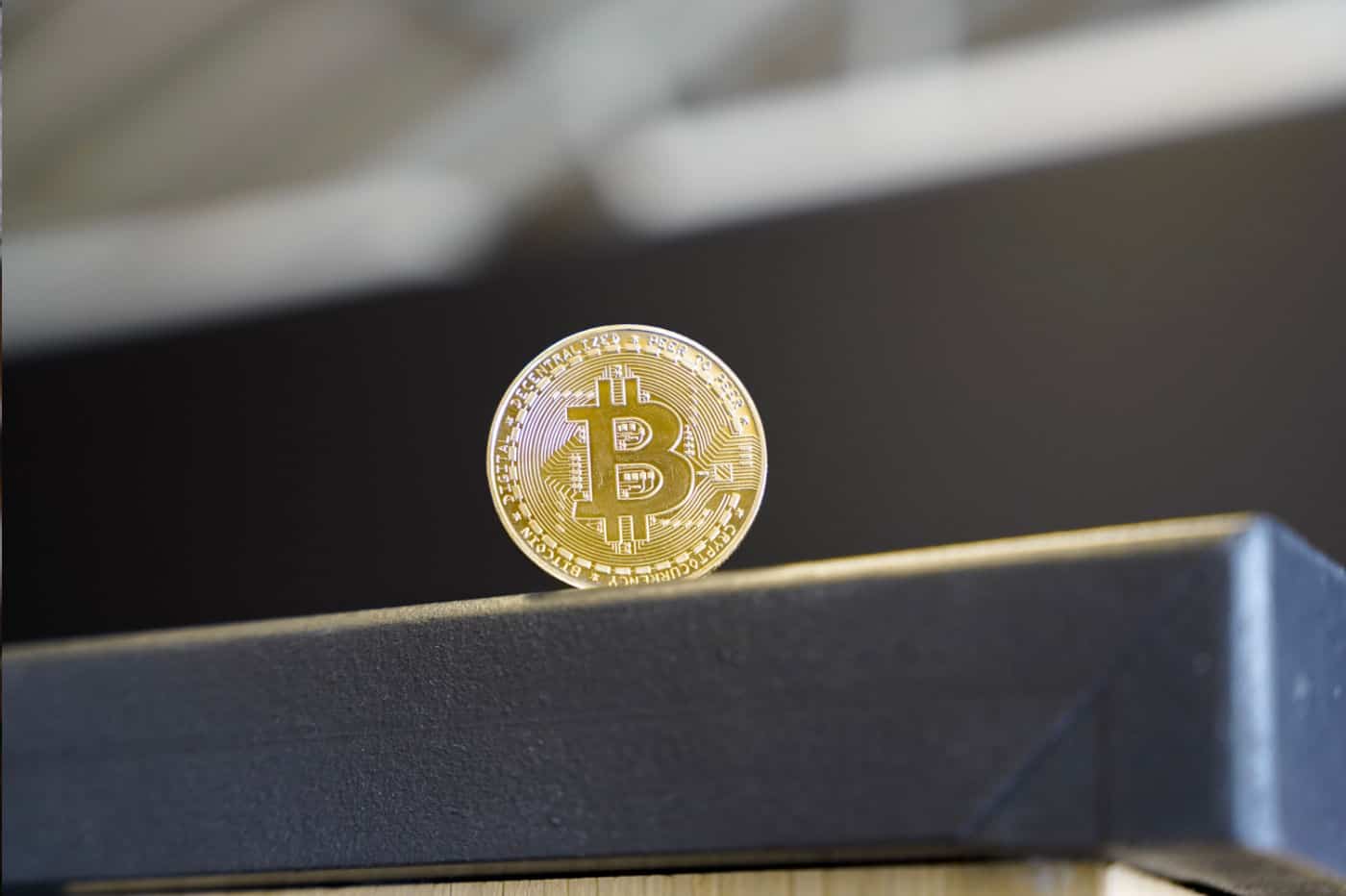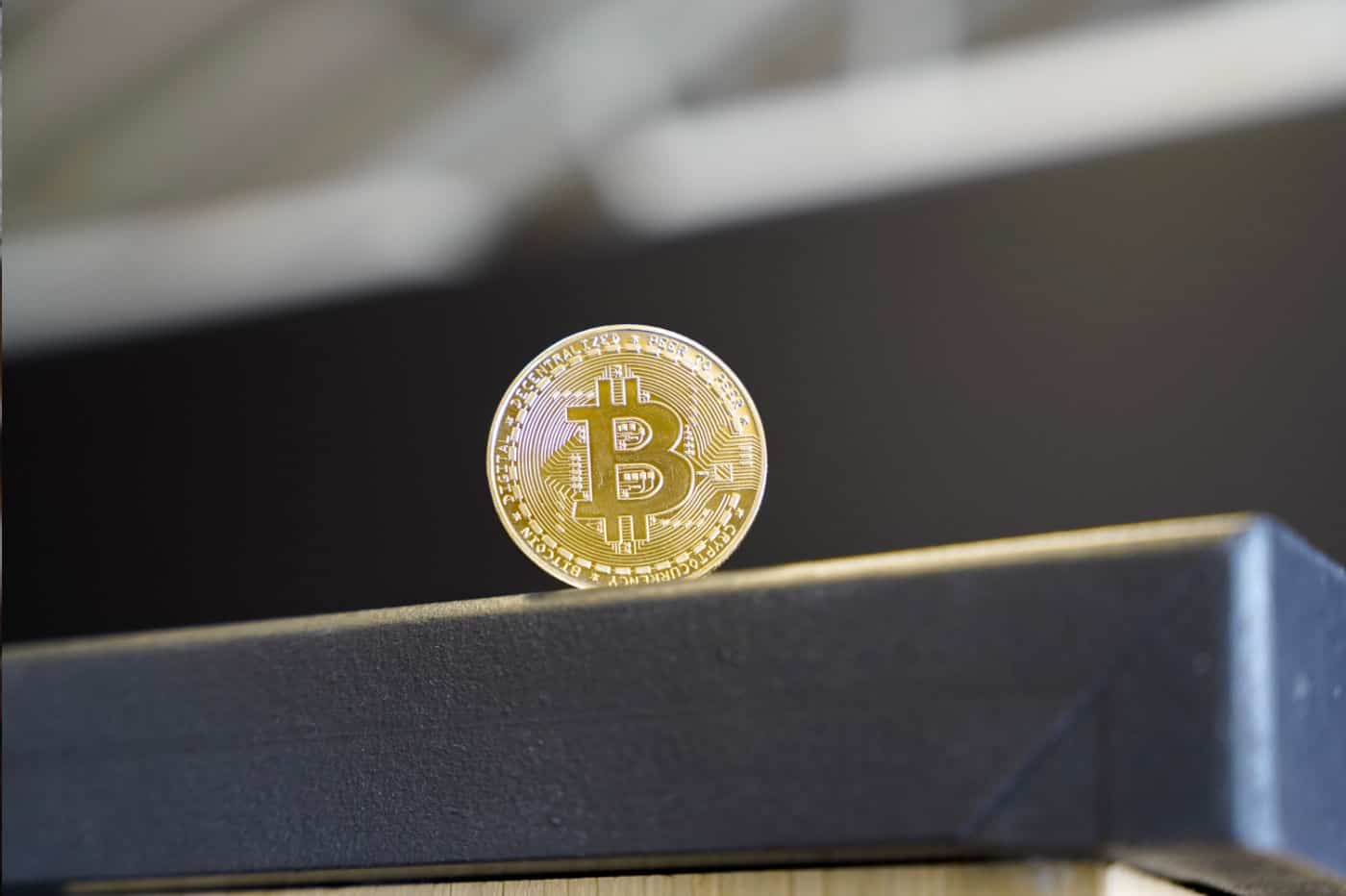 After the criticism, up to the pressure. With its central place in the communication around Bitcoin for the public, Tesla wants to push cryptocurrency miners towards green electricity. On Sunday, Elon Musk said that Bitcoin payments at Tesla, withdrawn during the month of May, will return on one condition.
In response to a Cointelegraph article, Tesla's boss defended his influence on Bitcoin's price by announcing that he would resume accepting the digital token when approximately 50% of the energy used in mining comes from green electricity. A "reasonable" use, he judges, which is not yet topical.
The share of electricity generated from renewable energy is not an easy statistic to get as Bitcoin miners (the millions of computers used to run the blockchain) are present all over the world. The datum used by many comes from CCAF, the Cambridge Center for Alternative Finance. According to their studies, the share for Bitcoin would be 39% in 2021.
Tesla sold Bitcoin
Also in the same tweet, Elon Musk confirmed a rumor that continued to gain momentum last week. Shortly before offering Bitcoin transactions to its customers, the manufacturer invited cryptocurrency into its treasury by buying $1.5 billion worth of bitcoins. Now it is confirmed that 10% has been exchanged again in fiat currency.
We do not know when the manufacturer carried out the operation. Elon Musk wanted to bring it up today in order to respond to criticism of Tesla's influence on Bitcoin and its price. On Twitter he wrote:
"Tesla only sold about 10% of the holdings to confirm that BTC could be liquidated easily, without moving the market"
No further details are given on Tesla's plan. The entire blockchain of the flagship cryptocurrency currently represents the carbon impact of a city like Hong Kong. While some cryptocurrency aficionados will speak of a flip-flop by the billionaire and the electric car maker, others will find in this new plan a way to spur an entire industry.
Thursday night, Elon Musk took the stage next to the factories in Fremont (California) to present the new Model S Plaid (and announce the start of its deliveries). Introducing the fastest 0-96 km / h new production car in history (1.99 seconds), he said:
"We show that an electric car is the best car, hands down."
It looks like his hope for Bitcoin hasn't changed either, but it will take showing that Bitcoin is the best evolution in trading tokens, too.