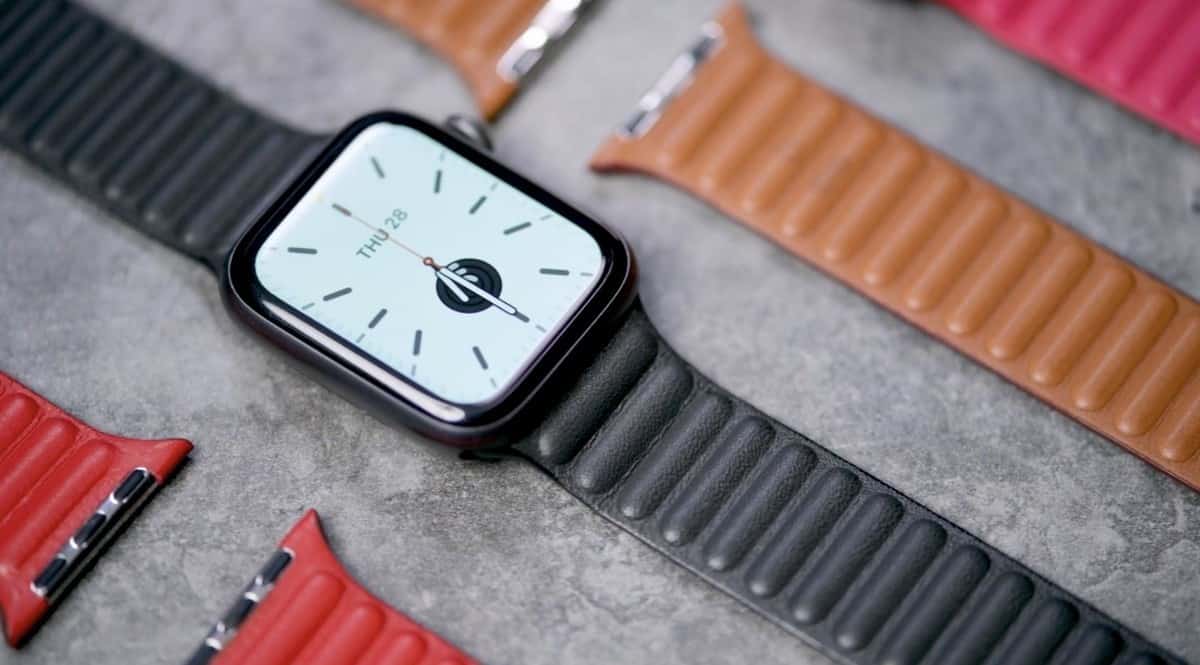 We expect the Apple Watch Series 7 this year; we hope that the connected watch will be available in September at the same time as the new iPhones. While for now we have a few details on the next gen, a new report from Bloomberg's Mark Gurman has just unveiled a ton of crisp information!
We expect the latest rumors about the Apple Watch 7
The Apple Watch Series 7 to make several cosmetic and internal changes according to a recent statement from Mark Gurman. Here's what the reporter revealed:
A faster processor: Apple should offer the succession of the S6 chip with 64-bit dual-core processor. The Series 7 would embed a new generation processor which would make it possible to be even more efficient for sports performance monitoring applications.
Improved wireless connectivity: Mark Gurman did not go into details about this leak. Without precision, we cannot know if it is Bluetooth, Wi-Fi or cellular connectivity.
A new screen: The Apple Watch Series 7 should ship a new screen, this is not a major change (like a round screen), but a few readjustments such as thinner bezels or a new technique of rolling. With several months of testing, Apple would have moved the screen closer to the front cover.
More thickness: As we know, it is not in Apple's policy to add thickness to its products. For the Apple Watch Series 7, Apple would have had no choice but to slightly increase the thickness of its connected watch. However, according to Mark Gurman, we're talking about a few millimeters here that won't even be noticeable when we have the Series 7 on our wrist.
Integration of an Ultra Wideband chip: The Apple Watch Series 7 should be equipped with the Ultra Wideband chip which allows to know the precise position of a device. They used this chip in the AirTag, which allows to know precisely the distance and direction of the object tracker from an iPhone.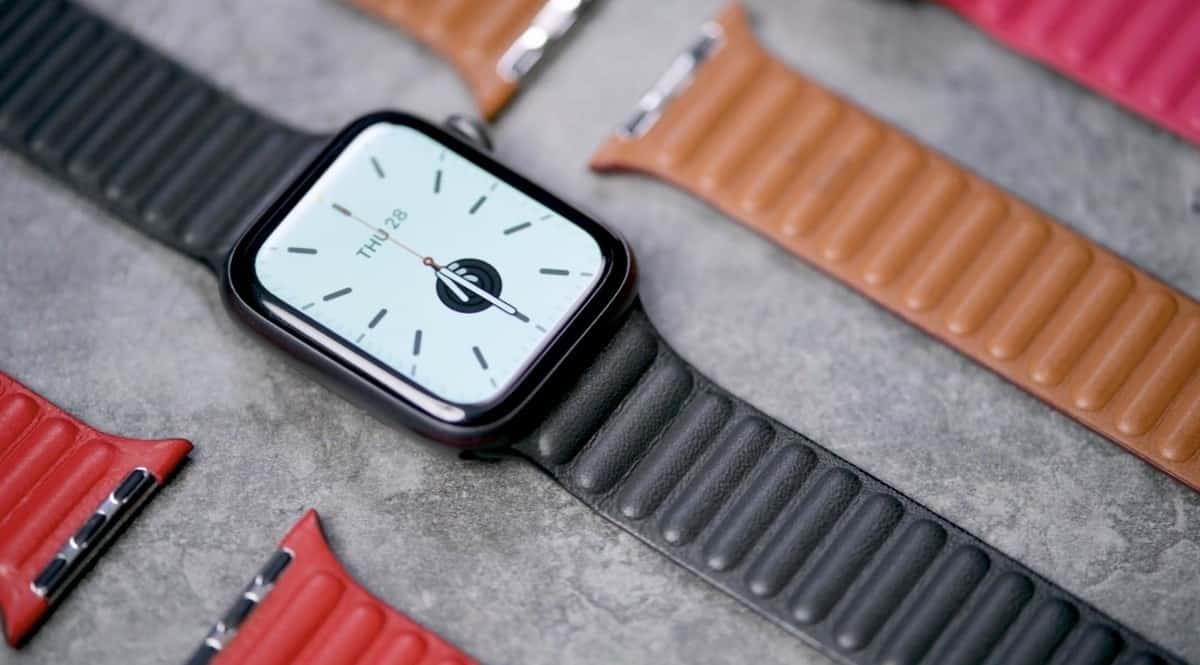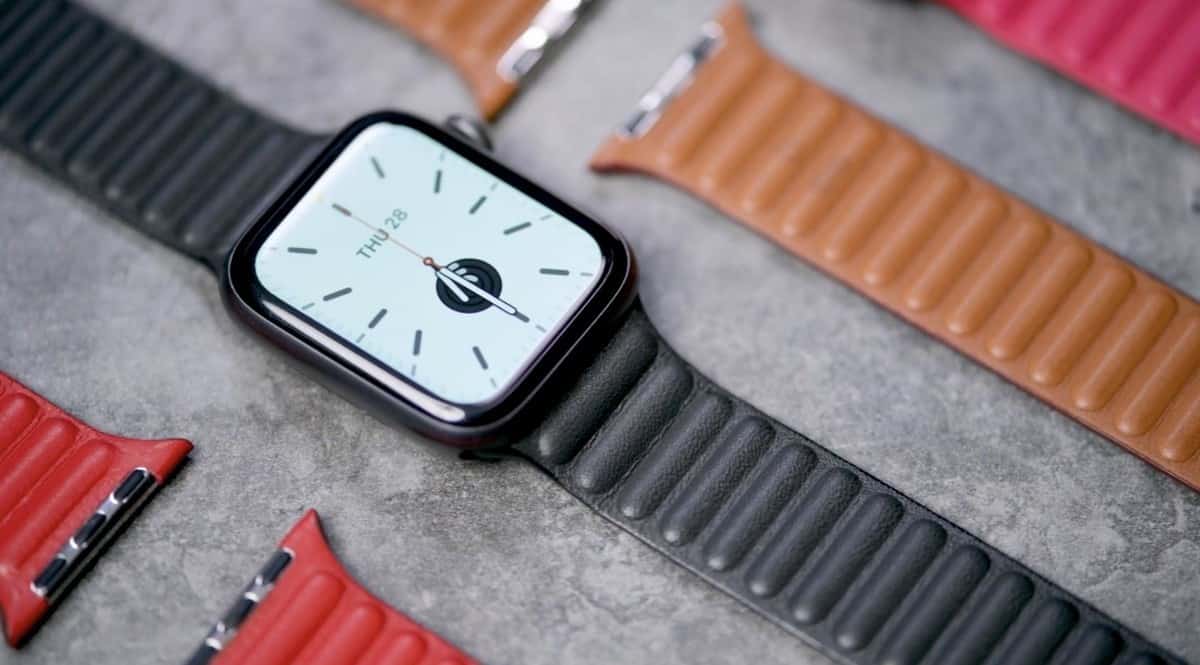 Regarding health features, Apple may have added new sensors inside the Series 7, however the reporter could not get any information on this. A rumor of a body temperature sensor is completely dismissed in the report. According to Gurman, it is impossible for such a novelty to arrive on the Apple Watch of 2021:
Apple previously aimed to put a body temperature sensor in this year's model, but that is now more likely to be included in the 2022 update. The blood sugar sensor, which would help diabetics monitor blood sugar levels, will likely not be ready for commercial launch for several more years.
Previously, Mark Gurman had mentioned an Apple Watch in " Extreme Sport " edition, in other words an ultra resistant connected watch for people who love extreme sports. According to this report, they will not release this model for 2021, but should rather see the light of day for 2022.
The Bloomberg reporter also explains that an Apple Watch SE 2 is under development, they should market it as early as the year next. Apple does not consider this model of Apple Watch as a priority given that the current generation sells itself perfectly thanks to its more accessible price.