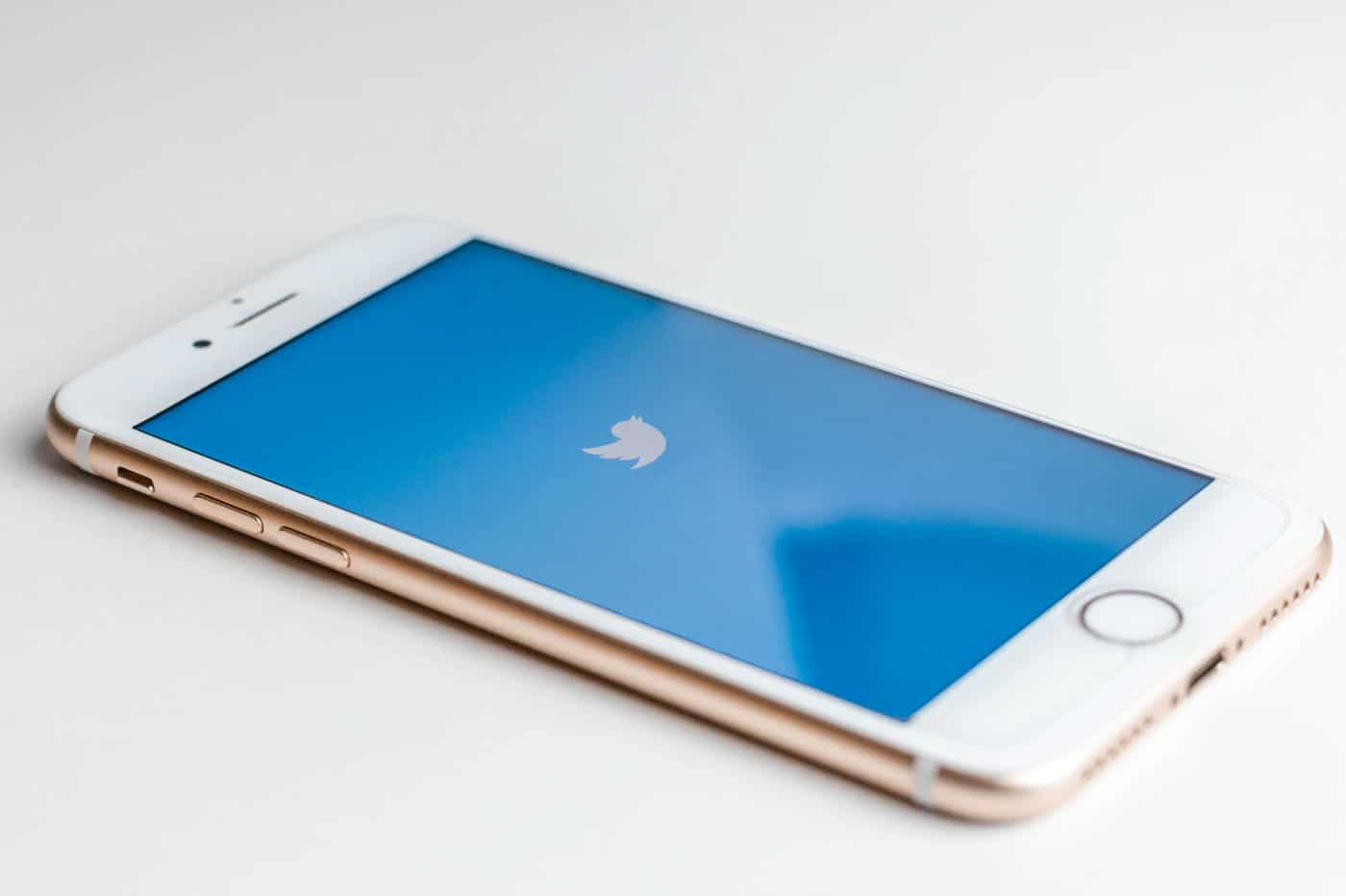 A new study suggests the extent of this phenomenon.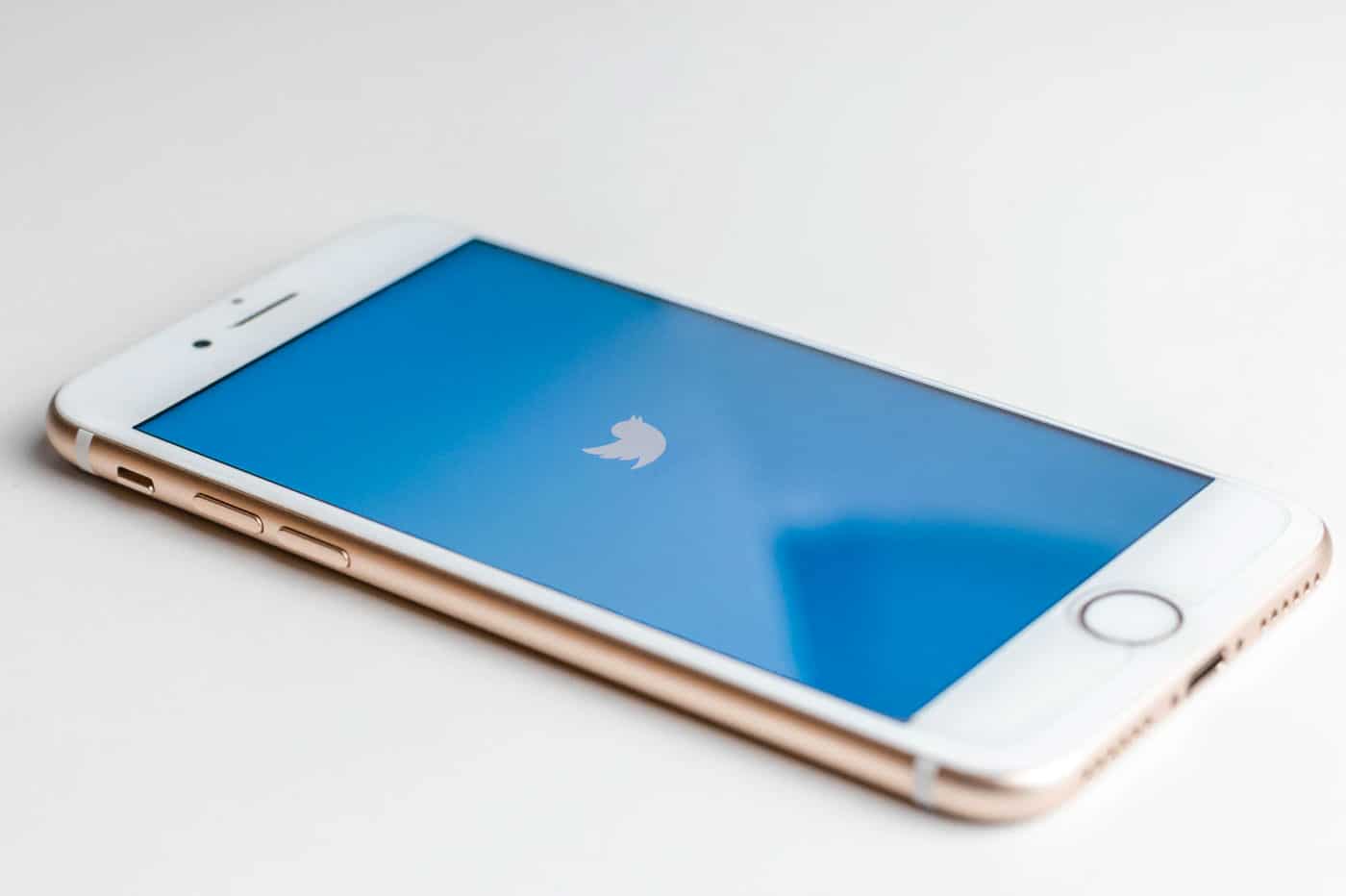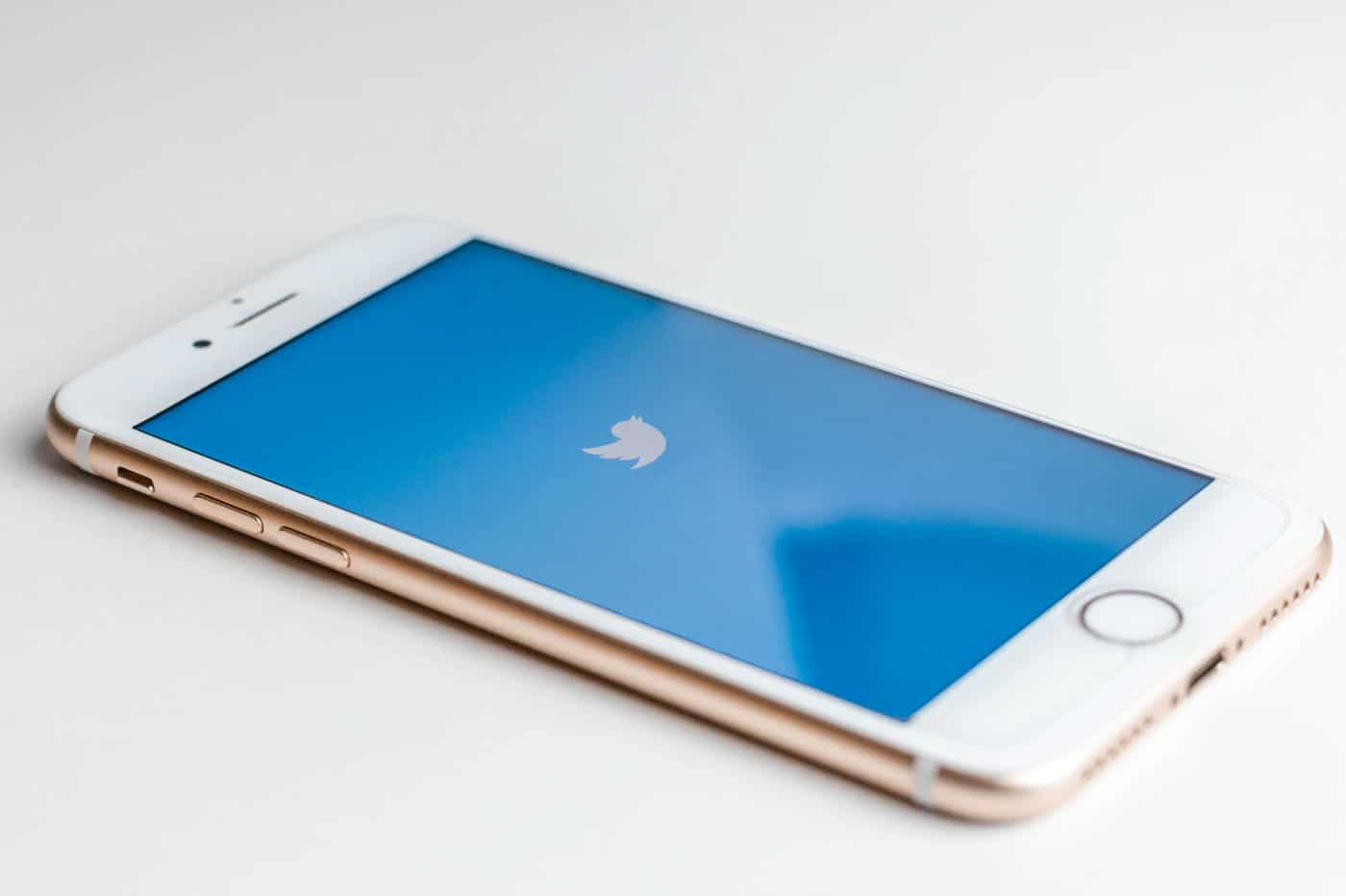 This is a real warning signal that researchers at the Ecole Polytechnique Federale de Lausanne wish to send. After a major study, they found that 47% of trending topics in Turkey and 20% of global trends were created from scratch by bots. Scientists could identify 108,000 fake accounts involved in these operations.
To achieve this result, malicious people trick Twitter's algorithm by relying on a flaw in Twitter. It does not consider deletions. Therefore, those who want to artificially push a subject can mass publish a message, without fear of moderation.
Manipulative campaigns that can also deceive the media
Quoted by Techxplore, Tuğrulcan Elmas, one of the authors, explains:
We have found that attackers use both fake accounts and compromised accounts, which are the profiles of ordinary people with stolen credentials, or who have installed a malicious app on their phones. Usually, they're not aware that their account is being used as a bot to manipulate trending topics, sometimes they are but don't know what to do and either way, they continue to use Twitter.
The problem is even more worrying as these false trends allow the emergence of phishing applications, disinformation campaigns, or even hate speech. We also known that the media often monitor these widely discussed topics and may write about these topics which have in reality been artificially constructed.
Scientists contacted Twitter several times, which did not really react. They used bots for manipulation on the social network. We recently told you about these fake accounts that tried to promote the football Super League. The least that can be said is that they did not crown this operation with success.